Ghanaian singer-songwriter Afriyie Wutah has claimed that Burna Boy sampled his song but failed to credit him.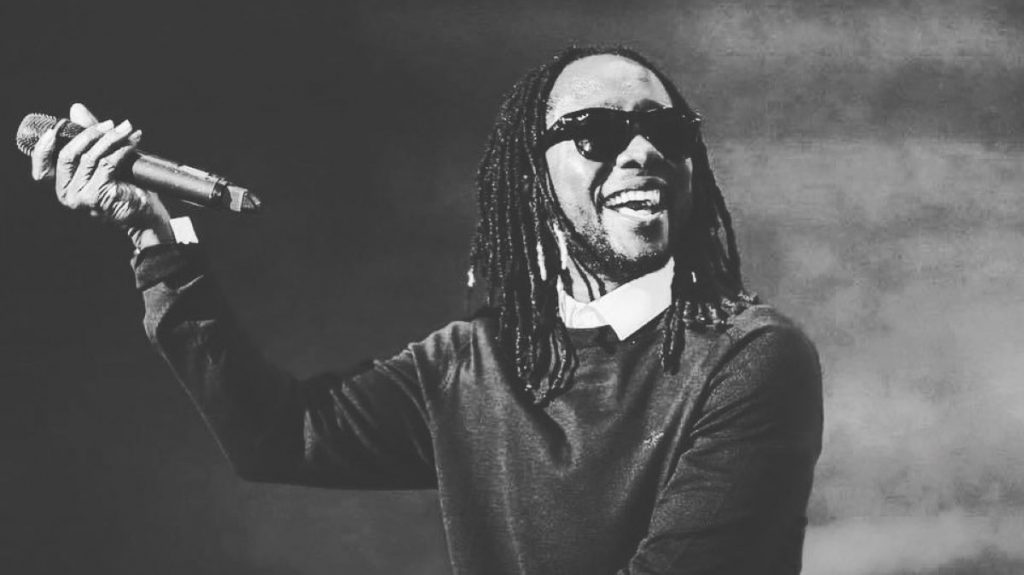 He made this revelation in a recent interview on Accra FM's mid-morning show hosted by Nana Romeo.
The 'Love of My Life' hitmaker asserted that Burna Boy Sampled his 2016 single 'Here to Stay' on 'Common Person' – track 16, on Burna Boy's new album 'Love Damini'.
"Burna changed the key and if you noticed, he did not sing like me but [for example] the saxphone's flow, he played some of my melodies with a guitar." He explained.
Afriyie also stated that he wasn't demanding anything from the Nigerian singer, however, he believes that if someone is using his template they should at least give credit.
"I am not after anything, anyway, I'm not going after him but I just feel that if somebody is using our template, they should let us know that at least, this is where I am tapping from."
Source: AMEYAWDEBRAH