Award winning and talented singer Magdalene Combarieu popularly known as Maddy Maz Naz expresses her opinions towards the music industry in Ghana.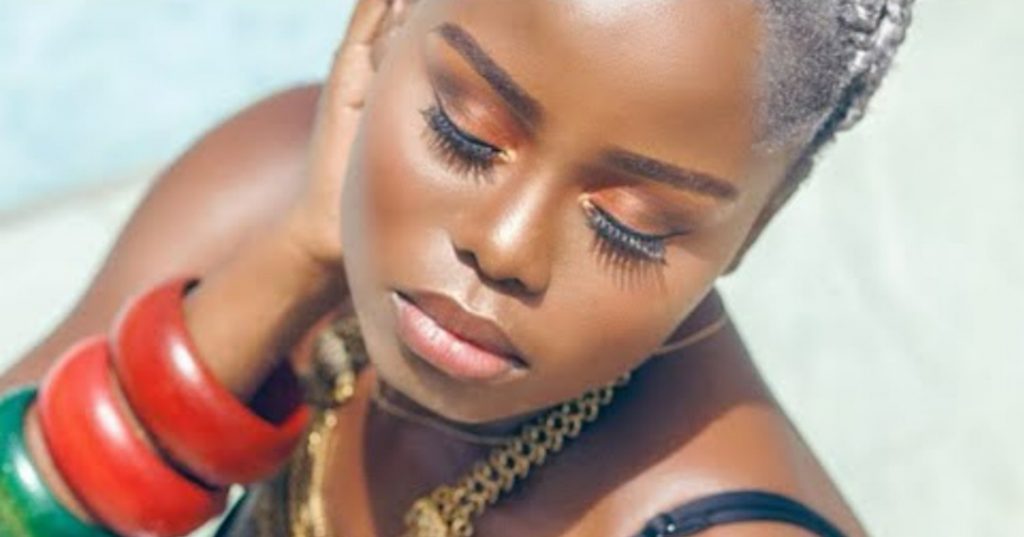 Taking to her twitter page to share a tweet with strong statement made on the current state of the industry and give a candid opinion on the matters arising.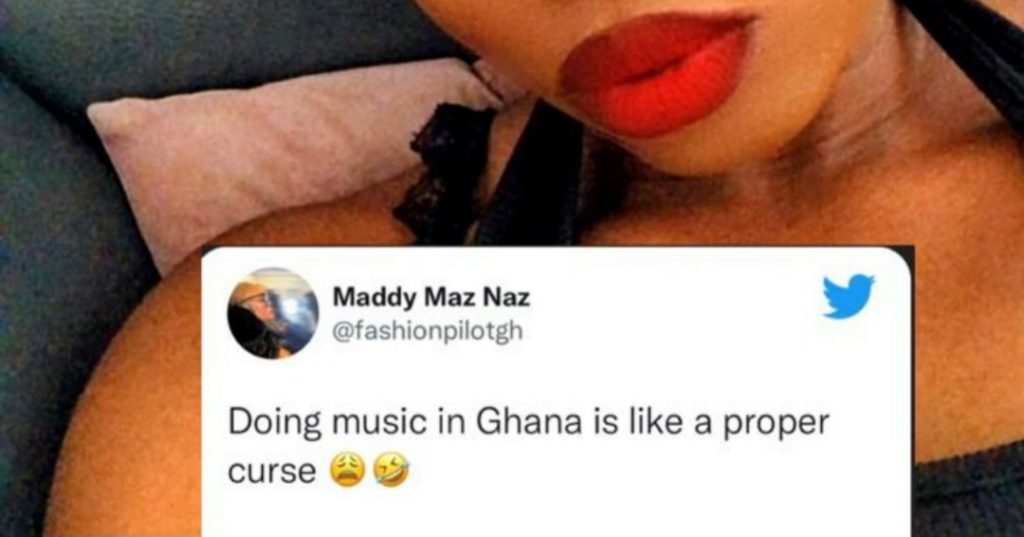 Beginning her career as a fashion stylist for many top African artistes before showcasing a talent as a singer.
Maddy tweeted 'Doing Music in Ghana is like a proper curse' as the result of the many issues stemming from the industry.
Expressing her discomfort to the many negative activities taking place in the music world in Ghana, she spoke extensively on how the industry is unfavorable to female artistes, how many top industry players are taking advantage of them and how power and influence are misused.
A lot is happening both positive and negative. Maddy admonishes that the positive should outweigh and the negative. The industry must be a place of peace and be conducive for all categories of artistes.