Former National Chairman of the People's National Convention (PNC)- Bernard Mornah stated that pensioner bondholders are also to be blamed for their current predicament.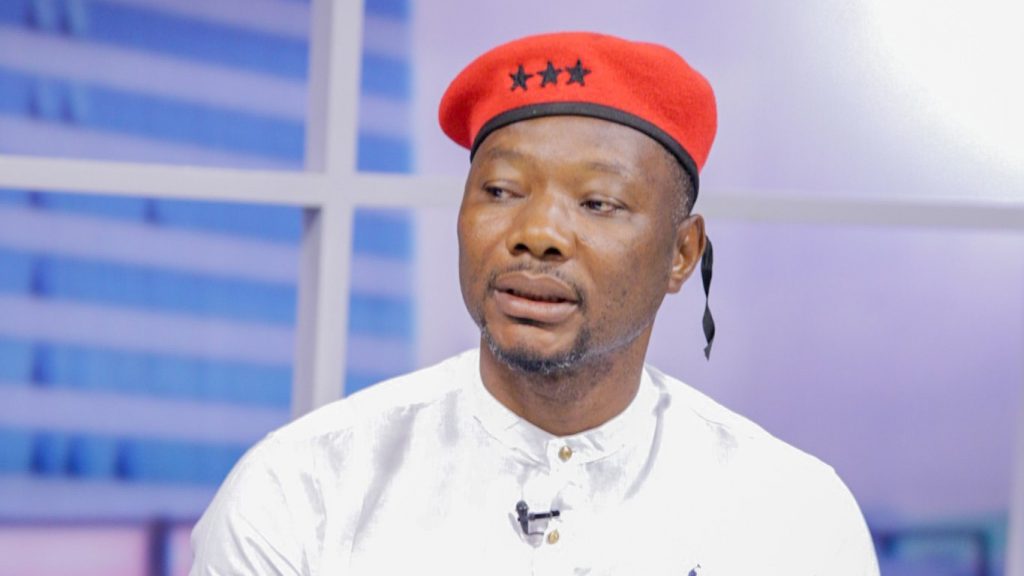 Speaking on New Day on tv3 , Tuesday 9th May, when discussions of the previous day's demonstration by the pensioner bondholders came up, Mr. Mornah said that he joined forces with #Fix The Ghana Movement as the convernor for the Arise Ghana Movement to back the pensioner bondholders. he stated that at the time, the pensioner bondholders ignored their advice to speak with Mr. Ofori Atta when the minister called for a meeting with the protesting retirees.
According to Mr. Mornah, the finance minister wanted the pensioners out of his premises in order to make a good case to the International Monetary Fund (IMF). He stated, "Because Ken Ofori Atta needed their absence at the ministry to go and say my people have accepted". The former National Chairman of the PNC expressed his sympathies with the pensioner bondholders but said Mr. Ofori Atta can not be trusted to pay their mature coupons and principals.
The retirees who decided not to subscribe and were exempted from the Domestic Debt Exchange Programme (DDEP) returned to the Ministry on Monday, 8th May to demand payment of their mature coupons and principles. According to them, the government has failed in payments on almost all the timelines given.
The Government had assured that all individual bondholders who elected not to participate will still have their coupon payments and maturing principals honored in line with Government fiscal commitments in a press release by the Ministry of Finance on 14th February,2023.
WRITTEN BY: CARIS LONDON