Denzel Washington is back in the first trailer for The Equalizer 3, and he's joined by Dakota Fanning almost two decades after they starred in Man on Fire together,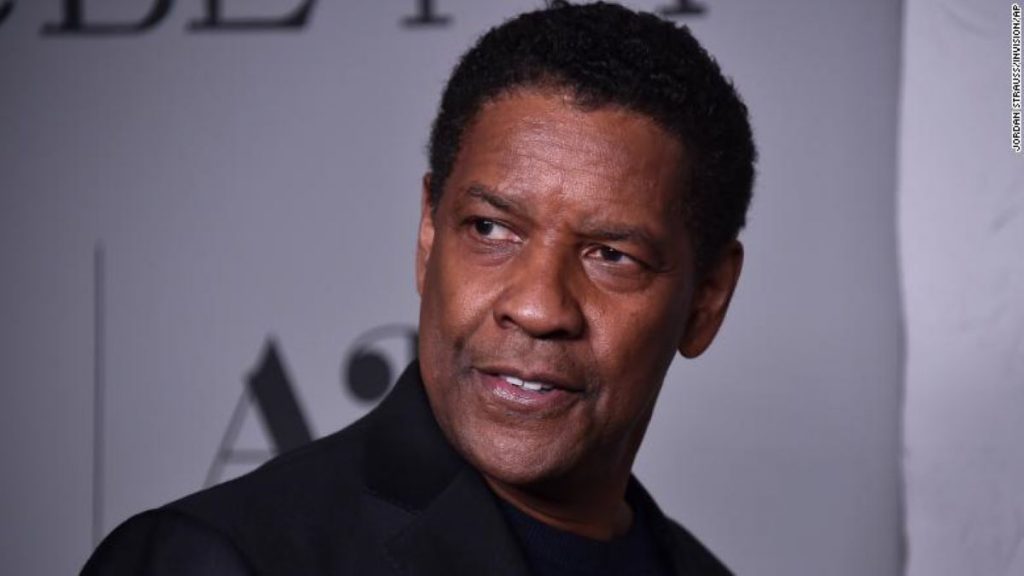 The red-band trailer for the third and final Equalizer film sees Washington once again portraying vigilante Robert McCall, who has relocated to Italy following the events of the previous film. Antoine Fuqua is back in the director's chair, marking his fifth collaboration with Washington overall. It also marks the reunion of the 68-year-old actor and Fanning, who was just nine when she acted opposite him in the Tony Scott-directed thriller.
There's plenty of action in the trailer, but we also get a glimpse of the peace Italy has offered McCall in his retirement. Of course, it doesn't last long as he crosses paths with the Italian mafia, who force the retired marine back into action.
The latest entry in the Equalizer franchise is Washington's first major onscreen appearance since 2021's The Tragedy of Macbeth, for which he was nominated for an Academy Award. Last month, it was reported that Washington will join the cast of Ridley Scott's Gladiator sequel. Fuqua, meanwhile, recently directed the Will Smith-starring Emancipation, which debuted on Apple TV+ in December of last year.
The Equalizer 3 is scheduled to hit theaters on September 1, 2023. Watch the trailer up top.
Source: COMPLEX