All is set for the maiden edition of the KWAHU EASTER COMEDY SHOW scheduled to take place on 10th April, 2023 at the PARISH HALL in Nkawkaw.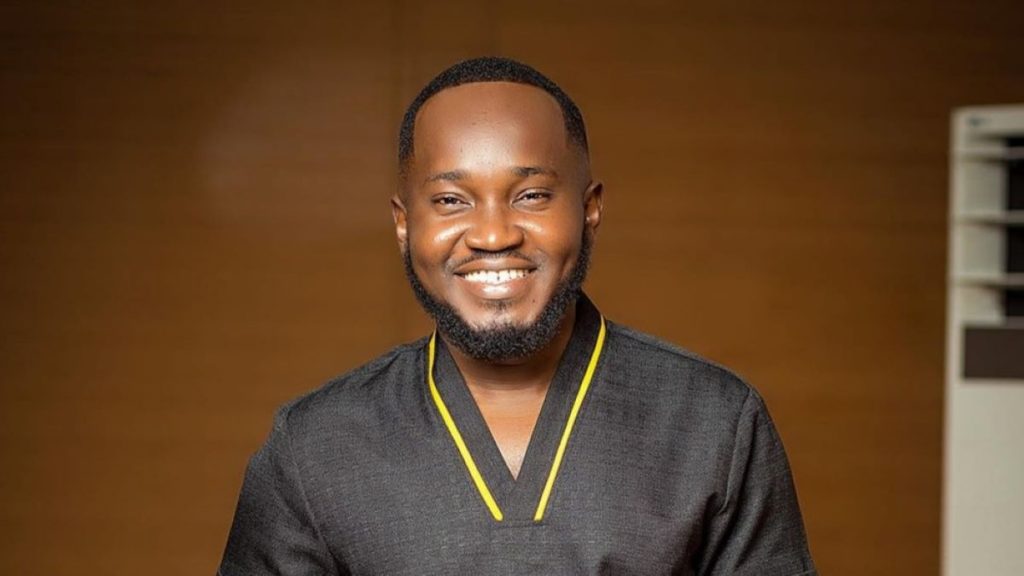 The sensational OB Amponsah, Lekzy DeComic, Jeneral Ntatia, Ebenezer Dwomoh, Oh Joo and many other wonderful Comedians are billed to entertain patrons to a night of endless laughter, with the show starting at 7pm prompt.
The KWAHU EASTER COMEDY SHOW is the first ever Comedy event in Kwahu as it also marks the first time a Comedy show will be added to the many events during the Kwahu Easter Festival. According to the organizer, Mr. Dennis Boateng, C.E.O of Creative Republic, the KWAHU EASTER COMEDY SHOW forms part of the Episodes of Laughter, a Comedy project dedicated to projecting Comedy and taking it closer to patrons and lovers of the craft across the length and breadth of the country.
"Easter has always been flooded with musical concerts so we are putting up the first Comedy event in Kwahu as part of the festivities to provide an alternative source of entertainment to the numerous patrons of the Easter celebrations" he said.
The program is a unique platform that is not only seeking to entertain patrons but also to provide an opportunity to new talents and also businesses who want to be visible through marketing of the event.
The KWAHU EASTER COMEDY SHOW is here to stay as it will be an annual event that will form part of the Easter festivities calendar going forward. For tickets and enquiry hotlines of the event, call 0503948567 /0544437308 or dial 2272104 # on all networks.