The Deputy Minister of Gender, Children, and Social Protection, Francisca Oteng Mensah has called for urgent actions to curb new modes of human trafficking that are on the rise in the country.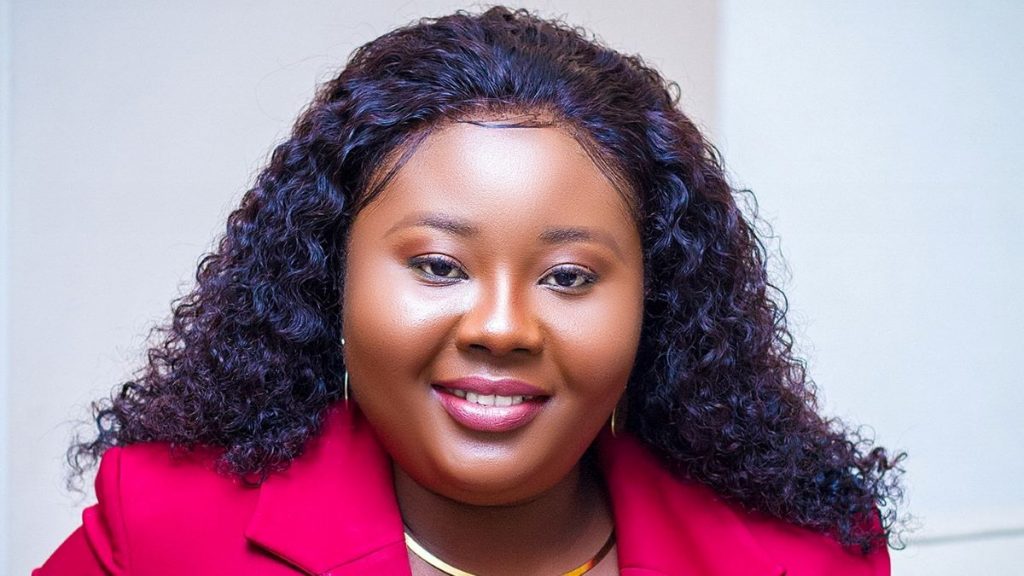 The MP for Kwabre East made this call at her Ridge office when she appealed to the International Justice Mission ( IJM) Ghana about the human trafficking exercise, an NGO that supports authorities, in Accra on April 20, 2023.
According to the deputy Minister, there are new modes of human trafficking such as "trafficking into the streets". This is the phenomenon where people from rural areas are deceptively moved to the street in the big cities as beggars.
Francisca Oteng Mensah said that each beggar is immediately saddled with debt bondage arising from their transportation to the city and given a daily quota of sales to make to be able to earn their freedom after a period.
"Each morning and evening several of them, packed inside a vehicle are dropped and picked at vantage points in the city respectively before and after working for their masters.
This is intelligence picked from the National Security and the BNI," the Deputy Gender Minister said.
She suggested that these existing forms of human trafficking and social vices, are of great concern to the Ministry and called for all hands to help fight the menace.
The Deputy Minister also acknowledged the role of the International Justice Mission in the fight against human trafficking.
She went on to thank the IJM officers for the kind words and congratulatory messages on her appointment, and the interest to keep working with the ministry and the relevant secretariats under it.
The delegation from IJM was led by Anita Buadu, who is the newly appointed Director of IJM West Africa. Hon. Oteng Mensah congratulated the new director and remarked "I am particularly happy that we have a woman occupying this position. I want to assure you of my assistance and commitment".
WRITTEN BY: SAMIRA DUGHAN