Ghanaian Alternative artist, Juma Mufasa, is proud to announce the release of his first single in 2023, "Maame Water," available on all major streaming services from Thursday, 30th March.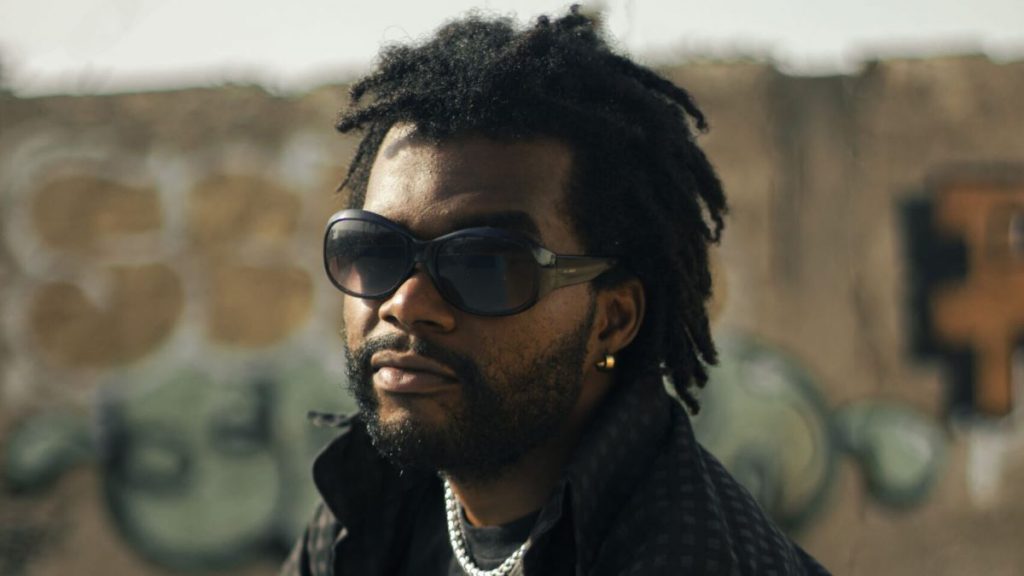 Maame Water is an alternative feel-good track that showcases Juma Mufasa's songwriting prowess and soulful sound. Mufasa creatively sings to listeners about the woman of his dreams. He reiterates his 'toxic' love for this woman whom he describes as seductive and sexy like the West-African mythical mermaid known as, "Maame Water," in Akan folklore.
"Maame Water is in no way intended to condemn one's belief in the supernatural. It is an attempt to creatively express how I feel about a woman. I really enjoyed working on this, and I am excited to finally release this record," Mufasa said. "I think this song is a representation of my sound and artistry and I hope it resonates with people."
Maame Water is now available on all major music streaming services. Check it out on BoomPlay, Apple Music, Spotify, Audiomack etc.
For more information about Juma Mufasa, visit www.jumamufasa.live.