Vin Diesel remains committed to Fast & Furious spinoffs, but the two-decade-plus film franchise needs to cross the finish line first.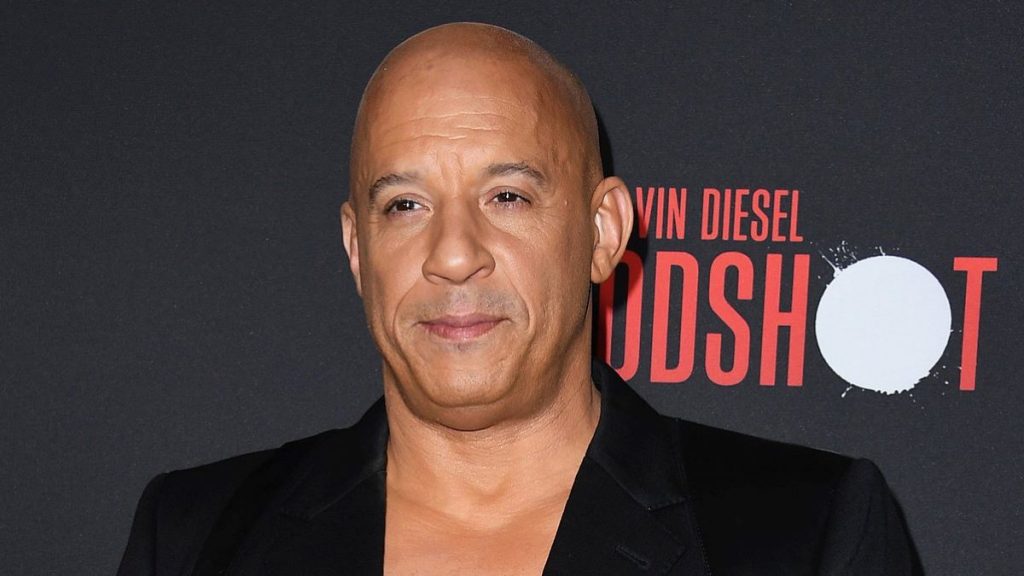 "I started developing the female spinoff…in 2017 with other spinoffs, and the sooner I deliver the finale, the sooner I can launch all the projects," Diesel told Variety, which caught up with him at the Charlize Theron Africa Outreach Project Block Party on Saturday.
The lingering question with the Fast & Furious series is how many more films are left. While it has long been assumed that they would come to an end with the 11th installment, Diesel floated the idea of turning a two-part movie into a trilogy.
"Look how many characters and great talent there is in the movie," Diesel said of a possible 12th entry. "There was no way I can pull that off unless I had everyone on for five seconds. These characters are appealing and we need to see more of them."
Diesel's longtime Fast & Furious co-star Michelle Rodriguez didn't seem too interested in starring in a spinoff. "You pass the baton on. You take the back seat," she said. "You go passenger side. When it comes [to] the next generation, you have to. It's the only way to let them define the future."
Rodriguez, who plays Letty Ortiz, wife of Diesel's Dom Toretto, seemingly threatened to walk away from the franchise in 2017 unless "they decided to show some love to the women" in F9.
Diesel's women-led spinoff went into development that same year.
Rodriguez confirmed she would return for the ninth installment two years later, having been informed a woman would be involved in the script.
"I felt like there wasn't enough of a female voice in the franchise. I can count with two hands how many times I spoke to my female colleagues," the Lost alum explained, according to People. "Like Jordana, who played the sister. I've been in the franchise for 16 years, and I can count on both hands how many times we've actually had a conversation on screen, and I thought that was pathetic. And I said if I'm coming back, I really want there to be a female writer to give it a female voice, and finally they showed me some love."
Source: COMPLEX.COM