The ultimate winner of this year's Foklex Media Awards (FMA) will be rewarded with a new Toyota Saloon vehicle, the organizers reveal.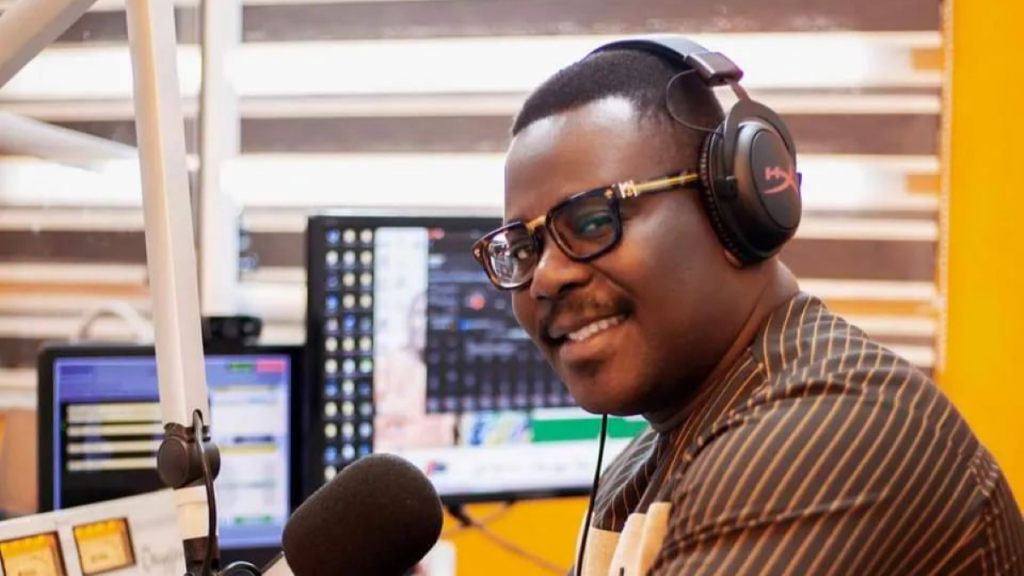 The annual ceremony, organized by Foklex Media Production, recognizes and celebrates the incredible achievements and contributions of television and radio journalists and presenters across the 16 regions of Ghana. It's a national and regional base award where journalists within every region compete among themselves to earn recognition at the national level.
This year's scheme will reward over 100 media practitioners in Ghana across 78 categories, including Sports Pundit of the Year, Entertainment Pundit of the Year, Radio Producer of the Year, Mid Morning Show of the Year, Local Sports Presenter of the Year, Gospel Presenter of the Year, Reggae Show Host of the Year, Morning Show Host of the Year, Newscaster of the Year, and more. The ultimate winner takes home a brand new Toyota saloon car while 2nd to 5th best get a flat screen television set each.
Slated for May 13 at the National Theatre, Ghana, this year's celebration will witness exhilarating performances from Amandzeba Nat Brew, Akosua Agyapong, Rex Omar, Big Joe Chante and Andy Odarky.
"Foklex Media seeks to remind journalists and presenters of the outstanding talent, determination, and hard work that underpin the ethos of Ghana is of the utmost importance," the organizers said in a statement. "We have detailed procedures in place to maintain the integrity of the scheme so that its value can be preserved."