3Media Networks has launched its 24-hour channel 3Music TV as well as visual radio studios in order to create the continent's most impactful and engaging multi-platform music and entertainment lifestyle media brand.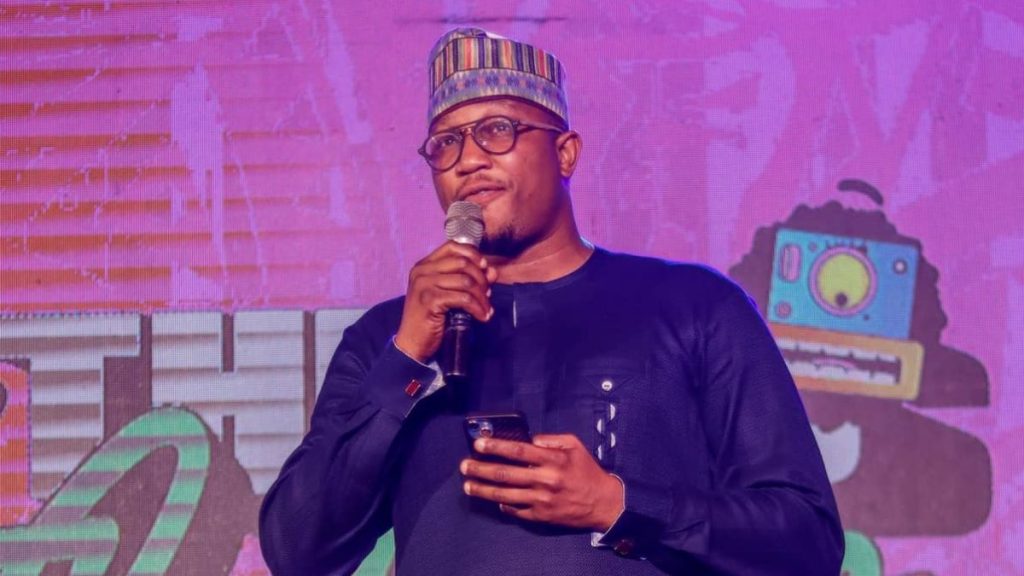 The event was held at the media network's headquarters in Accra on Friday (September 16) about a year after it went live on all digital devices. The ceremony was attended by industry stakeholders and government officials, including Ghana's deputy minister of tourism, culture and creative arts Mark Okraku-Mantey.
3Music TV will spearhead a digital-first strategy, serving as the crucial element of the outfit's broadcasting arm, which also includes a creative animation and visual production unit, a content distribution arm, and an event and youth experiential unit, according to Music In Africa.
Specially curated to target millennial and Gen Z audiences, the digital free to air channel will air a range of entertainment programmes including its flagship morning show Culture Daily and daily news shows. 3Music will also offer its viewers an unrivalled pool of music shows, including exclusive live events, original series, unmissable performances and a range of entertainment programmes built on an eclectic mix of exclusive, new and classic video content.
The channel brand experience will be complemented with exciting off air activities and events including the most anticipated annual music event, the 3Music Awards, Fan Festival, Women's Brunch, 3Music Presents, the WILDALAND Festival, Banana Ball WKND and other key channel events and partnerships.