A new docu-series about iconic South African musician and activist, Brenda Fassie will reportedly premiere on Netflix.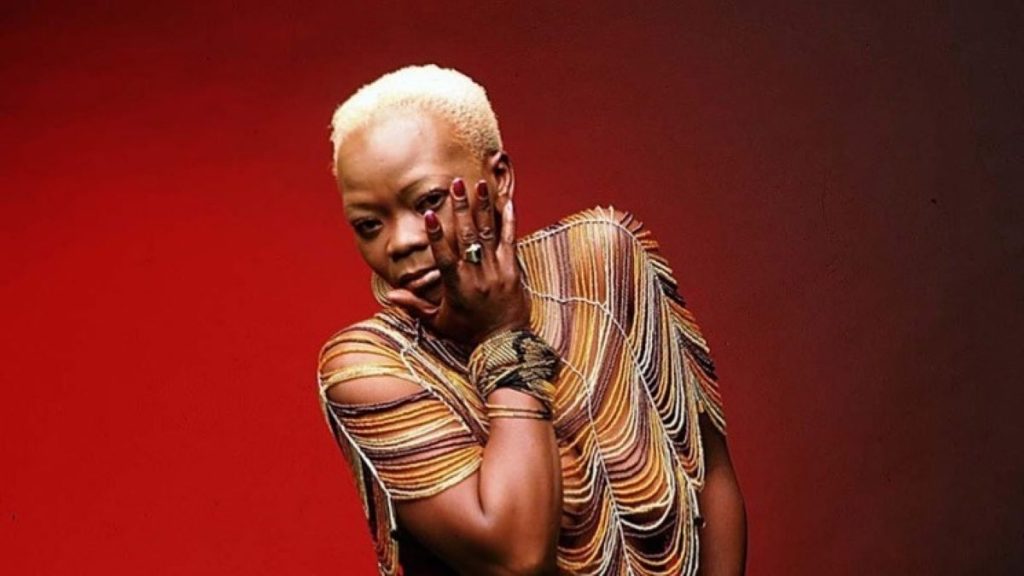 Set to drop sometime next year, the documentary will chronicle the life of the outh African singer, songwriter, dancer and activist who was affectionately called MaBrrr by her fans, and also known as the "Queen of African Pop". The docuseries will be helmed by renowned producer by Chicco Twala.
The 'Queen of African Pop' used her musical platform to tell stories of black people in the townships during the apartheid system. The late Brenda Fassie was a relatable and unapologetic artist who also sang about her personal experiences without censorship. Brenda Nokuzola Fassie was born in Langa, Cape Town on the 3rd of November 1964, as the youngest of nine children.
She was named after American singer Brenda Lee. Brenda Lee achieved her biggest success on the pop charts from the late 1950s through the mid-1960s with rockabilly and rock and roll-styled songs. Brenda Fassie's father died when she was two years old. She was raised by her mother, who was a pianist. Brenda's mother helped her to pursue her musical talent and she and started earning money by singing for tourists.
Fassie who was loved by many died at the age of 39 in Sunninghill Hospital on 9 May 2004 after allegedly overdosing on cocaine.