adidas (XETRA:ADS.DE +2.84 percent) has relaunched the boot behind one of European football's most iconic goals. Zinedine Zidane of Real Madrid wore the Predator Mania in the 2002 Champions League final, where he scored the game-winning goal with a world-famous volley.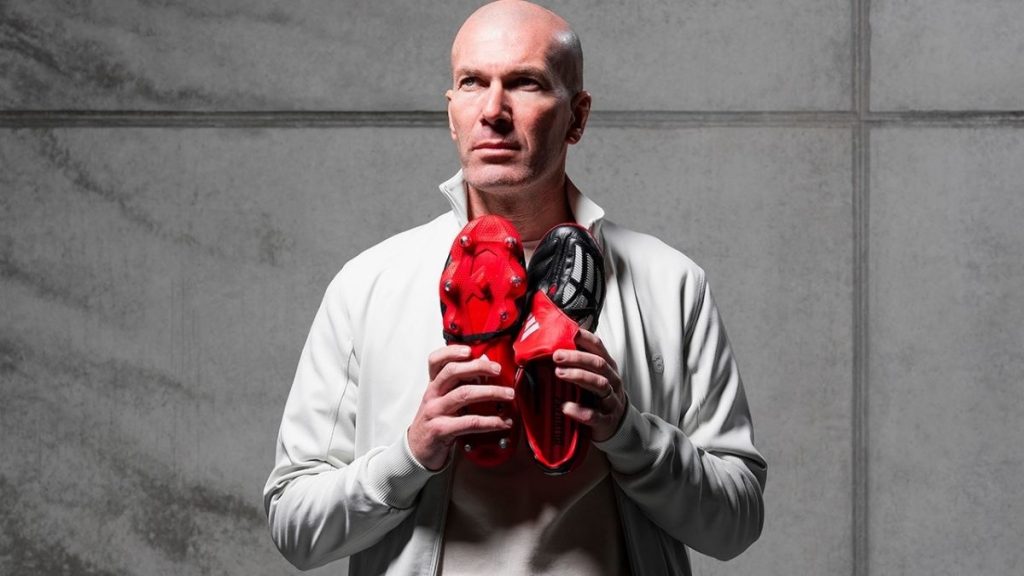 adidas has revisited the boot in its original colorway to commemorate the 20th anniversary of that goal and that win, as well as to arrive just two days after Real Madrid's latest Champions League victory. The red, black, and white color scheme has become synonymous with the Predator franchise, and this version includes unique detailing on the tongue and forefoot of the shoe.
The boot will launch in a soft ground construction from the adidas web store on July 11, with only 2002 pairs released.