After a long break off music, the vibrant and talented Adomaa breaks the silence with a sweet melody titled 'In The Clouds'.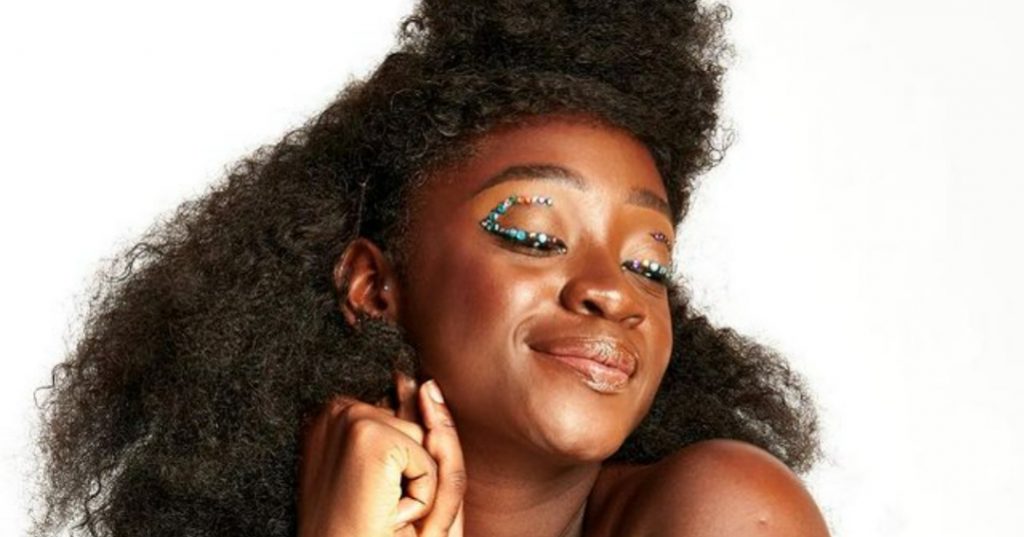 Being her first single off her upcoming Ep 'Becoming Adomaa'. This melodious project is set to create the attention needed and stimulate the minds of many.
Telling a beautiful love story with a perfect rhythm, 'In The Clouds' relates to every girl deeply in love; be it herself or another. Go on this amazing journey in establishing a promising star.
Listen HERE