Through its newly established Africa Podcast Grant, Spotify intends to strengthen African voices and amplify underrepresented stories and perspectives in podcasting.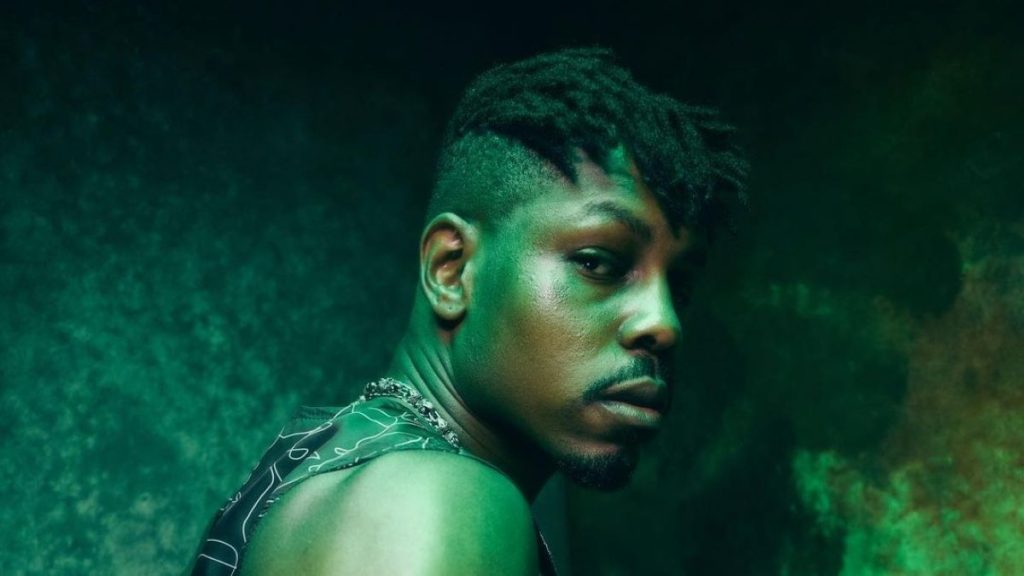 The funding was announced last week during the streamer's Africa Day celebrations in Johannesburg, South Africa. The $100,000 fund is open to 10 new and established creators.
In a statement published on Music In Africa, Spotify's managing director for sub-Saharan Africa, Jocelyne Muhutu-Remy, said: "The continent is home to an incredible array of talented individuals who are sharing their unique creativity, storytelling and sounds with the world. So from social media to on-platform efforts, this campaign spotlights emerging African talent in music and podcasting. African creators are doing amazing things in the music and audio content creation space. Moreover, the stories of this crop of creatives are helping others find their passions and their voices."
"They're teachers, friends and companions on people's daily commute. They're ambassadors for the continent, sharing the sounds of Africa. And, at Spotify, we are committed to helping them do just that," Muhutu-Remy said.
"This is the first of many such initiatives. We would like to highlight even more African creators on an even bigger scale so that the whole world knows that Africa is not just a moment, it is here to stay," Muhutu-Remy said.
Spotify's Sounds of Africa program will also feature six African artists and six African podcasters. These creatives will receive a digital-first campaign to drive users to their respective Spotify pages.
The artists are Chris Kaiga (Kenya), Nikita Kering (Kenya), Ladipoe (Nigeria), Preyé (Nigeria), Nomfundo Moh (South Africa) and Zoë Modiga (South Africa) and the six podcasts are Mantalk.Ke (Kenya), The Sandwich Podcast (Kenya), I Said What I Said (Nigeria), Tea With Tay (Nigeria), True Crime ZA (South Africa) and After School Is After School With Sis G.U (South Africa).