TeeManay, the "King of Vibez", releases his infectious new record 'Wine Am' about being in deep love, celebrating feminine beauty, and more on Akon's Konvict Kulture label.
The Delta State, Nigeria-native star has travelled the world (Lagos, Johannesburg and New York City) to find himself as an artist with what he describes as "vocal dexterity". When it comes to self-reflection, Teemanay views himself as someone who makes "Afro-Switch" music, "a modern Afrobeat genre with an influence of Urban RnB and Caribbean sound."
Before now, TeeManay released a debut EP called 'Timeless', and his single 'Kill Dem' has earned over two million streams and counting. He has also headlined an Afrobeats festival at the Schomburg Center of Museum of Arts in 2018 and 2019.
Stream link: https://vydia.lnk.to/TeeManayWINEAM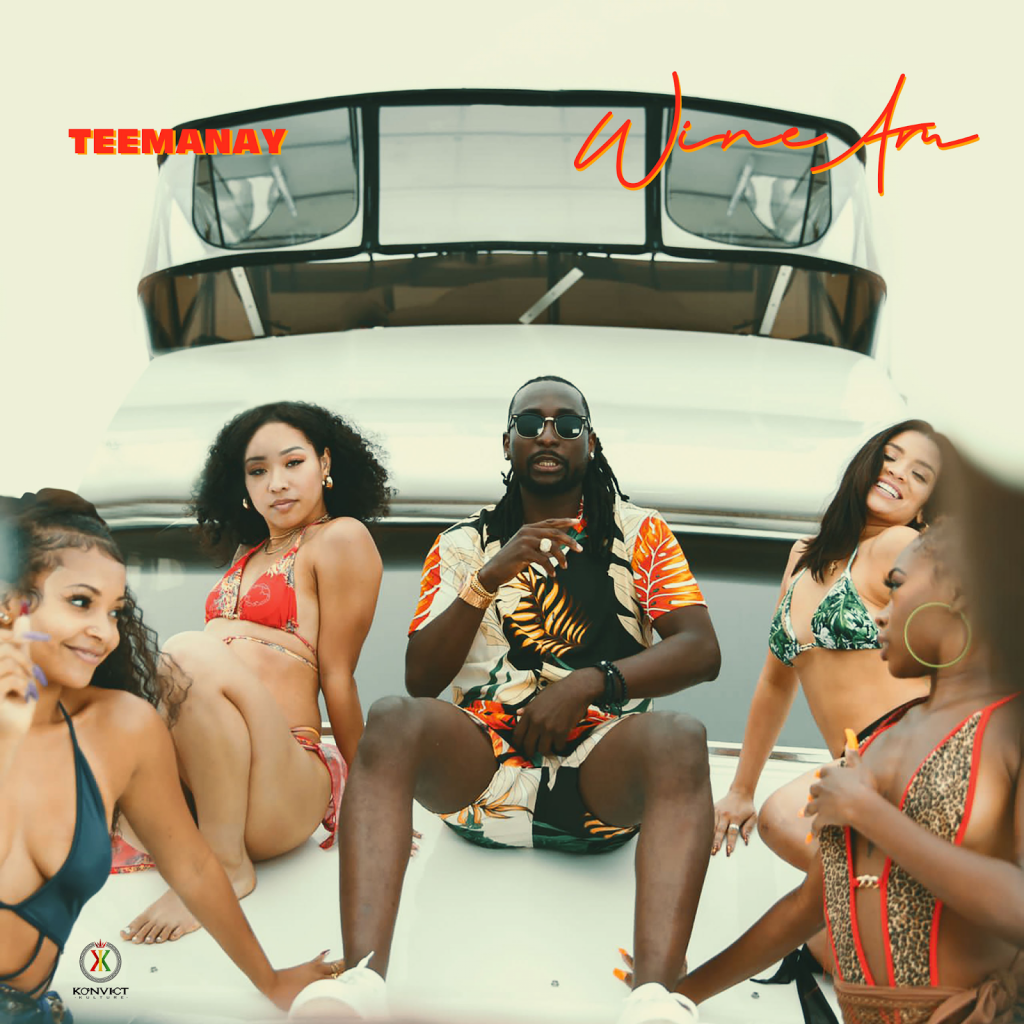 To his credit, TeeManay has also done what most young African musicians could not do for a long time. Follow their dreams and make a living from being a recording artist.
It's the perfect record to take your mind off of the cold weather. If you aren't anticipating a snowstorm this weekend, 'Wine Am' is the track to continue your tropical getaway. Be on the lookout for the release of TeeManay's lead single from his forthcoming album 'BIG VIBEZ'.
Stream link: https://vydia.lnk.to/TeeManayWINEAM