After blowing up with a handful of catchy singles, the prolific rapper makes his mark with "The Beginning." Stream or download Alpha PH's debut EP across all major digital platforms: https://linktr.ee/alpha_ph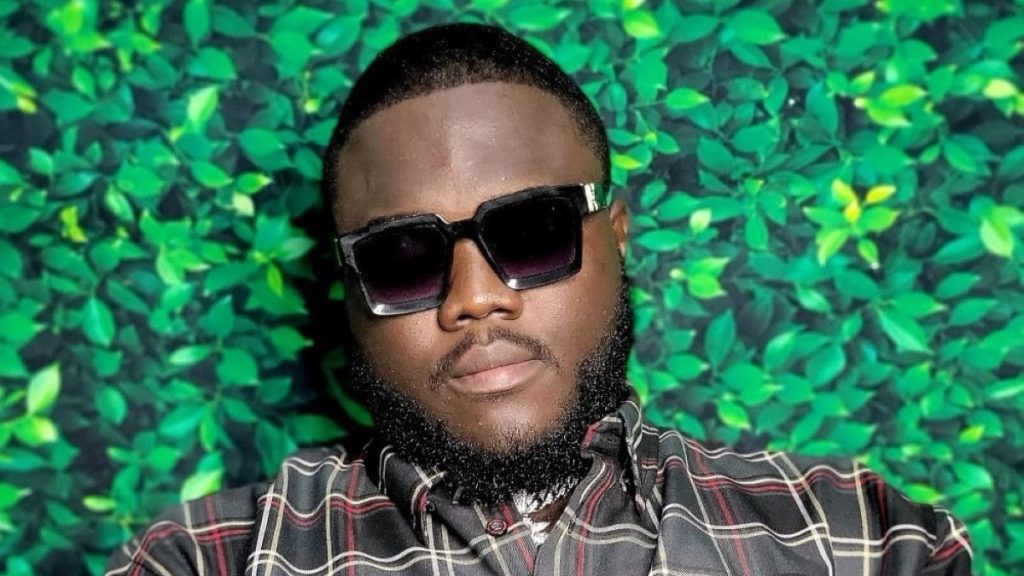 Since Alpha PH announced himself in 2020 with 'Bossu', his future as a prolific rapper was never in doubt. His exciting flow quickly won fans over with its tastefulness, attracting conversations about what was next for the lyrical hotshot. A full-blown project was the only logical step toward his evolution. And after three years of releasing singles, the nascent hitmaker is ready to take that step, sharing his first-ever EP, "The Beginning."
Offering six tracks, the new EP doesn't overstay its welcome. There are no filler songs and each composition seeks to focus your attention on one of the EP's many narratives: envy, prosperity, paper chasing, greatness and heartbreak. Relying on his sleek lyrical ability and a cast of three – Caly J, Wan-O and Sosawavegod, Alpha PH creates one of the best listening experiences. And thanks to deft producers like Pkaybeatz of Afrobeats Global Management and Sosawavegod, the genius behind some of Gyakie's big hits ('Need Me', 'Waka Waka', 'Never Like This' and 'Love Is Pretty'), the Nosway Group Media frontman keeps things unbelievably fresh.
There are no dull moments from start to finish. Alpha PH uses the Pkaybeatz-produced 'Otanhunu' (dirty hate) to kickstart "The Beginning". He uses the riveting Highlife groove to address his critics in a Fante flair that is refreshingly good. 'Ginger' picks up from there, with a feature and production assist from Sosawavegod. The Amapiano beat here distinctly captures a message of prosperity, galvanized by the euphony of a killer Nigerian aesthetic. Before the Afrobeats closer, 'Makoma' sets in to dial back on the fun and get more personal with its touching tale of heartbreak, Hip-Hop takes over.
2021's 'Guap,' the certified anthem for hustlers, makes a comeback after getting the video treatment last year. It is all unfamiliar territory from here. The no-nonsense 'MTBW' sees Alpha PH tap his newest label mate, female rapper-singer, Caly J to expand on the acronym for the refrain: "Money talks, bullshit walks." 'Timer' on the other hand, features fellow Adisadel alumnus, Wan-O. The synergy between the two is standout and manifests in a stream of superb deliveries. Both rappers flex their lyrical game, dropping back-to-back bars that captivate.
If you are searching for new music, look no further: "The Beginning" is a must-listen. It has something for everyone and has a catchiness to it. It boasts compelling guest performances and a dizzying set of verses that set Alpha PH up as a versatile artiste with no qualms about switching his style.
Stream here: https://open.spotify.com/embed/album/60PqEPVZbsEOhftXqWAlrZ?utm_source=generator
Instagram: _alphaph
Twitter: @AlphaPHMusic