Ghanaian singer Amaarae has dropped a new single ahead of the release of her sophomore album Fountain Baby.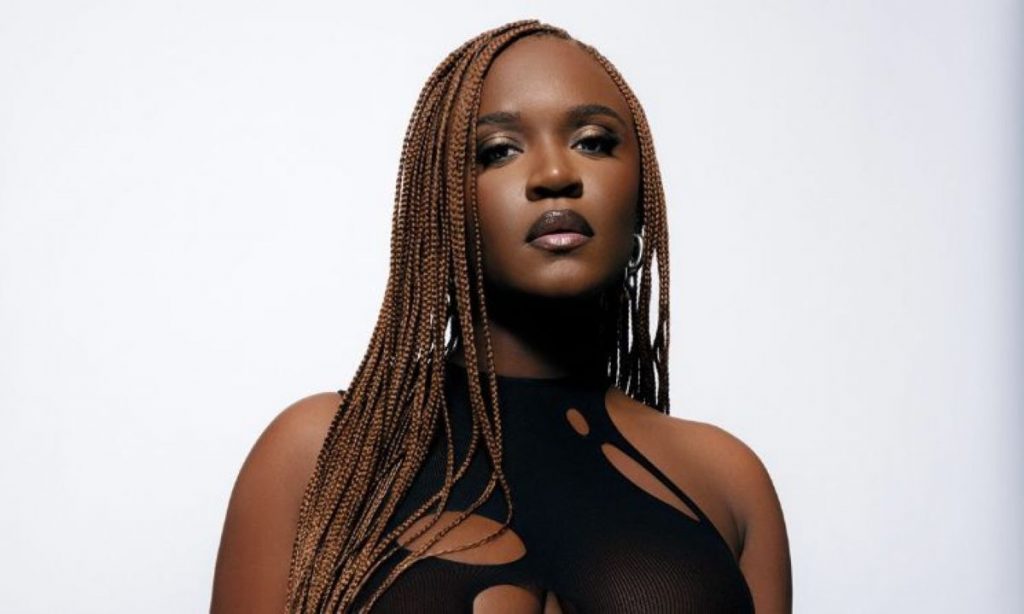 "'Co-Star' is a fun song about star signs," Amaarae said about the new release. "I wanted to give people something cute and flirty for the summer. Astrology is such a huge part of our youth culture, it felt like a missed opportunity to not lean into that and give the girls an anthem that reads and celebrates them all at once."
The attending music video for 'Co-Star', which honours the 90s supermodel era, was directed by Lauren Dunn.
The singer added: "The video is amazing too, having some of my favourite women represent themselves in such an iconic way. The Clermont Twins are such an iconic duo. Also Biba, Deto, Moyo, Bijou and Chi are such a huge part of alternative African culture. These are the tastemakers of our time. It's really so amazing to bring them all together."
Amaarae's work centres around female empowerment, subversion of gender norms and exploration of female sexuality and artistic self-expression while simultaneously highlighting her West African heritage through a global lens.
Fountain Baby, which arrives on 9 June via Interscope, will look to expand her vision beyond genre and regional boundaries.
Source: MUSICINAFRICA.NET