Record producer Nektunez has revealed he's in the studio with American rapper, Ludacris.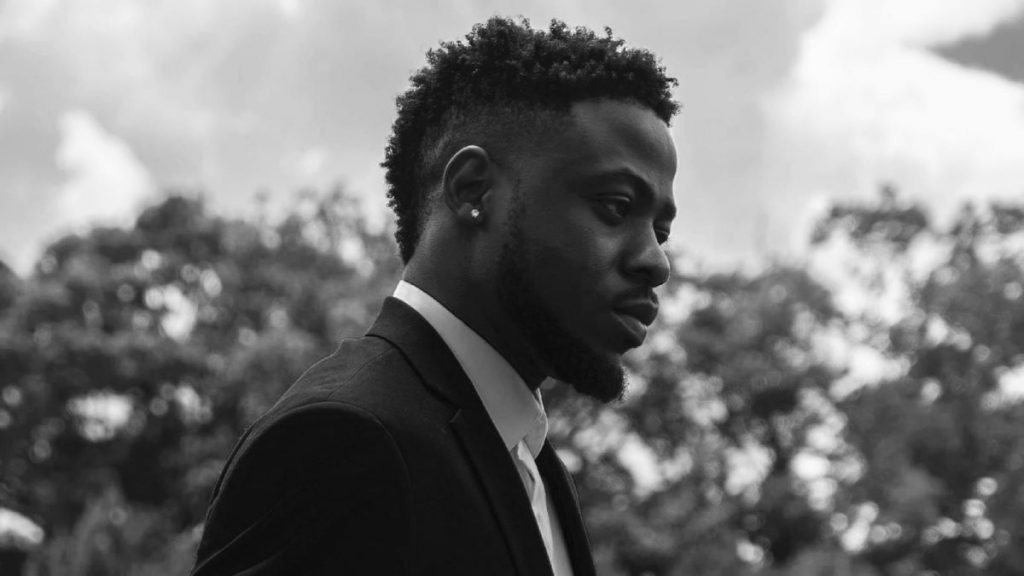 Posting a flurry of photos and videos to his Instagram and Twitter accounts on Friday (March 17), the "Ameno" hitmaker shared a few snapshots from the studio session, which included Ludacris recording his vocals while Nektunez was playing some melodious chords on a keyboard.
"You know why he deserves it all? Because of his demeanor and the fact that he is so humble and down. I want you to soar. I want you to get this bread and this paper. I need you to buy all the houses up in Ghana, South Africa, and wherever you want to be," Ludacris said to Nektunez.