Renowned singer-songwriter and humanitarian Angelique Kidjo has been honored with the prestigious Polar Music Prize for her exceptional musical career and tireless efforts in promoting social change through music.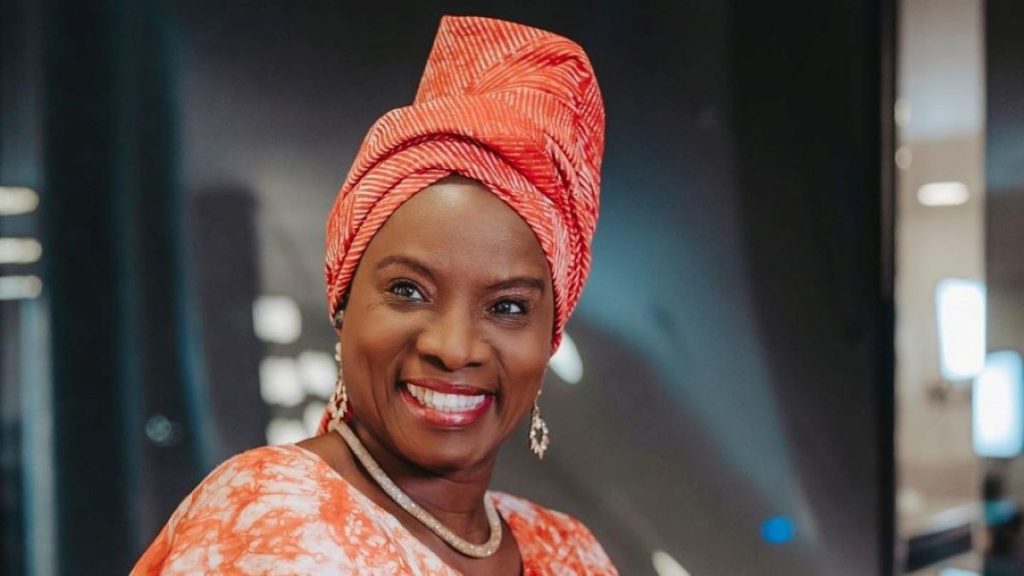 The Polar Music Prize, established in 1989 by Stig Anderson, the manager of the iconic Swedish band ABBA, is a highly esteemed recognition in the music world. The prize, often referred to as the Nobel Prize of music, recognizes individuals, groups, or institutions that have made significant and influential contributions to the field of music.
The award was presented to Kidjo by the King of Sweden at a grand ceremony in Stockholm. The momentous occasion did not only celebrate her exceptional talent but also shine a spotlight on the importance of music as a catalyst for social change and cultural dialogue. The recognition further solidifies her status as one of the most influential and significant musicians of our time.
Angelique Kidjo joins an illustrious group of past laureates, including legends like Bob Dylan, Paul McCartney, Elton John, B.B. King, Joni Mitchell, and Miriam Makeba.
Throughout her illustrious career, 5-time GRAMMY award winning Kidjo has been a trailblazer, blending African musical traditions with various genres like jazz, funk, soul, and world music. Her powerful voice, infectious rhythms, and captivating stage presence have earned her widespread acclaim and adoration from fans worldwide. Kidjo's music transcends boundaries, creating a unique and vibrant sound that embodies the spirit of cultural diversity and unity.
However, Angelique Kidjo's impact extends beyond her artistic prowess. She has consistently used her platform as a musician to champion important social causes, speaking out against injustice and inequality. Kidjo has been a passionate advocate for women's rights, education, poverty alleviation, and global health, collaborating with numerous humanitarian organizations to effect change.
Through her music, Kidjo addresses pressing social and political issues, delivering powerful messages of hope, empowerment, and cultural understanding. Her songs, such as "Agolo," "Afirika," and "Malaika," resonate deeply with audiences, inspiring them to embrace their own identities and contribute to positive transformation in their communities.