The winners of the 64th GRAMMY Awards have been announced in an in-person live broadcast from the MGM Grand Garden Arena in Las Vegas with Angelique Kidjo winning the Best Global Music Album for her 2021 LP 'Mother Nature'. This marks her fifth win in the category and fifth GRAMMY win overall.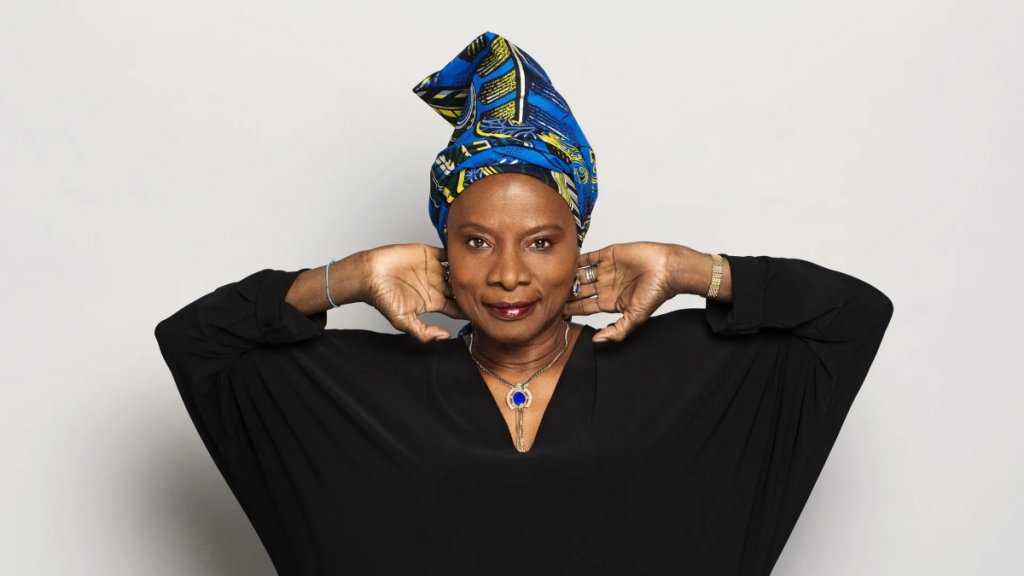 In her speech, Kidjo made sure to first highlight the young African musicians who collaborated with her on Mother Nature — including Yemi Alade, Burna Boy, Mr Eazi, and Shungudzo — that she said "are going to take the world by storm." After thanking the fans who listened "when we needed you," she closed with a powerful statement: "We are all Africans."
Kidjo beat out fellow nominees Rocky Dawuni (Voice Of Bunbon, Vol. 1), Daniel Ho & Friends (East West Players Presents: Daniel Ho & Friends Live In Concert), Femi Kuti And Made Kuti (Legacy +) and WizKid (Made In Lagos: Deluxe Edition)
"Mother Nature" is a follow-up from her 2019 Grammy Award-winning album Celia. The highly collaborative album is the Beninese singer's reckoning with both climate change and her own legacy. Collaborating with younger artists and multiple producers, Kidjo created a body of work that's cohesive and upbeat, even though the subject matter is sometimes grave—the result of giving her collaborators freedom and space to be themselves.