AratheJay breaks yet another boundary and registers his inaugural international show at the AfroFuture Festival in South Africa. Catch the "Vous Allez" hitmaker at the Mushroom Park on September 30 at 2pm prompt.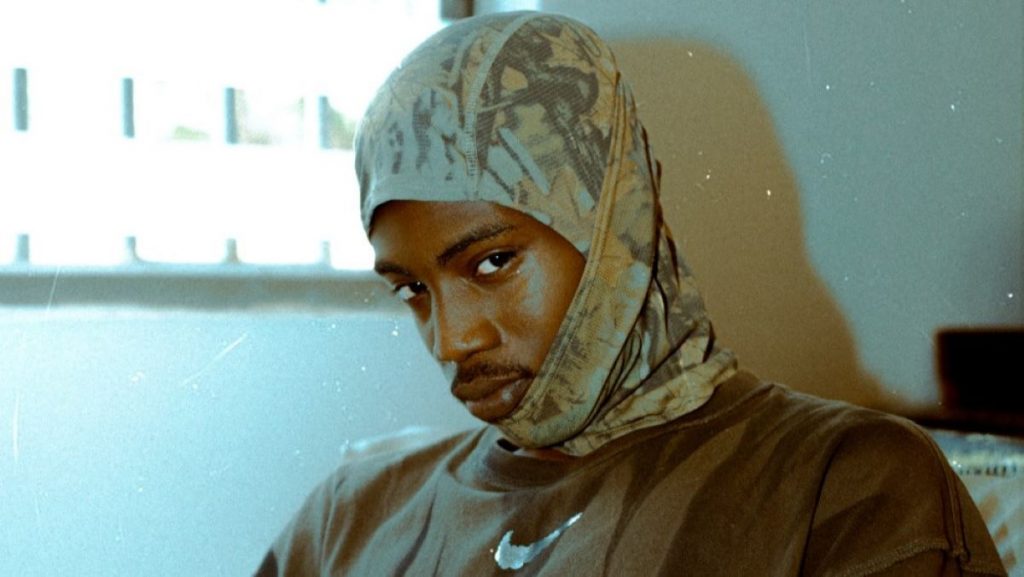 Anticipation continues to mount as the skyrocketing success of AratheJay's music readies to shake up the prestigious AfroFuture Festival (previously Afrochella) stage in South Africa later this month. The impressive Ghanaian highlife sensation will extend what continues to be a remarkable year for him at the Mushroom Park in Johannesburg on 30 September to thrill fans alongside outstanding Nigerian superstars like Victony and Crayon.
Throughout this year, AratheJay has been an undeniable force to reckon with, delivering a series of chart-topping hits, from 'Chosen' to 'Island Feels' and 'Onoa,' all of which clocked big streaming numbers on platforms and grew his fan base. Noteworthy among his remarkable collaborations is his recent partnership with the UK's Blanco for 'Unruly' – an explosive track that debuted at the #16 spot on the UK's official Afrobeats chart. Also, his collaboration, 'Vous Allez,' with the M.I.K Family and Ghanaian Stallion has reverberated globally, solidifying his international presence like never before.
As a testament to his prowess, AratheJay recently captivated audiences by joining forces with King Promise during his headline performance, offering a captivating rendition of 'Sankofa.' AratheJay's trajectory continues to surge with each achievement and milestone, making this year an extraordinary chapter in his musical journey.