Renie Asi Bampoe better known as Asi Renie creates a soul touching song titled 'I'll Be There'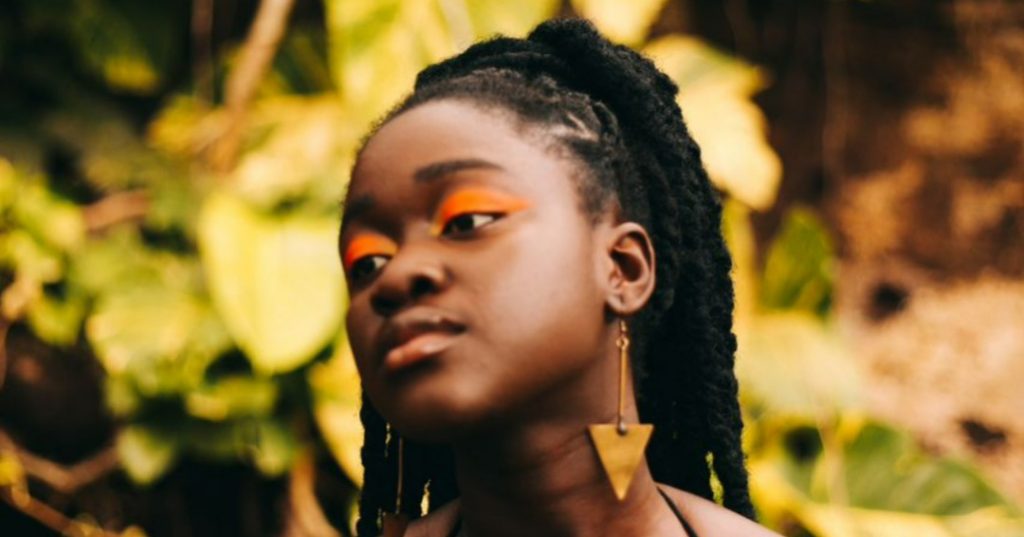 The Ghanaian-American born singer and songwriter known for her soul-stirring voice tells a beautiful story with her new single.
A young talent with great ambition and determination to connect emotionally with her fans and listeners is moved to sing from the deepest part of her with lots of emotions.
After the release of 'Chapter V' EP and the success behind it, the singer is looking forward to making an impact with this new one.
'I'll Be There' is the assurance of one's availability to another and this speaks to everyone in a very unique way.
Available on all digital streaming platforms, 'I'll Be There' will definitely take you a soulful journey.
Stream 'I'll Be There' HERE