Audiomack has featured Nigerian singer Ayra Starr on its #UpNow series.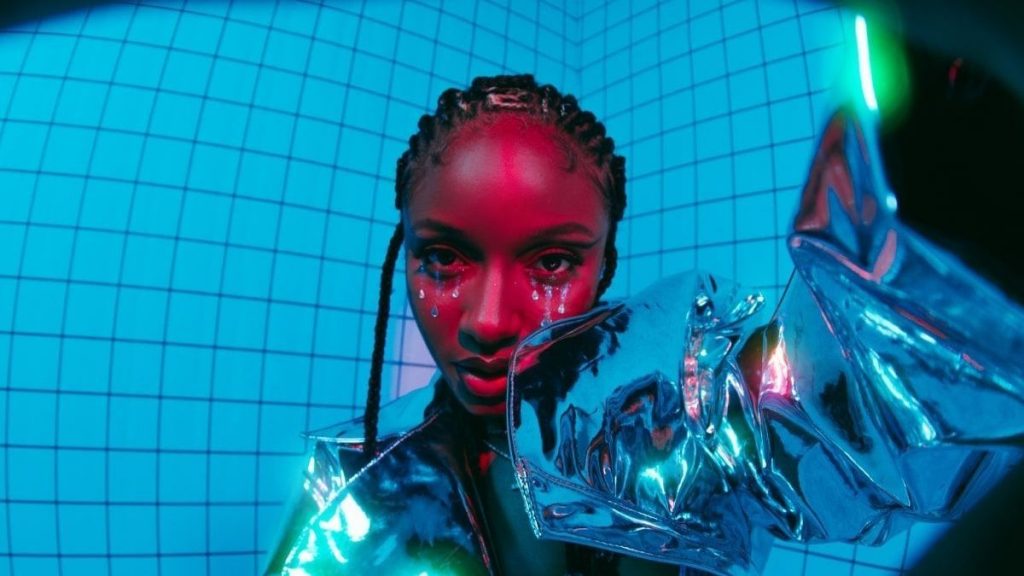 Launched in April 2020, #UpNow is an emerging artist programme dedicated to spotlighting and promoting the next generation of global music superstars. The initiative equips selected artists across all genres with specialised marketing by Audiomack. Past #UpNext artists have included fellow Nigerian Omah Lay and Jamaican act Clasickal 500.
Ayra Starr, who describes her music as "celestial, euphoric, emotional and powerful" has amassed more than 85 million global streams on Audiomack, making her one of the most streamed artists on the platform. 'Duduke' hitmaker Simi boasts 100 million Audiomack plays, making her the first female African act to hit the milestone on the streaming platform.
Signed to Don Jazzy's Mavin Records, Ayra Starr is best known for her well-received singles 'Bloody Samaritan', 'Away', off the 2021 EP Ayra Starr, as well as her debut album 19 & Dangerous.
"It's so nice, it's amazing, I'm grateful for the honour," Ayra Starr said. "On Audiomack you can see comments, and not a lot of streaming platforms allow that.
"[The platform] was a way of knowing who my fans were, just genuinely seeing their reactions to the EP and to the album. I said once before that if my fans want to say something to me, they can say it on Audiomack because they know I'm going to see it. Audiomack allows that engagement with fans and it's just the most amazing thing, being able to hear them speak to me directly."
Ayra Starr's #UpNow selection comes after Spotify announced the singer as part of its Equal programme in November. The Spotify initiative seeks to foster equity for women in music globally.
Source: musicinafrica.net
Read full conversation on AUDIOMACK