Bacardi Limited, one of the world's most well-known largest privately believed, family-owned spirit companies, famously known for its Bacardi brand of rum on July 11, 2022, anchored Mojito Day in Accra, Ghana as part of the global celebration of World Mojito Day and in partnership with Marina Market Ghana.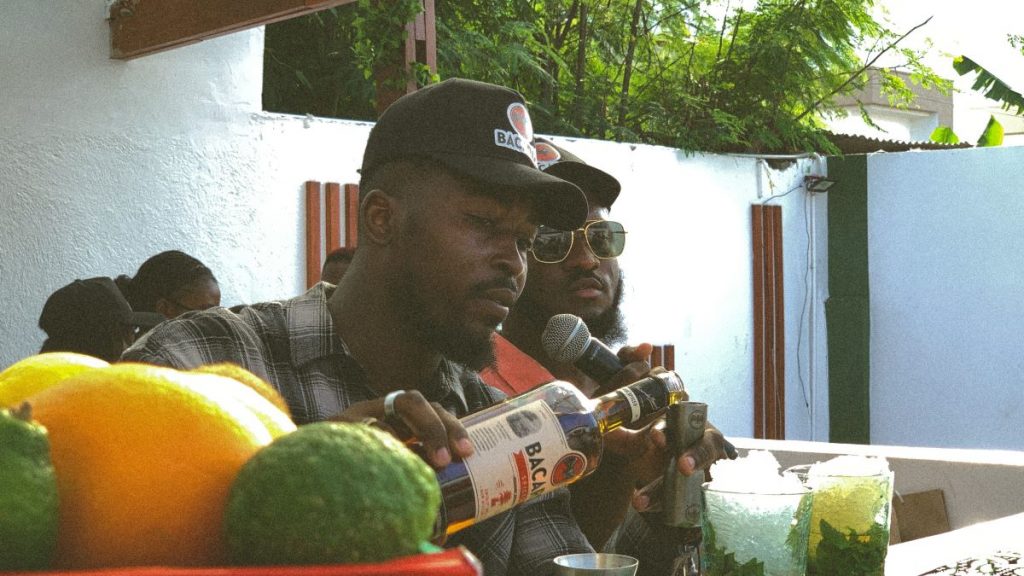 This said celebration of Mojito Day in Accra was exclusively held at The Secret Garden, Cantonments.
Ghana's Bacardi Mojito Day had a pleasant number of attendees as an experiential cocktail masterclass session, hosted by Terry Sowah, an award-winning Craft Mixologist & Trade Ambassador of Bacardi Ghana climaxed the entire celebration with a history on Mojito presented by David Barr; a senior member of the Ghana Bartenders Guild.
Bacardi's experiential masterclass highlighted the vast chronicle of Mojito, liberating the techniques and right tools on how to make a perfect Bacardi Mojito.
The host, Terry Sowah trained various mixologists/bartenders present at the masterclass in multiple twists on how to concoct classic Mojito with varieties of ingredients; fusing tasting sessions to exercise palates of attendees and participants at The Secret Garden – Venue where Mojito Day was held by Bacardi with supports from Marina Market Ghana.
Mojito is Bacardi's Cocktail of the Month!