With 'Sake Of Money' still reverberating in the background of parties and conversations; Bayku wastes no time as he releases the second single off his "Warrior King" debut, 'Unpopular Opinion' Ft Ghanaian Songstress Adina. Taking a sharp turn from the hard bumping grit, offered by 'Sake Of Money', this duet, instead is an ode to the pursuit of love, in a world that loves everything.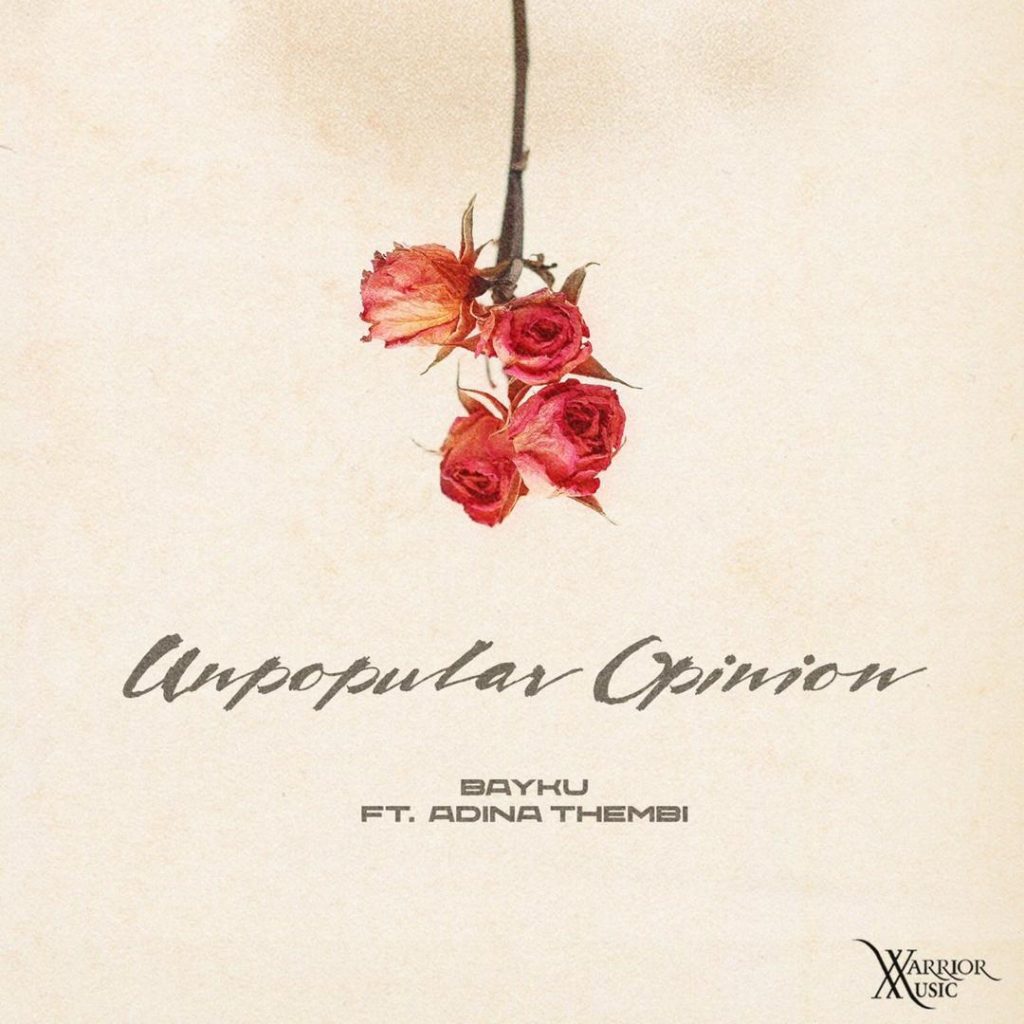 What remains consistent to the Warrior Music  are the signature hard African drums, however, what becomes immediately evident is Bayku's vocal diversity, as he melodically glides back and forth with Adina proclaiming " An Unpopular opinion don't care if you think I'm sinning, we've been sinning before sinning was cool, just wanna know about love".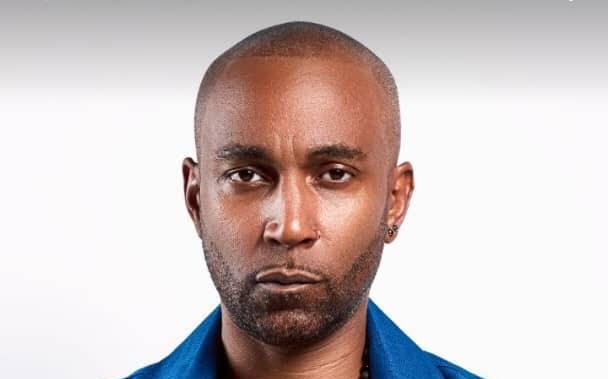 Adina also in prime form does not fail to impress, showing vocally why she is considered Ghana's golden girl, hitting notes only reserved for the best shower singers amongst us. A true beauty and the beast performance, these two seemingly opposite vibes come together to make a beautifully balanced display of hard and soft. Something that everyone regardless of where you fit in that spectrum will feel. Bayku has officially entered the fray, and it's safe to say, "Warrior King"with the look of the second single, is shaping up to be something extremely ground shaking!