Music lovers of all kinds are in for something special as the captivating amapiano track "Pour Me Water" makes its official debut. This beautiful music piece, inspired by the early days of exploring amapiano, invites everyone to join a captivating journey into the world of irresistible love.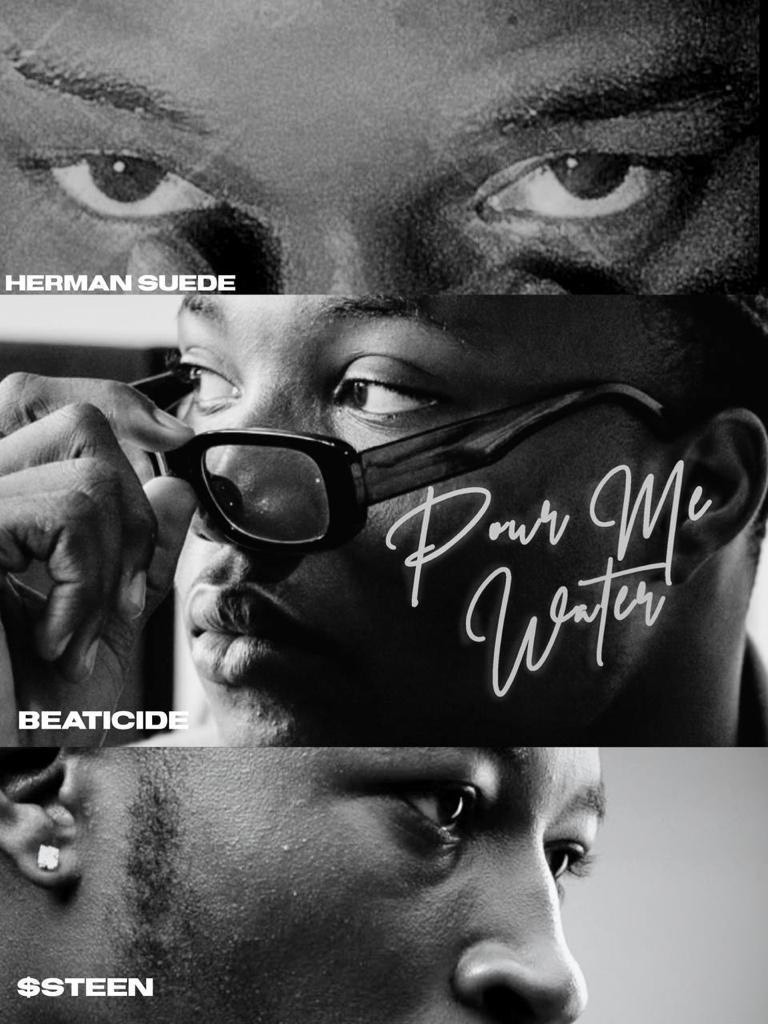 The core of "Pour Me Water" is its pulsating rhythm, creating a dynamic base for a deeply moving experience. Collaborative minds including Beaticide, Herman Suede, and $teen contribute to this unique blend of Chill Amapiano and Afro Fusion genres. This combination forms an enchanting atmosphere, drawing listeners into the heart of the theme – the irresistible charm of love's intoxication.
Talented and versatile artists have united to create this emotional masterpiece. Herman Suede, Steen, and Beaticide pour their raw feelings and personal experiences into "Pour Me Water," resulting in a musical story that deeply resonates. This narrative captures the vulnerability one faces in the face of love's captivating effects, much like a powerful elixir.
The title itself holds deep meaning, symbolizing a plea for relief from love's overwhelming impact and a strong urge to cleanse the soul. Carefully crafted with attention to detail, "Pour Me Water" features a blend of swishy hi-hats and resonant log drums, expertly combined to capture listeners with its melodic fusion of beats. These musical elements create a backdrop for heartfelt lyrics that touch the soul's depths.
With "Pour Me Water" at the forefront, audiences are invited on a unique musical journey. The track's magnetic pull and profound storytelling are sure to resonate deeply, sparking conversations about the transformative strength of love and its captivating hold.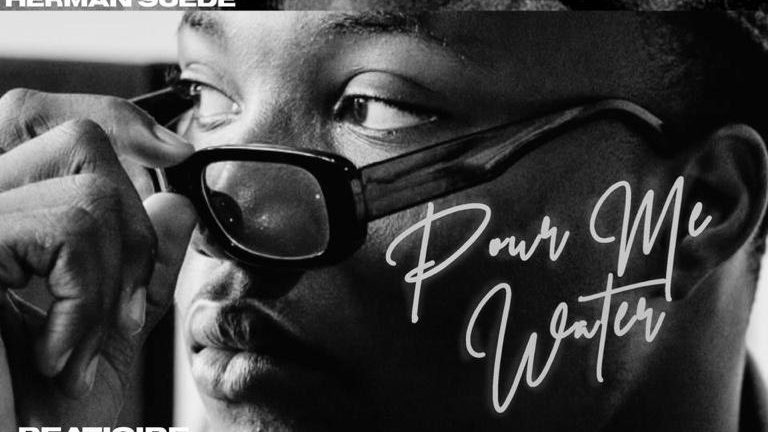 Written by Jonathan Adjei-Boateng