BOSS has announced it has signed a multiyear partnership with international TikTok star Khaby Lame.
Dubbed #BeYourOwnBoss and featuring BOSS's Spring/Summer 2022 collection, the campaign (shot by Mikael Jansson) stars other famous faces Kendall Jenner, Hailey Bieber and Joan Smalls, South Korean sensation Lee Min-ho, rapper Future, British boxer Anthony Joshua, Italian tennis pro Matteo Berrettini, and German runner Alica Schmidt.
The partnership with Hugo Boss began after he participated in a record-breaking Milan Fashion Week event, bringing 4 billion impressions in just four days. The ambassadorship will also include a co-designed capsule collection.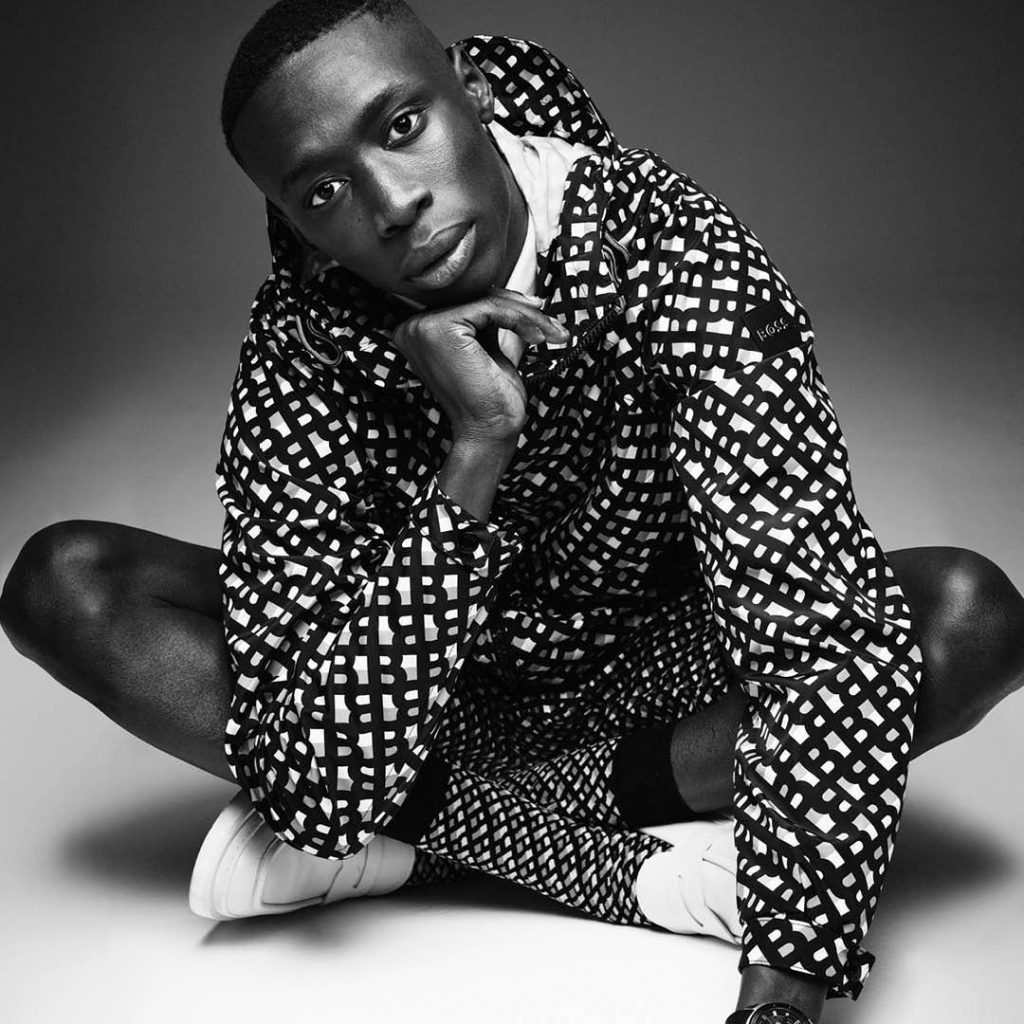 In tandem with the campaign, Hugo Boss says it is rolling out "a true 360-degree rebrand" across all consumer touchpoints. After almost 50 years, the brand introduces a new logo, taking on a new and modern visual identity focused on a younger and globalized audience.
Lame became popular on social media during the COVID-19 pandemic when he started producing videos for TikTok after being fired from his job as a machine operator.
Khabane Lame is now the second most followed personality globally on TikTok, with over 130 million fans. His videos show more straightforward ways to perform some everyday activities, a type of comedy content that wasn't produced much when he started. This indicates that innovation is much more effective than following magic recipes to meet the algorithms.