According to Bounty Killer, Afrobeats music should not be compared to Dancehall.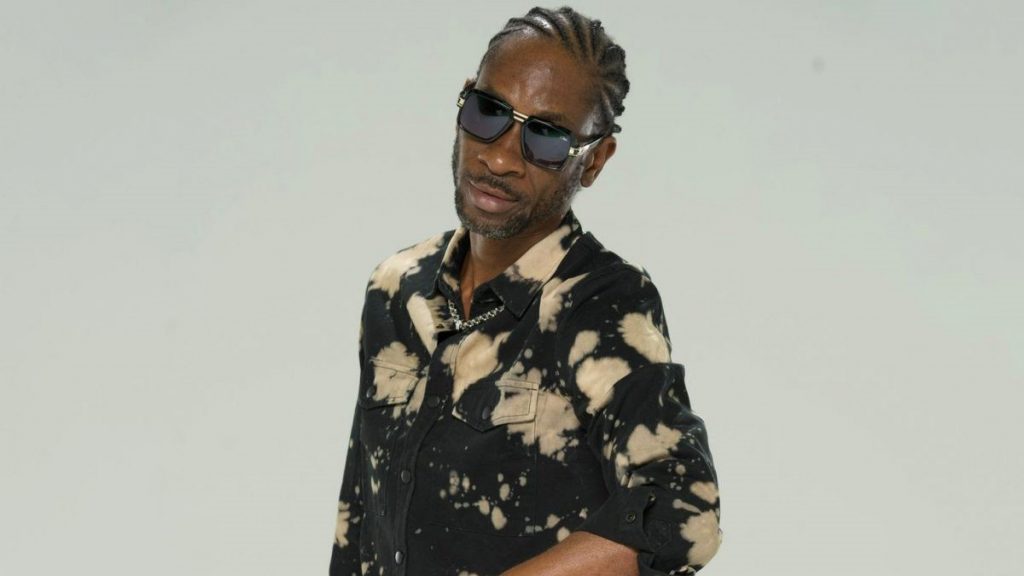 In response to the question of whether "Dancehall music still has a place on the international market with the emergence of Afrobeats," Bounty said that the two genres should be allowed to co-exist peacefully and not be constantly compared or seen as one replacing the other during an I Never Knew TV interview.
"Afrobeat has nothing to do with Dancehall. Afrobeat is another genre. Afrobeat never came in competition with Dancehall or came with intent to take something from Dancehall. I don't know why people keep on comparing Afrobeat and Dancehall. Why? Afrobeat is like a baby from Dancehall; it's a relative," Bounty stated.
"Afrobeat and Jamaican music is similar music. Africa and Jamaican music and I'm so happy so happy for Afrobeat. Music originate in Africa from the Congo beat. Africa finally have a sound, so I'm excited and Afrobeats not taking nothing from Dancehall. Afrobeats complements Dancehall. Si Nicki Minaj and Skeng deh all ova pon Dancehall beats," he added.
Afrobeats and Dancehall have been frequently contrasted since March of last year, particularly when Billboard collaborated with music festival and international Afrobeats brand Afro Nation to introduce the first-ever US chart for Afrobeats Tracks. Billboard made the decision two years after ending its Reggae Digital Music Sales chart, which listed the most popular Reggae and Dancehall tracks in the US.