The Ghanaian music industry is dominantly populated by male artists as compared to female artists. There isn't any sort of male-female balance as percentages are likely to be 70% to males as against 30% females. This creates a bias in the music industry and makes it difficult for women to move ahead.
What must be sought to achieve in the Ghanaian music industry is the forging of women's equality to create a gender-equal industry. The bodies and organisations that have a big say have more to do in changing this narrative.
Lately, we have had more women joining the music space in Ghana and even with the current bias in the industry, they are rubbing shoulders with their male counterparts. It is understood that it really isn't smooth for the female artists but the work or effort they are putting into their craft needs to be noticed and applauded.
Here are some of the ladies who are forging women's equality in the Ghanaian music industry.
Efya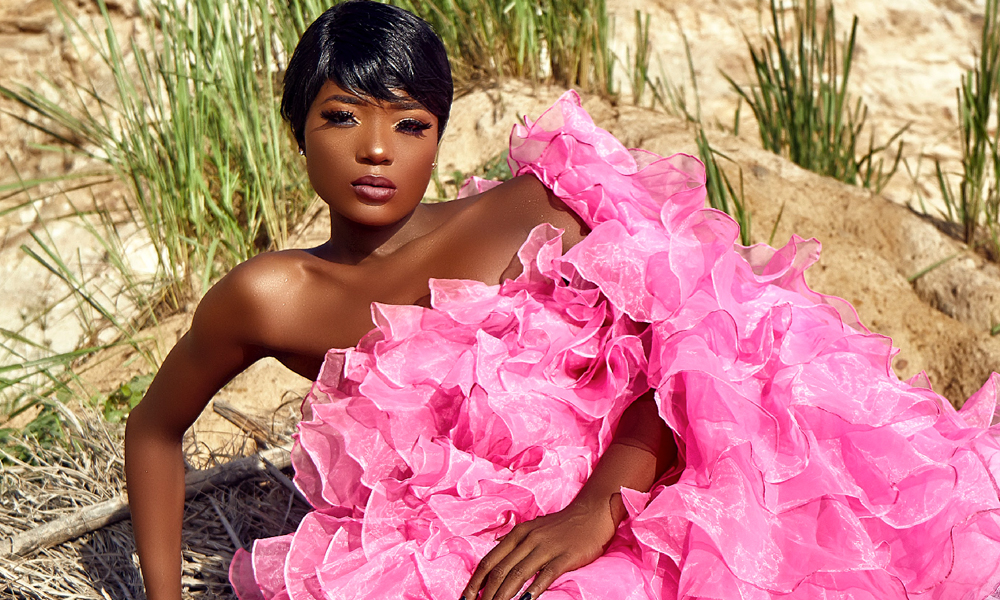 Efya (Jane Awidor) is a doyen in the music industry and a multiple award-winning artist in Africa. She has collaborated with a lot of notable artists and is an inspiration to young female artists. Enjoy her music here.
Diana Hamilton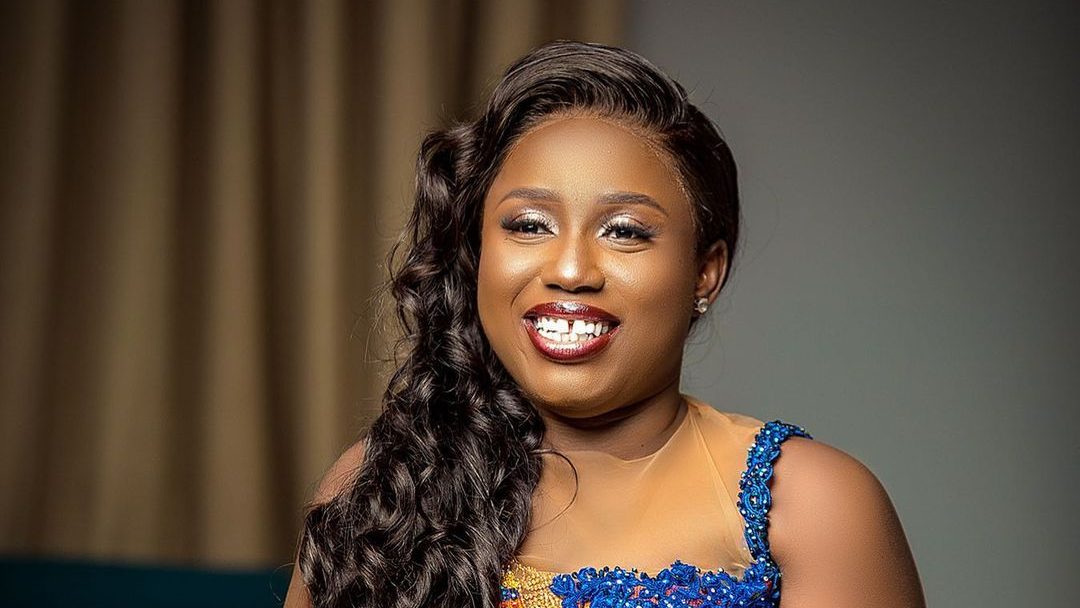 Multiple award-winning Ghanaian gospel musician Diana Hamilton is a powerful and gifted artist. Diana believes her music ministry has a key role in edifying, encouraging and exhorting. She is seen as a leading voice in the future of contemporary African gospel music. Stream Diana's music here.
Adina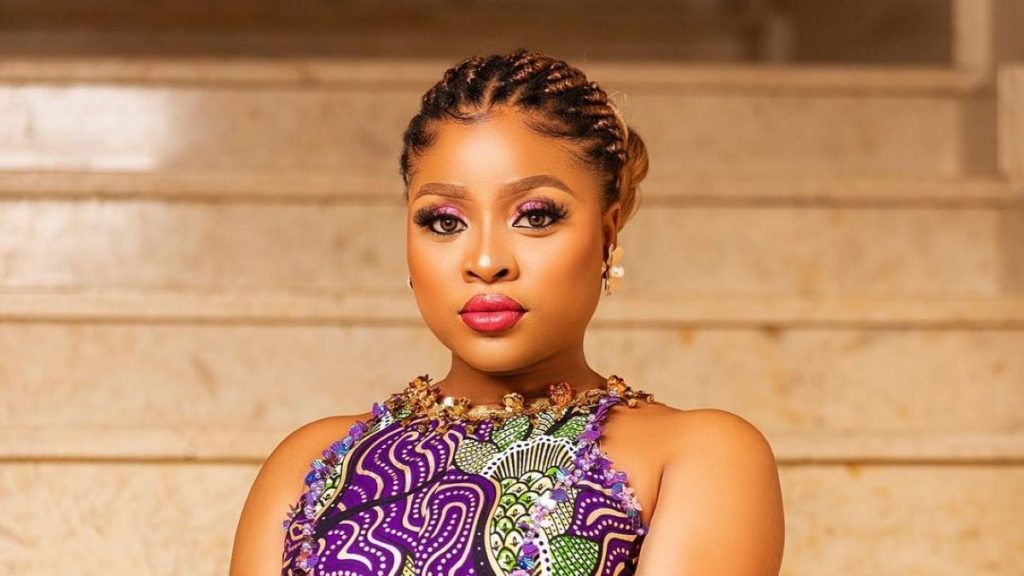 Adina Thembi is a singer and songwriter. Her prowess in the music industry cuts above other artists and this shows in the quality of music and the awards she has gained. Enjoy Adina's music here.
Wiyaala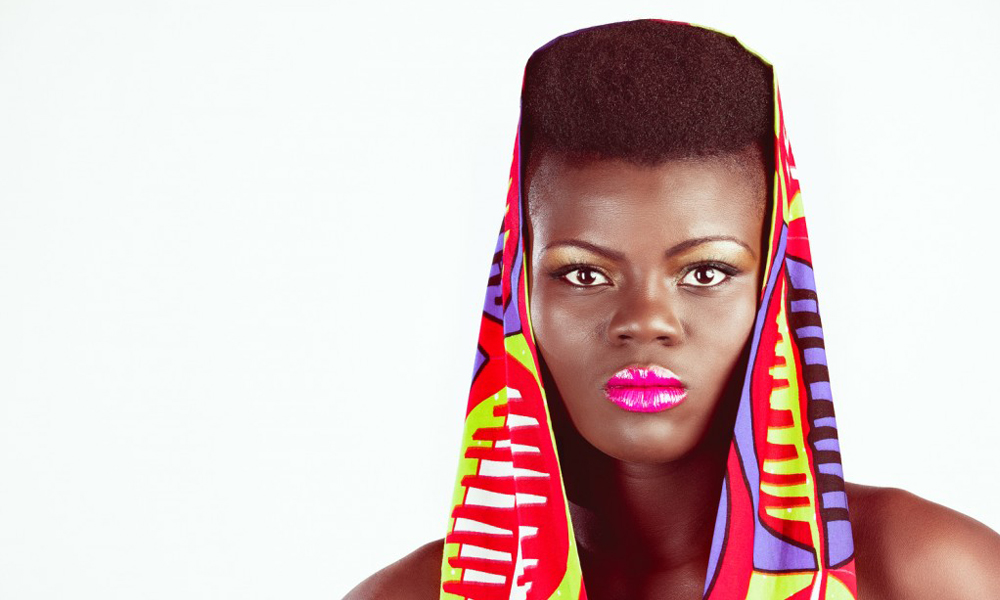 Referred to as the lioness of Africa, Wiyaala is an afro-pop singer and songwriter who sings mostly in her native language, Sissala and Waala. The language barrier has nothing to do with her music as it is loved by many across the world. Get hooked on her music here.
Cina Soul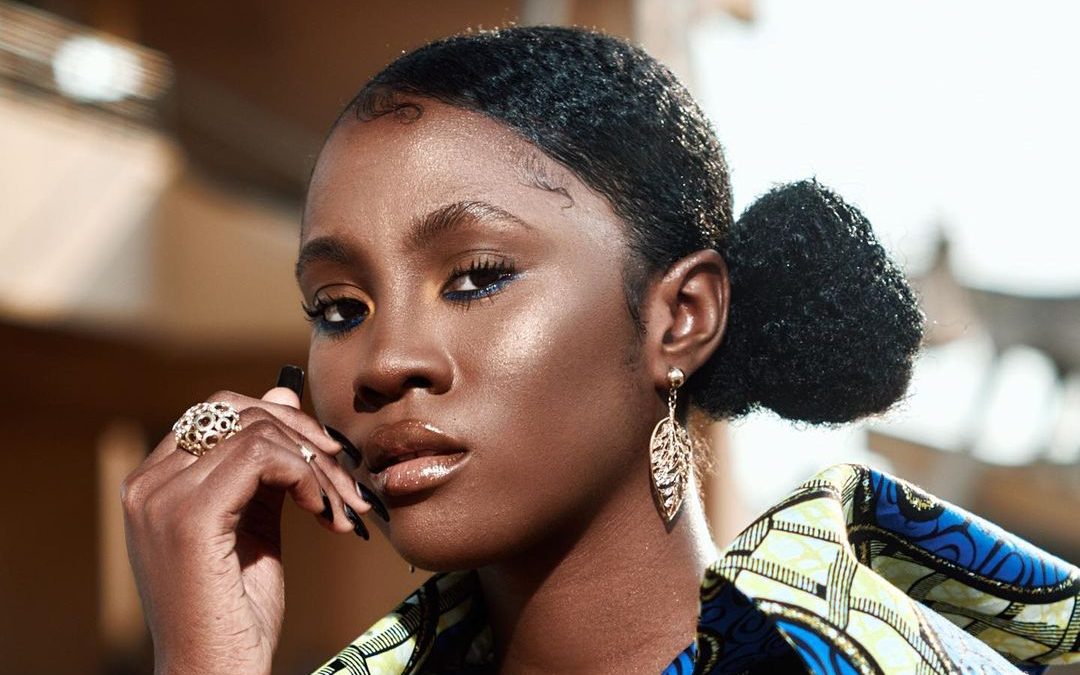 Christie Quincyna Quarcoopome, known in showbiz as Cina Soul is a Ghanaian singer-songwriter and recording artist. Her rise in the industry shows that one can put in major efforts and reap better benefits. Enjoy her music here.
Amaarae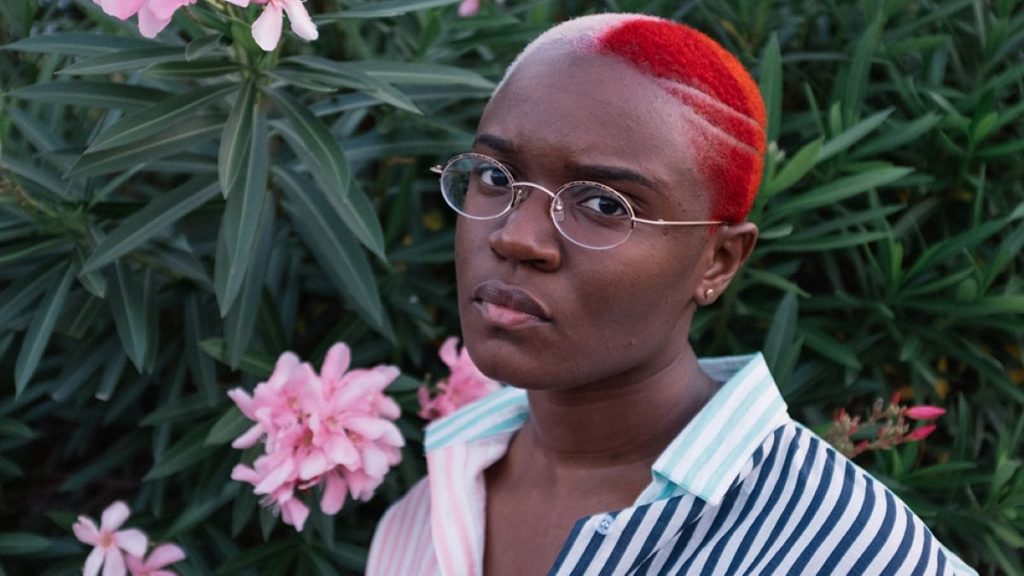 Ama Serwah Genfi popularly known as Amaarae has placed her mark firmly in Africa's bubbling new sub-genre; Alté and has taken it globally. Her eclectic sound has solidified her as one of the best artists to watch. Listen to Amaarae's music here.
Celestine Donkor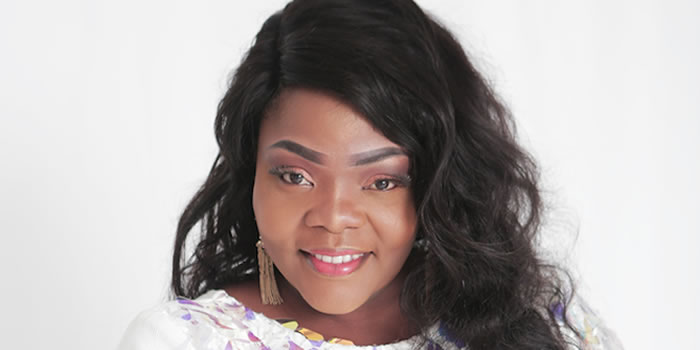 Celestine Donkor is a Ghanaian gospel musician and songwriter. Her recent project Testimony Therapy has gained massive ground in and out of Africa, and her just ended event was a delight to be at as it featured other gospel artists from across the continent. Stream Celestines music here.
Asi Renie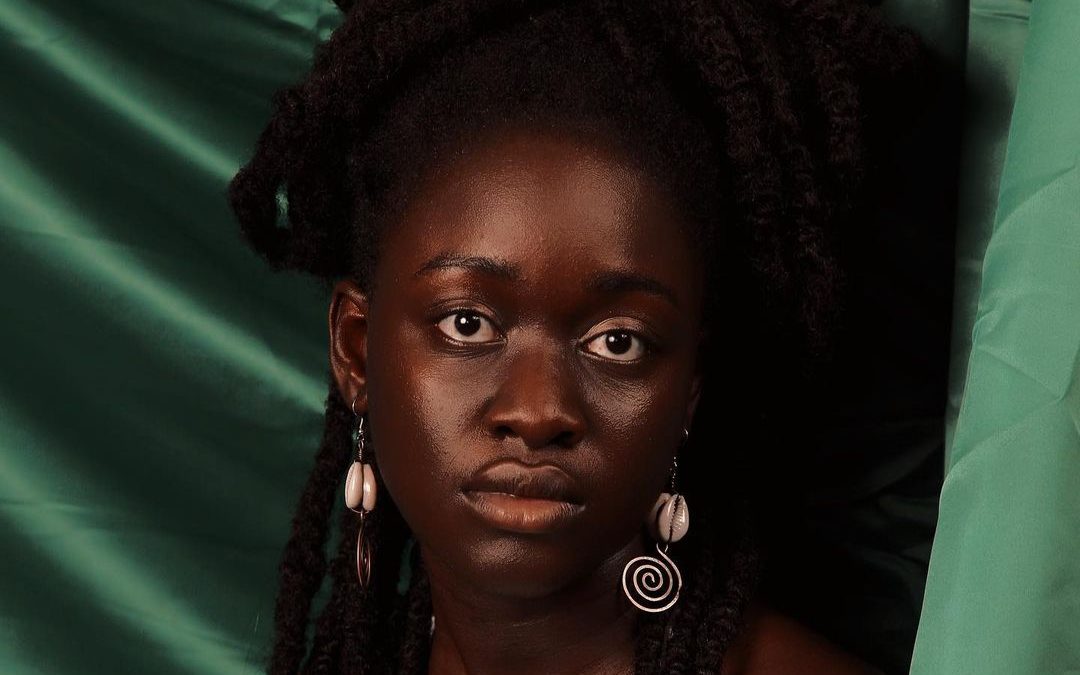 Asi Renie is a singer and songwriter, whose sound encompasses Neo- Soul, Afro- Soul, amongst other genres. Her projects, 'Piece of Me' and 'Chapter V' has gotten positive feedback from music lovers, thus carving out a space for herself in Ghana and beyond. Listen to Asi here.
Ria Boss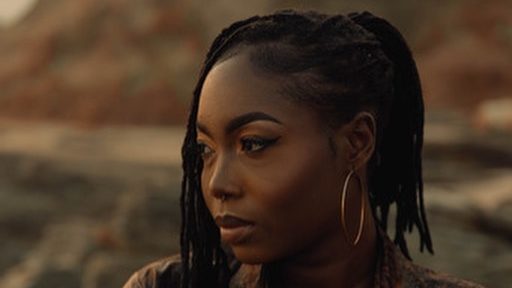 Known as the 'cat mama', Ria Boss is a multi-talented artist who is enthused about her music. She is energetic, experimental, and an original creator. Her music, she describes as ambient, neo-soul, amongst other genres. Listen to Ria Boss here today.
Darkua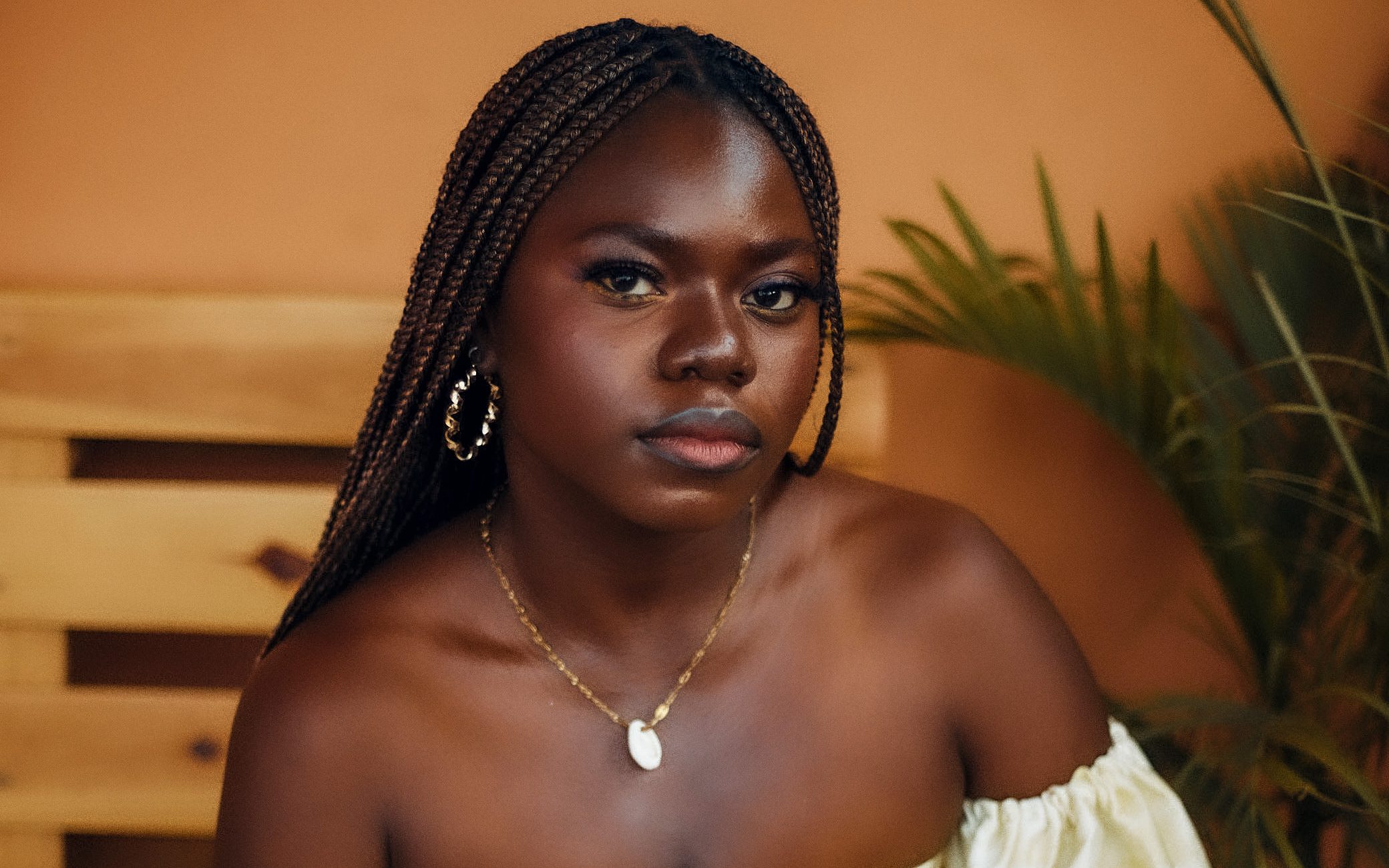 Darkua is an Afrobeats, AfroSoul, and AfroRaggae singer and songwriter who explores other genres to her capability. Most of Darkua's songs are churned from conversations and experiences she's had with friends and family. Stream Darkua here: https://linktr.ee/darkua
Moliy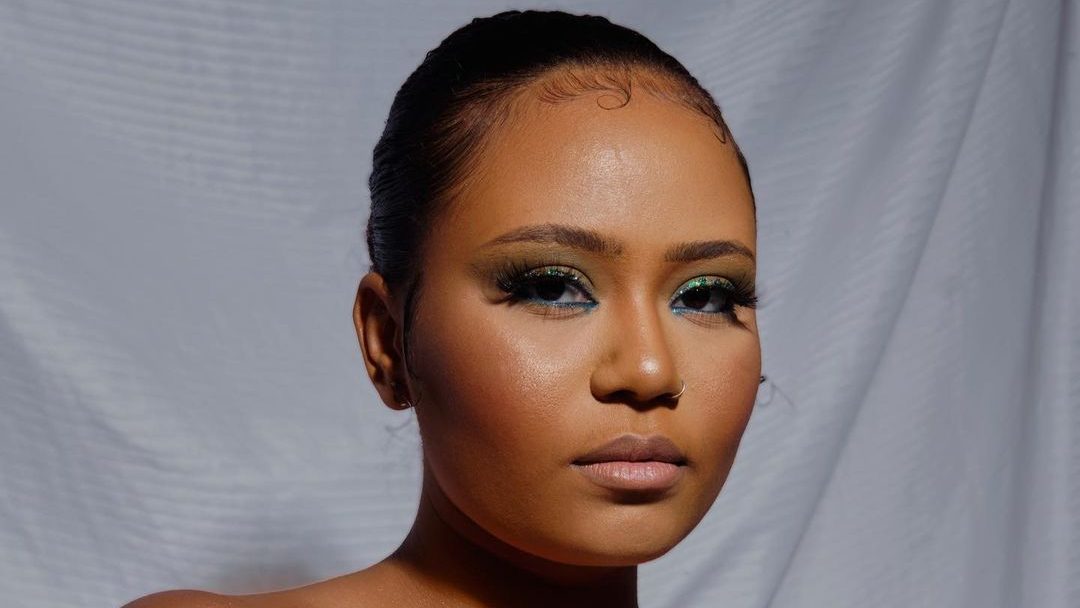 Moliy introduced herself into the music space with her distinct Afro-fusion sound coupled with elements of rap, R'n'B, and dancehall. She has collaborated with top-rated artists and has an EP crossing borders. Listen to Moliy here.
Essilfie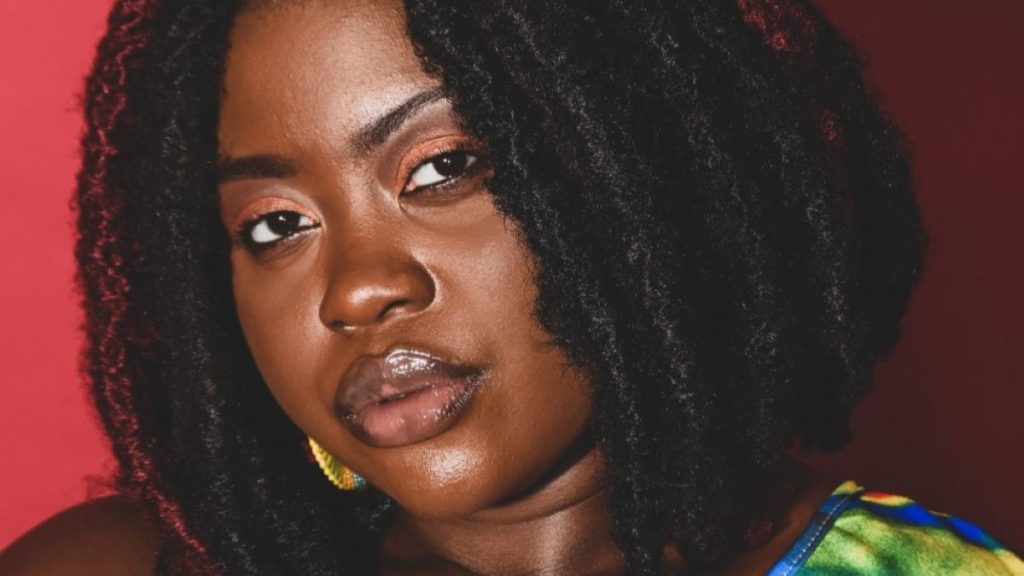 Music sensation, Essilfie just dropped her very first EP titled 'Tori's Lounge' and it is amassing a lot of streams. This is a project in which she, without holding back, bares her feelings. Her soothing voice gets you listening to her music for days. Listen to Essilfie here.
Cici Yeboah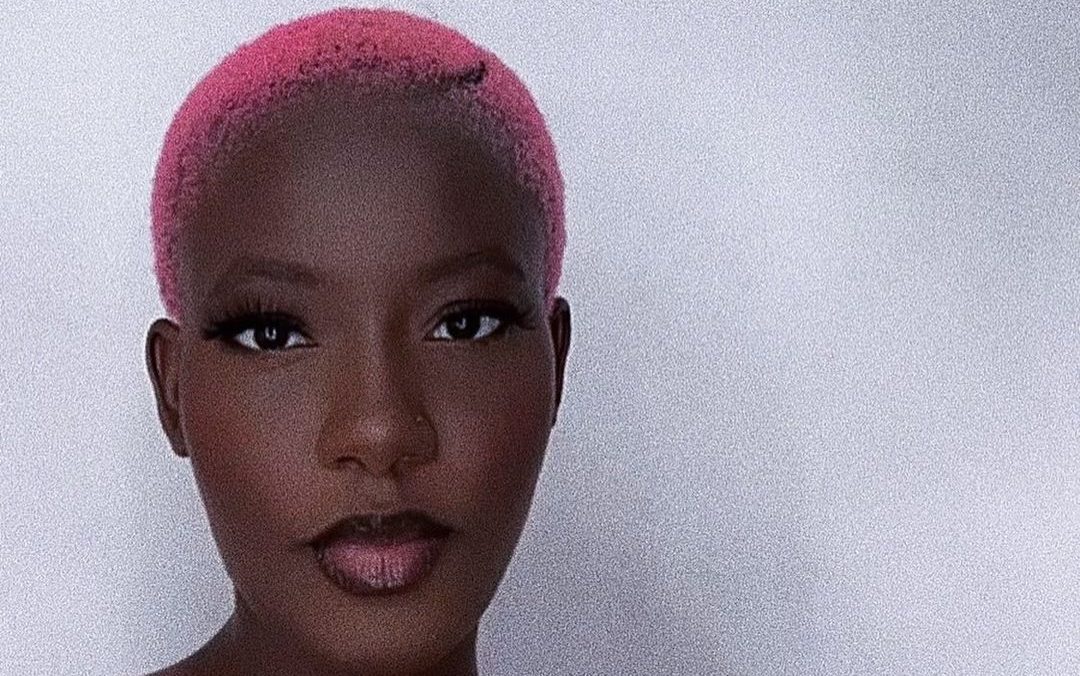 NYA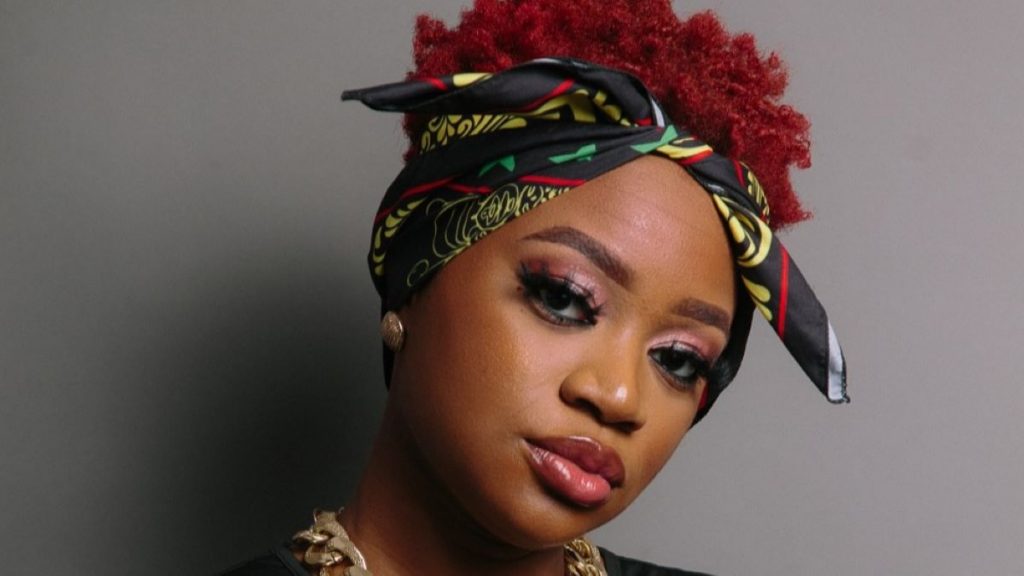 One artist who is delivering it hot and choking the Ghanaian music scene is Nya. Nana Ama Antwiwaa Nsafoah, popularly known as 'NYA' recognizes the originality of African sounds and finds inspiration in their authenticity. Listen to NYA here.
Gyakie
Ghana's songbird Gyakie who is from a musical home is an afrobeat singer who has caught the attention of many music lovers in Ghana and outside Ghana. Her top song 'Forever' featured on Billboard's top thriller global chart and it's still amassing more streams across all streaming platforms. Get Gyakies music here.
Elsie Raad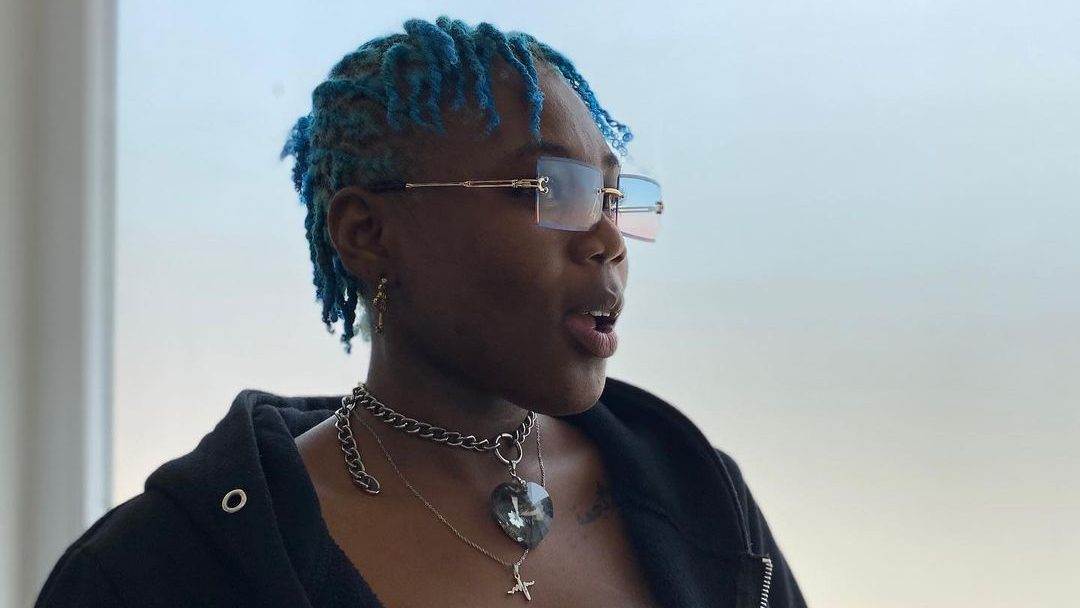 Elsie Raad's music basically is a combination of personality and emotions. She touches on delicate and sensitive topics in her lyrics. Definitely, there isn't a better rapper that can be compared to Elsie Raad at the moment. Hook yourself to her music here.
Titi Owusu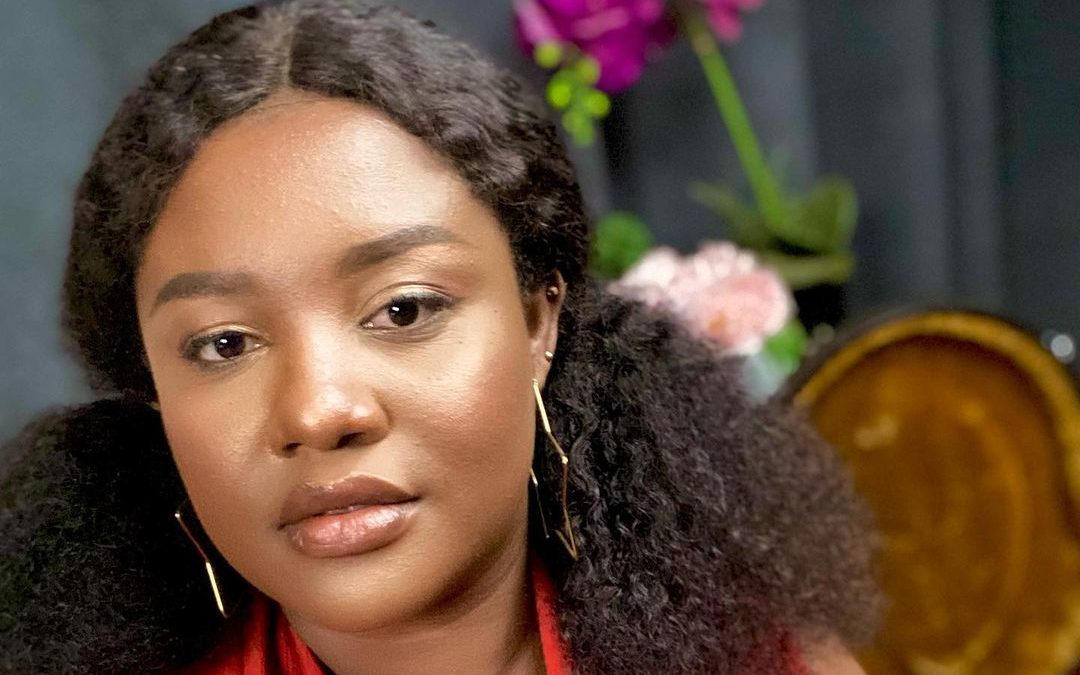 Titi Owusu is a singer and songwriter who wants her music to touch the soul of music lovers and for her music to travel through different generations and centuries and to different parts of the world. Her lovely voice would keep you in the music zone for days. Stream her music here.
Baaba J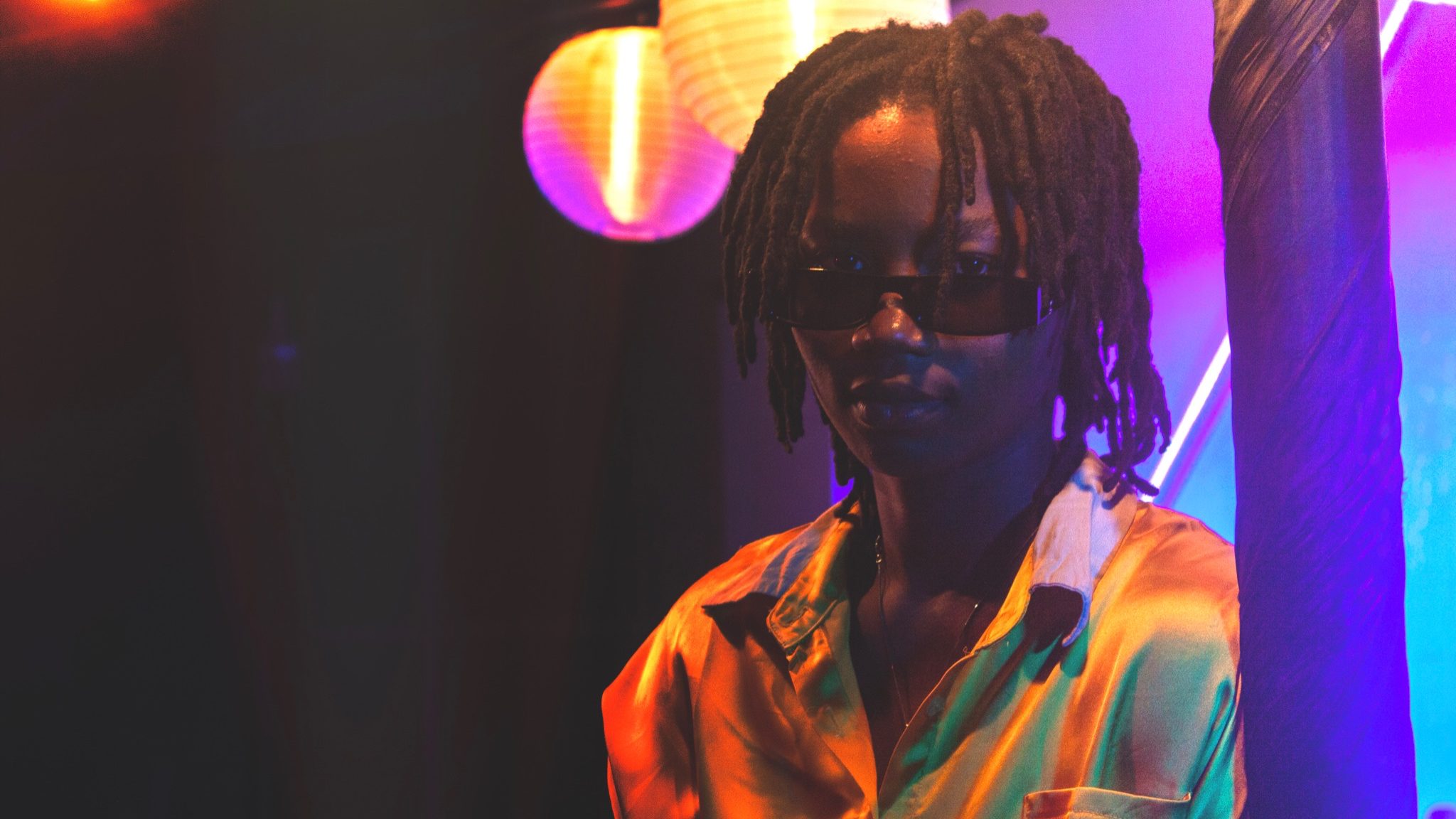 Baaba J, a contemporary Ghanaian recording artist, is a singer and songwriter who traces elements of soul, pop, and alternative sounds. Her music qualities allow her to stand out and this translated into her debut project, Lumumba St. Take time to discover Baaba J here.
Syya Bully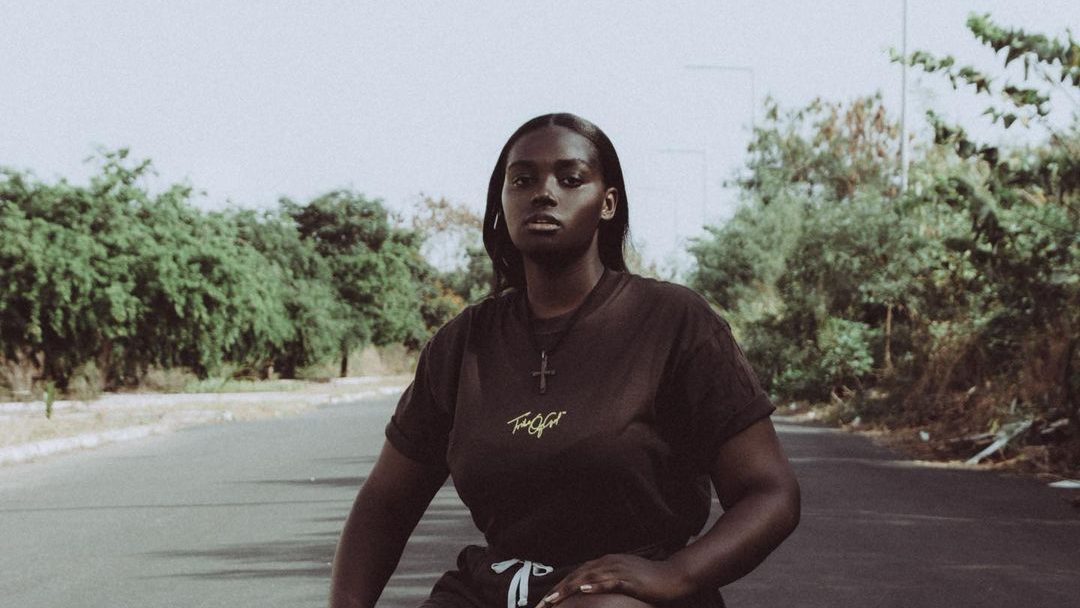 Syya Bully is a power possessive collective and movement which has one face and she embodies very raw basics of sound. Syya Bully makes representative music that flows through genres like soul, jazz, pop, R'N'B, trap and alte. Stream music from Syya Bully here.
Ehu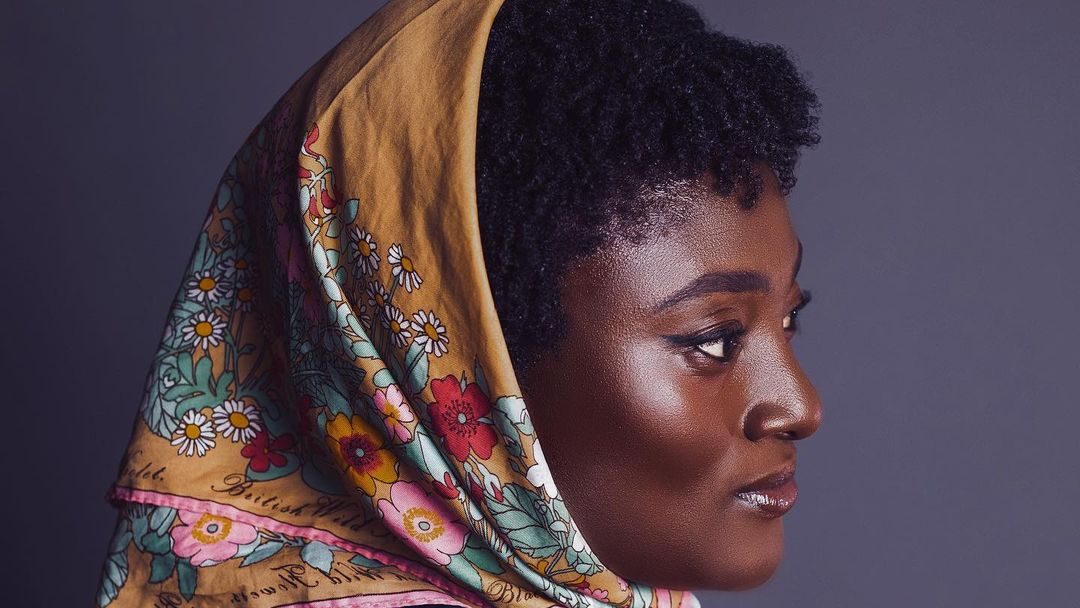 Ehu born Afia Agyeiwaa Ehu Agyarko started her music career professionally in 2019. As a singer, Ehu identifies as a cross between Soul and indie R'N'B. She believes in living in the present and fully understanding oneself and that helps her in her choice of music. Get to know Ehu's music here.
Mellisa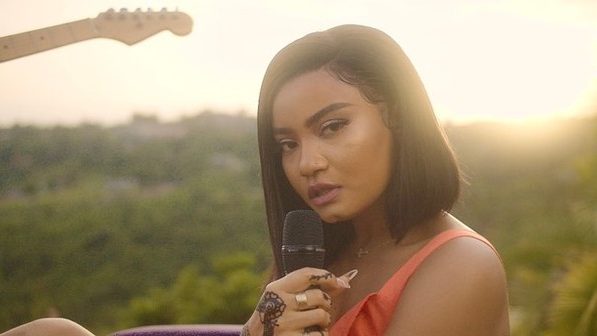 Mellissa's music is now in the limelight. Her cool vibe puts you in your feels as you listen to her song. Stream Mellissa's music here.
Khalifina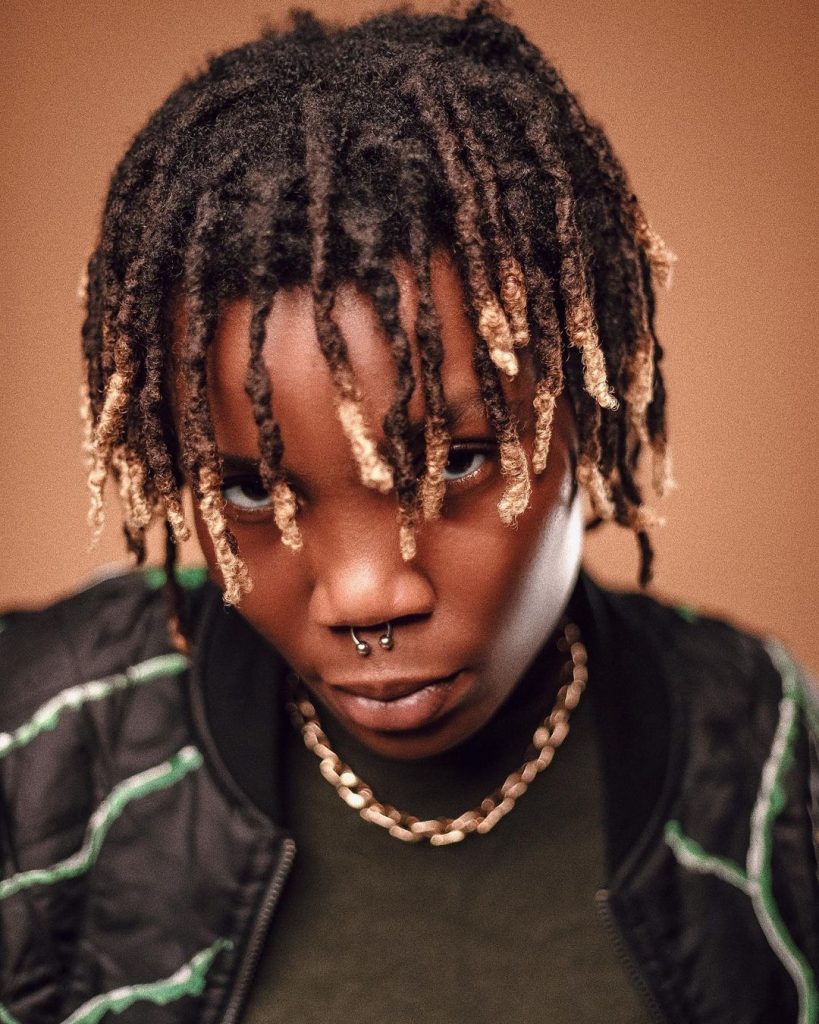 Christable Naky Tettey popularly known as Khalifina is a singer and songwriter who specialises in dancehall infused R'N'B and Afrobeats. She is very talented