BRYAN THE MENSAH has finally released the official music video for his hit single, "Until I See You"  or what fans popularly know as "Anopa Tutuutu." featuring TiTi Owusu. 
In the video directed by Ctrl X and Lyza, BRYAN THE MENSAH paints a vivid picture of the lyrics of the song in a perfect corny-like romantic tragedy story. We see both artistes perform their verses while going about their day, anticipating meeting the love of their lives. In what's bound to get a reaction from every viewer, there's a tragic occurrence that may or may not be a symbolic projection of BRYAN's fear of losing his love interest. Fortunately, that incident ends in a sigh of relief: the perfect fairytale, eliminating any bad occurrence in their love lives, in real life.
"Until I See You/Anopa Tutuutu" is the R&B single off BRYAN THE MENSAH's "Road To Hastafari" album. It is a love song about a couple yearning for each other as they go about their daily duties with barely enough room for them to spend more time together. The song has topped trends on TikTok, spent time on several music charts across streaming platforms with the album doing over 1 million streams on Boomplay alone.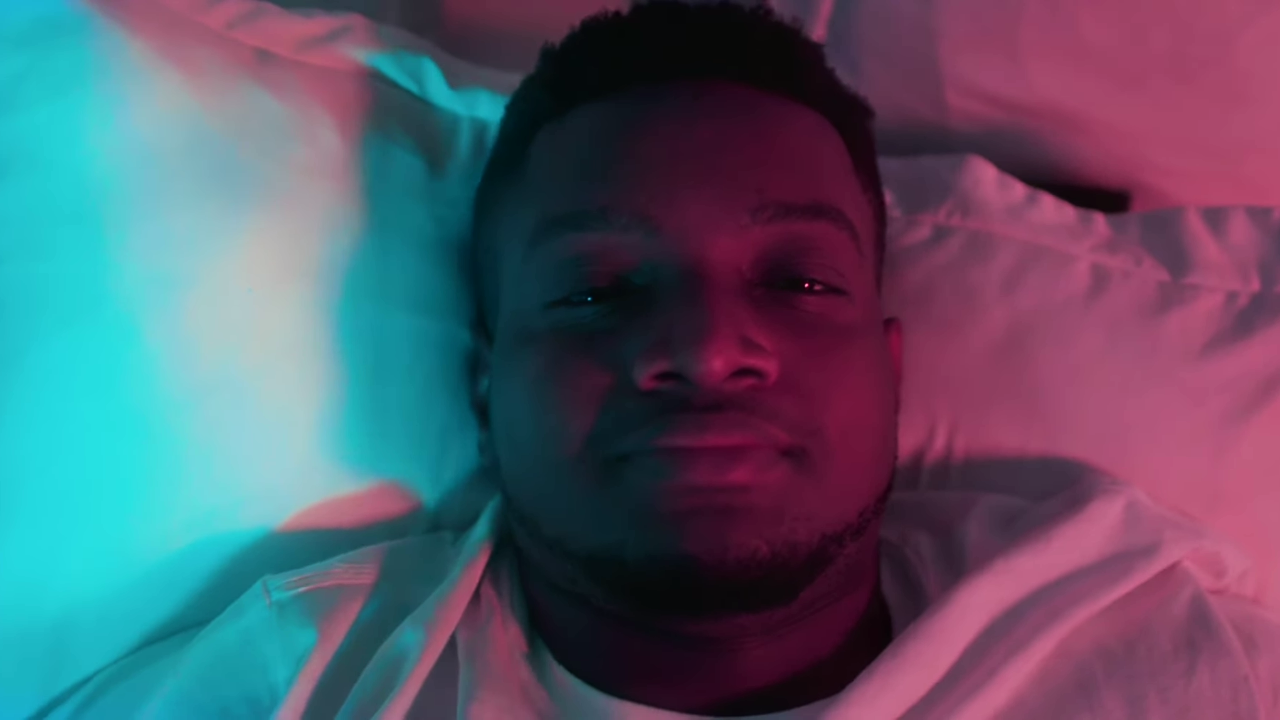 BRYAN THE MENSAH is a 3Music 2022 Next Rated Act nominee and has been nominated for VGMA 23's Unsung Act category. His "Road To Hastafari" album had over a million streams within the first week of release and the song, "Until I See You" made it into the top trends on TikTok as the hit single off the project.
Watch the video here: https://youtu.be/Iut0Id-FbvU