Bryan The Mensah shares new single "2020" from upcoming album — LISTEN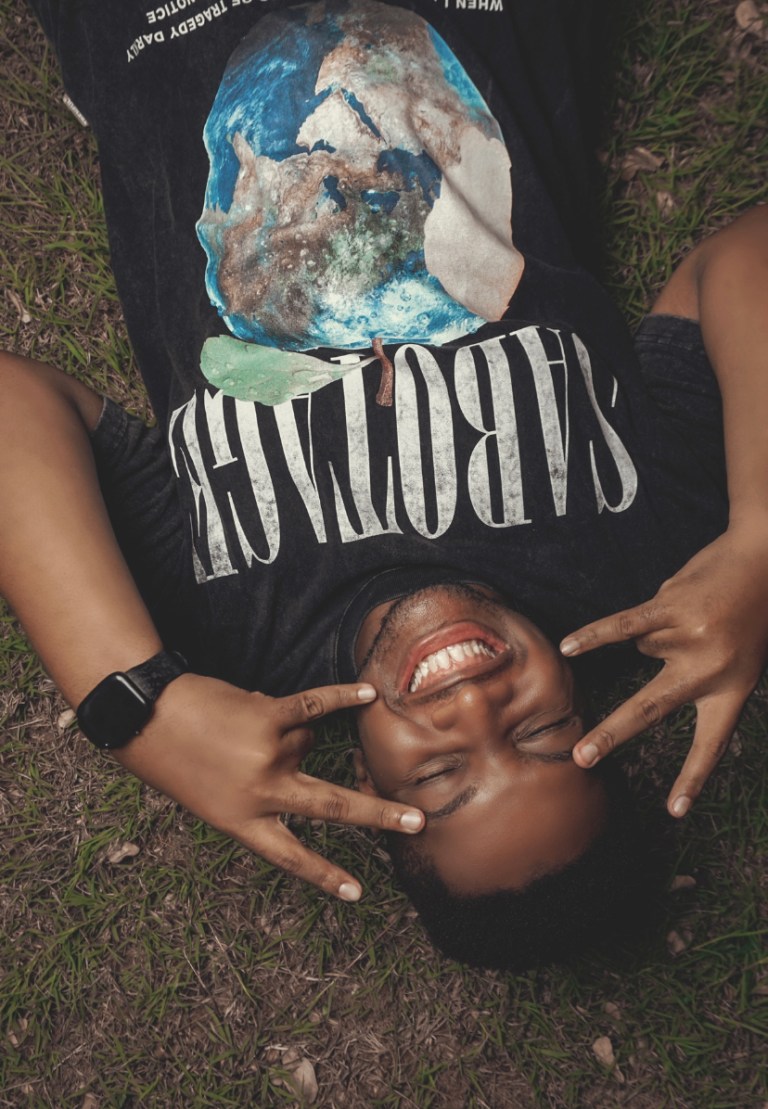 "2020" is a song about the story of an artiste who was perceived as an outcast in his society and in his industry simply because he decided to take his art to a different direction than most of what is usual.
BRYAN THE MENSAH talks about how people constantly discredited his hard work and dedication due to his privileged background. He goes further to talk about how he constantly pushes himself to go beyond the limits of what his perceived privilege could even allow and that his other colleagues in the music industry should not wrongly assume that he had it easy coming up which they might in turn use as an excuse to not push themselves in the case where they didn't come from that kind of privilege.
He finally celebrates his wins and his journey with his new and exciting experiences."
Listen to 2020: https://ditto.fm/2020_bryan_the_mensah