The new album from the talented Ghanaian artist is a breath of fresh air in the industry, replete with catchy songs and uplifting messages that sound terrific. Give it a play here: https://onerpm.link/long-road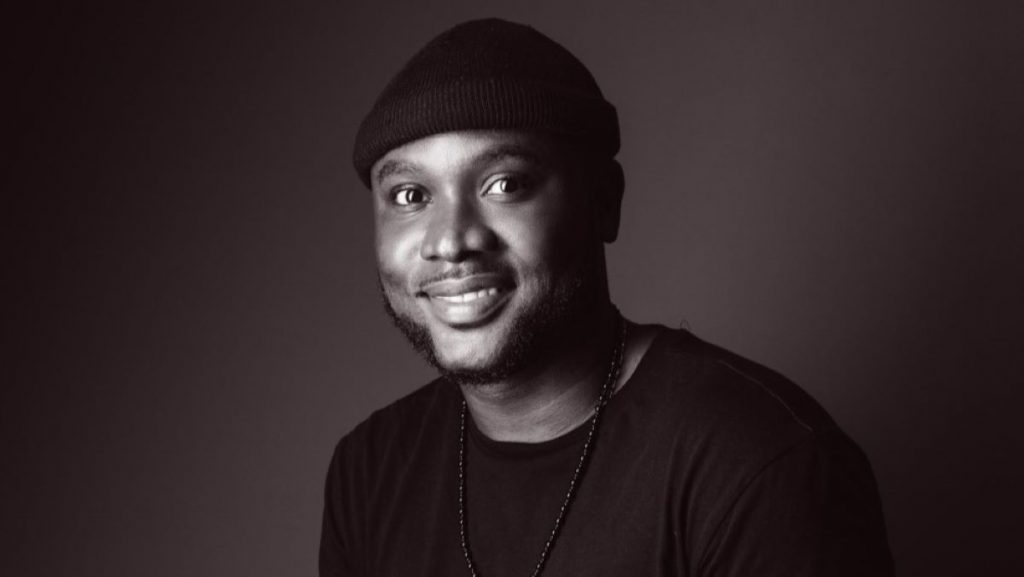 Bubunaé has been making waves with his eclectic and brilliant sound for years, but his new album, "Long Road," sees him up the ante. He effortlessly showcases his gift of being able to share positive messages through striking melodies for his second project. The Ghanaian star touches on themes of love, happiness, self-love, faith and hope over a collection of songs. And the charisma with which he does is infectious.
The singer-songwriter dropped "Long Road" as the sequel to his debut EP, "Walk in the Park," which he released during his time in Windsor, Canada under Highland Studios in 2017. Bubunaé's music has since reached newer heights, mainly inspired by his journey and philosophy of life – an ethos that is strongly felt throughout this album.
"Long Road" brings a gust of positivity to the world and was produced by Accra-based producers, Decorusbeat, Kris Gyan and KennieBeatx. The three lend the album a diverse soundscape that helps amplify Bubunaé's charming style. From promotional singles like 'Free' and the bubbly 'Happy Days' – both of which were well received, 'Hey Yeah' is another beautiful addition bursting with encouragement. Also, for the first time, Bubunaé will be heard on a love song, confessing his feelings to a "Nubian queen" on the exciting 'No Where Else.'
These are just the tip of the iceberg. There are more surprises to discover on this striking journey of Bubunaé, who is eager to showcase his musical prowess like never imagined.
Instagram: musicbybubunae
Twitter: @musicbybubunae
Facebook: Bubunaé