Michael B. Jordan is joining a long list of masculine men who have graced the famed Calvin Klein underwear ads. B. Jordan is a heartthrob who represents the aura of how the Calvin Klein man presents himself – in true form. The predecessors include Mahershala Ali, Justin Beiber, ASAP Rocky, and Mark Wahlberg, who famously stirred things up with his 90s CK ad, wearing a backward baseball cap while holding 'himself' in confidence.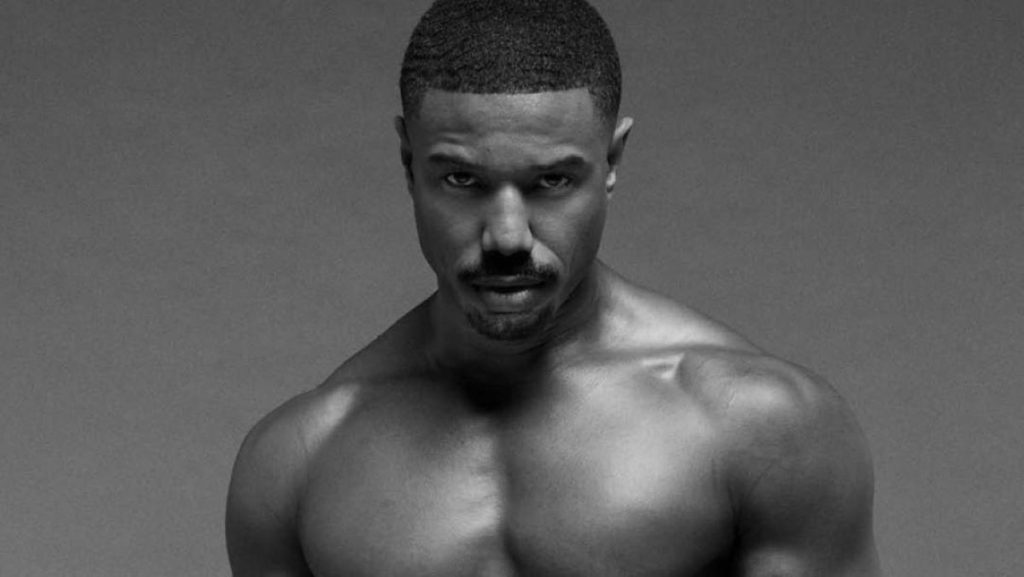 Michael B. Jordan has been swooning his audience with his presence on film and from paparazzi captured images of him at events or on a trip. B. Jordan has recently campaigned for Coach, fully clothed. With this new Calvin Klein campaign officially launching on March 15, 2023, B. Jordan is teasing the heat, rounding out winter in classic Calvin Klein underwear ad fashion. He states from his Instagram account, "The debut. @michaelbjordan Calvins or nothing," asserting an assurance of the famed underwear line.
Shot by world-renowned photographer duo, Mert and Marcus, Michael B. Jordan's confidence and ambition are embodied through this set of deep and emotive portraits, capturing his passion and physical intensity. B. Jordan exudes vitality seen in his recent movie roles, wearing the new Calvin Klein 1996, Athletic, and Modern Cotton Performance underwear.
As a visual reinforcement of B. Jordan's discipline and uncompromising commitment to his craft, this new campaign has a heavier aura than previous campaigns from the Calvin Klein archives. Photographers Mert and Marcus capture these same notes throughout their work, using lighting to create austerity with an infused character-driven narrative. Michael B. Jordan has shown range as an actor and delivers that personality in each image, showing vulnerability in his confident stature.
Michael B. Jordan's campaign will be live on the famous Soho, NYC, Houston St. billboard. It will also be on La Cienega billboards, all starting today, February 27, including on social channels for Calvin Klein [@calvinklein]. Calvin Klein was founded in 1968 and has been a tastemaking brand that has led the industry through its bold advertising. CK has featured unisex motifs with notable, culturally relevant figures with an organic presence among audiences.