Camidoh has shared the official tracklist for his new EP "A LifeTime Is Not Enough," (ALTINE) which is due out on January 19. The 6-song body of work includes songs called "Free Me," "Adoley," and "Like You Mean It."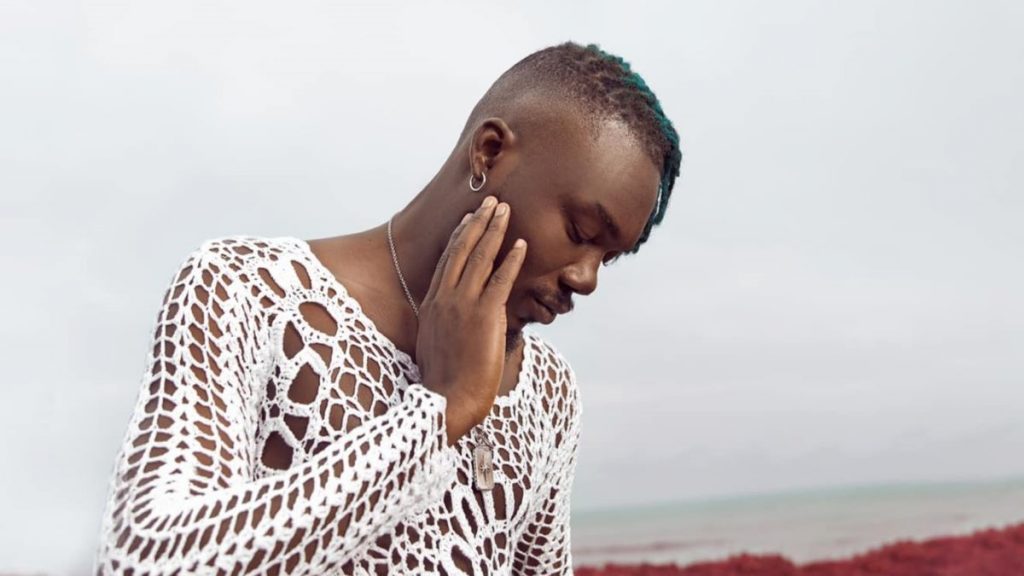 Along with the song titles, the "ALTINE" composer, guest performer, executive producers, mixing and mastering credits have been revealed. Officially shared on his socials, the credits represent the full scope of album contributors. Credited composers, guest performers, executive producers, and producers include Christie Quincyna Quarcoopome (Cina Soul), who was featured on track 2 (Adoley), Eddykaybeatz, Adeleke (3,5,7 Studios), Josuah Nkansah, Uglyxtough, Klasikbeatz, Nawtyboi Tattoo and Clemzyondbeatz.
"A LifeTime Is Not Enough" arrives as Camidoh's sophomore project after his 2020's CP (Contigency Plan). The project was announced about a week ago with its official cover art photo. The EP was written and recorded primarily in Ghana where the "Sugarcane" hitmaker invited a roster of producers, musicians, and other collaborators for what turned out to be a fruitful and edifying series of music camps.
Camidoh has established himself as one of the big voices in today's global afrobeats and its subgenres music following the release of his star-studded "Sugarcane" remix featuring Mayorkun, King Promise and Darkoo. Prior to that, he began to earn international acclaim with his 2019's "For My Lover" which featured DarkoVibes.
''A LifeTime Is Not Enough" (A.L.T.I.N.E)
01 Free Me
Written by Attachie Raphael Camidoh
Produced by Uglyxtough
02 Adoley
Written by Attachie Raphael Camidoh
Produced by Nawtyboi Tattoo
03 Like You Mean It [ft. Cina Soul]
Written by Attachie Raphael Camidoh, Christie Quincyna Quarcoopome
Produced by Uglyxtough
04 Ghetto Love
Written by Attachie Raphael Camidoh
Produced by Klasikbeatz
05 All Yours
Written by Attachie Raphael Camidoh
Additional Vocals: Aelstreet
Produced by Uglyxtough
06 Do Me
Written by Attachie Raphael Camidoh
Produced by Clemzyondbeatz
CONNECT WITH CAMIDOH
Instagram: camidoh
Twitter: Camidoh
Facebook: Camidoh