The young Ghanaian producer of 'Washawasay' fame is speeding to the top with the freshest beats and with so many accolades under his belt in just two years, has shooting for the stars ever been this literal?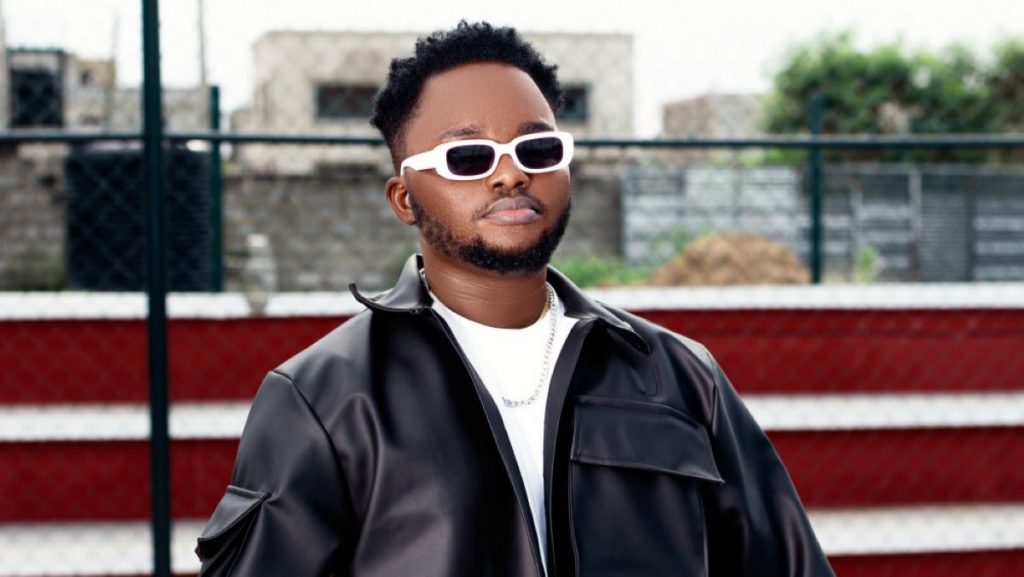 There are three things guaranteed in life: death, taxes and the fact that any Beatz Vampire-produced song will never cease to be a sensation! At twenty-five years old, Peter Asare Badiako, the man behind the beastly tag, is eliciting a reputation that beats – pun intended – that of your average producer and his peers. He is a force to be reckoned with in the music industry, steadily crafting an identity for himself.
The kinetic, Ejisu-born sound architect has simply been a dynamo in the studio, wowing the industry with his vibrant palette of danceable Afrobeats, Afropop, Hip-Hop, R&B, Hiplife, Highlife and Fuji-influenced rhythms. And this passion, versatility and creativity have earned him the respect and admiration of his colleagues, fans and critics. But how did Beatz Vampire become the phenomenon he is today?
His journey started in Konongo, where he caught the first glimpses of his calling. "My time in Konongo will always be a memorable time for me. But it was moving to Accra that changed my world. My musical ambitions grew and all that mattered was to be the best. Spending lots of time in the studio to work on myself and my creations was all I did. That is how I roll till this day because I am still far from where I want to be and I won't rest until I take Ghana to the top of the world with me."
His hard work and dedication paid off when he produced one of 2021's viral songs, the Cecilia Marfo-powered 'Washawasay.' It was no surprise when Beatz Vampire was nominated for ''Producer of the Year'' at the Ghana Music Awards USA and Ghana Music Awards France in 2022. His contributions the year before: Shatta Wale's 'Hajia Bintu' and '1 Don'; Mr Drew's 'Mood' and 'S3k3'; Lasmid's 'Atele' and 'Sika,' and more, were among the best and arguably some of the country's biggest hits at the time.
But he did not stop there. Beatz Vampire answered the following year by producing other well-received tracks, like Jahmiel's 'Beautiful' featuring Stonebwoy and the triumphant return of Nigeria's most-iconic twins, P-Square's Peter and Paul on 'Jaiye' – fitting feats that were enough to rank him as Africa's #17 when compared with Nigeria's Top 100 producers in 2023, according to data from TurnTable Charts, one of the country's leading music digital streaming tracking companies.
And he is not slowing down anytime soon! Beatz Vampire currently has three global hits under his production belt: JZyNO's 'Butta My Bread,' Olivetheboy's 'Goodsin,' and KiDi's 'I Lied,' the first pulling over 60M streams from music platforms online. To top it all up, Beatz Vampire recently emerged on the nomination list for ''Producer of the Year'' at the 2023 Vodafone Ghana Music Awards, a first for the blazing producer.
All this speed to the top of the pile seems to grow more intense and as things stand, Beatz Vampire is not ready to slow down: "It's Number 1 or nothing," he says. His appetite to keep producing body-snatching hits continues to grow, undoubtedly propping up the Loop Music CEO and BeatStars member as one of the continent's sought-after producers. And with more pieces to show in the coming months, the hype around Beatz Vampire is yet to reach critical mass.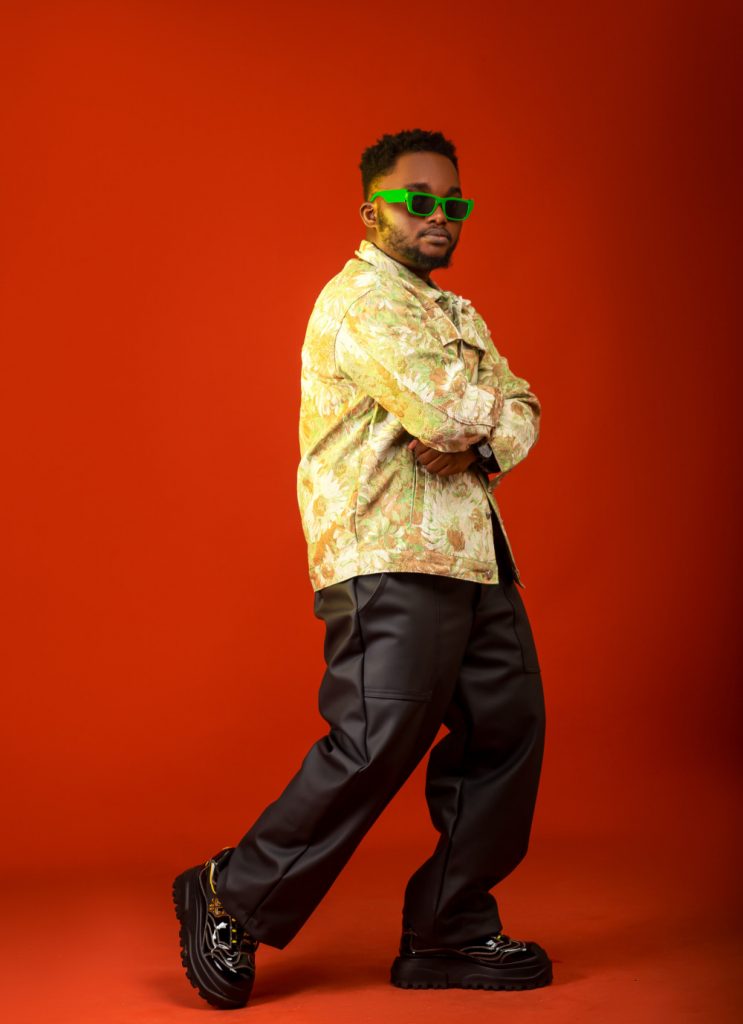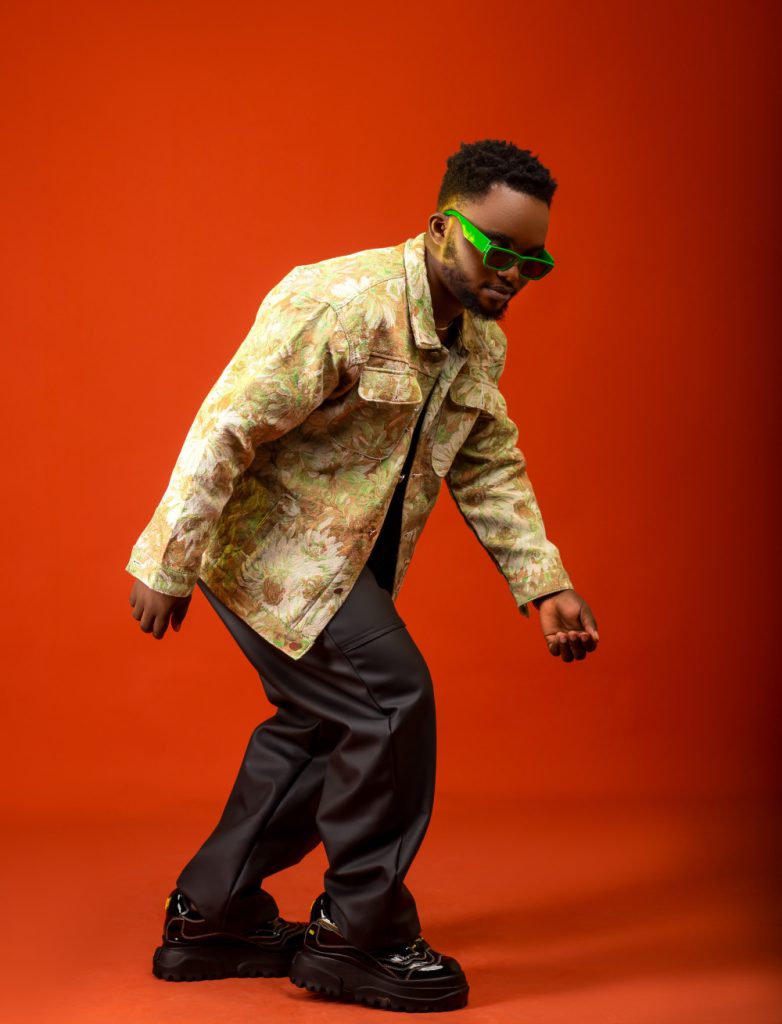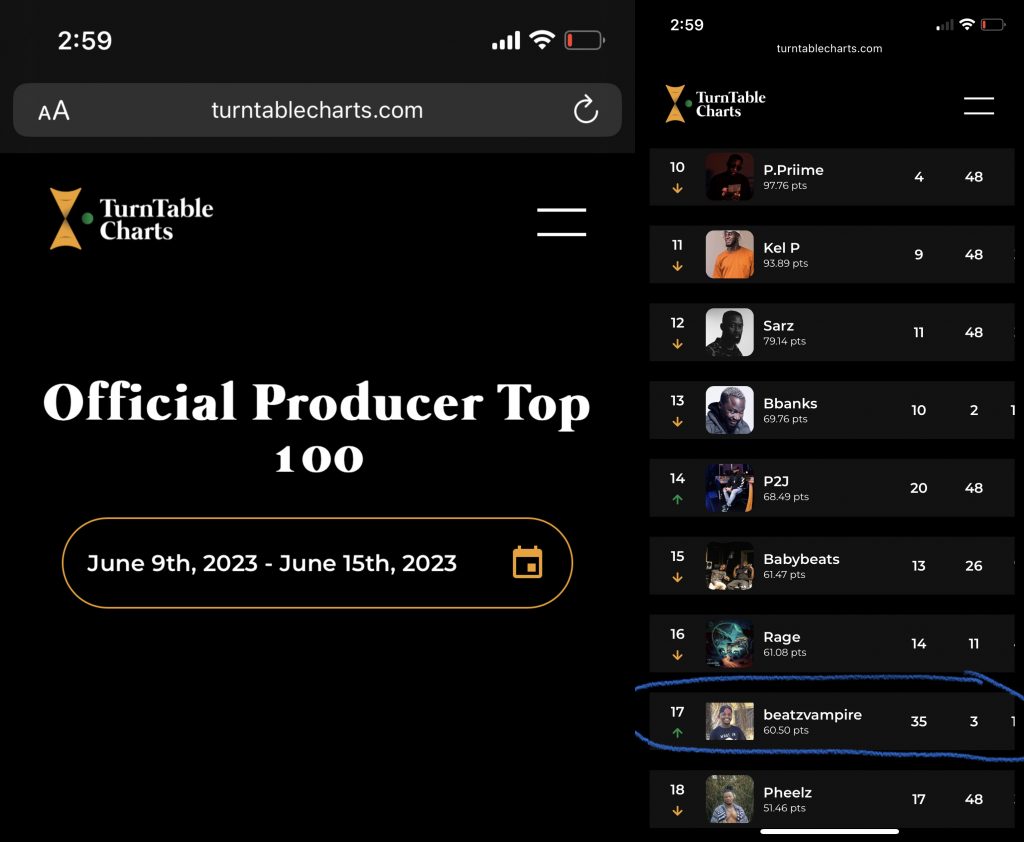 CONNECT WITH BEATZ VAMPIRE:
Instagram: iam_vampire_official
Twitter: @beatz_vampire
Facebook: Nana Piano (DA beatz vampire)