Chance the Rapper stopped by The Tonight Show Starring Jimmy Fallon on Monday for a lively performance of his latest single, "Yah Know."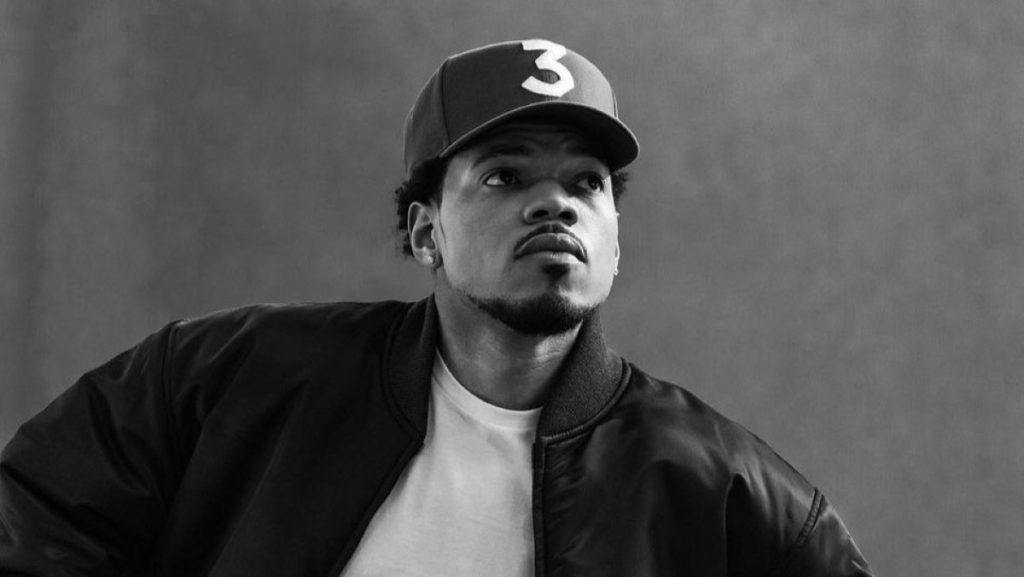 "Yah Know" arrived in November 2022 as the first introduction to Chance the Rapper's forthcoming album Star Line Gallery. Though the album doesn't have a set release date, it was inspired heavily by his encounters with contemporary artists, painters, and sculptors in Ghana, and a fascination with the African diaspora.
Standing within a three-walled performance space, the rapper delivered the record enthusiastically against changing light hues, backed by recorded harmonies by Ghanaian singer King Promise.
Last year, Chance the Rapper helmed Black Star Line, the music festival that welcomed more than 50,000 people, thus making it one of the largest concerts event ever held in Ghana. Co-hosted with fellow artist Vic Mensa, the show saw performances from Erykah Badu, T-Pain, Tobe Nwigwe, Asakaa Boy, and more – though its grand success was at least partially overshadowed by the rapper inviting Dave Chappelle, embracing the frequently criticized comedian in a vehemently anti-LGBTQ climate.
Chance the Rapper is currently starring as a coach on the NBC singing competition series The Voice, which premiered its 23rd season Monday night. He rounds out the panel alongside One Direction's Niall Horan and veteran coaches Kelly Clarkson and Blake Shelton.