For the first time, Chief One Will be climbing Chale Wote Festival stage come this Saturday, August 20, 2022.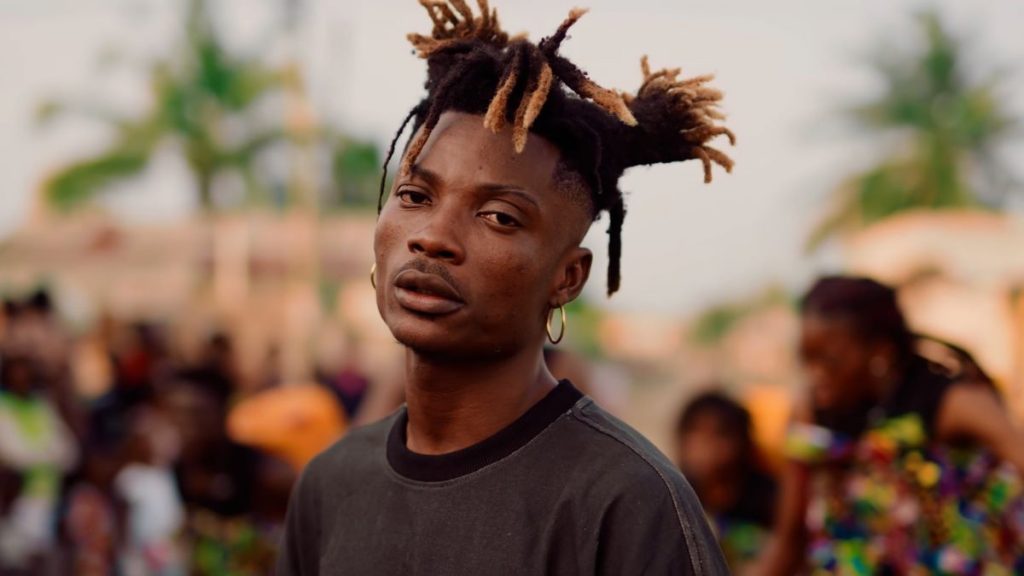 He will be rocking shoulders with Highlife Legends, Amandzeba and Gyedu Blay Ambolley on the same night of the Festival. Other listed performers for the night are Phrame, Drupz, Kpakpshito Ensemble, Keke Dance Ensemble among others.
About Chale Wote Festival:
The Chale Wote Street Art Festival also known as Chale Wote is an alternative platform that brings art, music, dance and performance out into the streets. The festival targets exchanges between scores of local and international artists and patrons by creating and appreciating art together.
The Festival since it's inception in 2011 has pulled severals of hundreds of thousands of patrons each year. Mostly stages in the 3rd week of August, in lieu with the Homowo Festival Celebrations of the Ga People.
List of activities during Chale Wote Street Art Festival to look out for are;
• Music Performances
• Photo Exhibitions
• Street Painting
• Graffiti Murals
• Interactive Installations
• Street Boxing
• Movie Screening
• Procession of Cultures
• Design Labs
• Movie Screenings
Chief One shot into the limelight this year and has been trending since January 2022 with his "Here I Come" EP and his latest single "Turn By Turn" released few days ago. His debut EP has surpassed 1.7 million streams across all audio streaming digital platforms.
Listen to his "Here I Come" EP here:
https://audiomack.com/chief__one/album/here-i-come
Watch "Turn By Turn" Video by Chief One:
Watch "Du Agbe" Video by Chief One:
Kindly follow him on his social media connects below:
Facebook: http://www.Facebook.com/ChiefOne
Instagram: http://www.Instagram.com/Chief__One
Twitter: http://www.Twitter.com/Chief__One
TikTok: http://www.TikTok.com/ChiefOneLive
Snapchat: http://www.Snapchat.com/ChiefOneLive
Bookings & Press Contact: +233266633090