The 'King of R&B' Chris Brown has become the male vocalist with the most gold certifications surpassing the late American singer Elvis.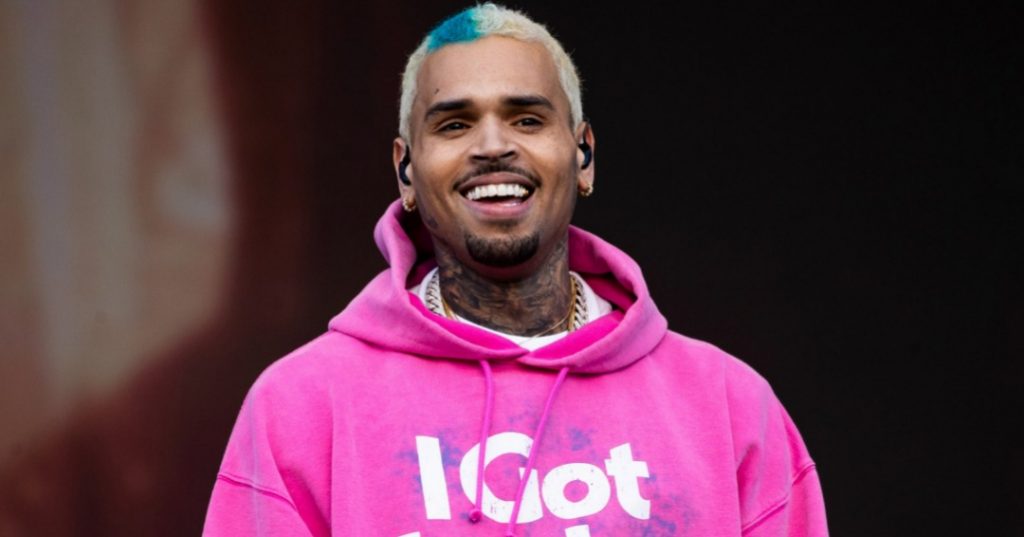 The American superstar has gained lots of recognition and platinum certifications for his works over the years.
Boosting of 10 released studio albums with as many as 4 out of the lot reigning as the number 1 album when released is a big achievement for the musician.
Chris Brown is seen as the most successful R&B singer of his generation with huge streaming numbers on all digital streaming platforms.
At just 33years, the multi-talented musician has had many Grammys Award nomination and wining the Grammys for Best R&B album, establishing himself as a global icon and entertaining the world with his variety of sounds.