From setting up a widows' support initiative – Help A Needy Widow – to starting a television programme, Christiana Hati has officially launched her debut single "Testimony" to kick off her music career.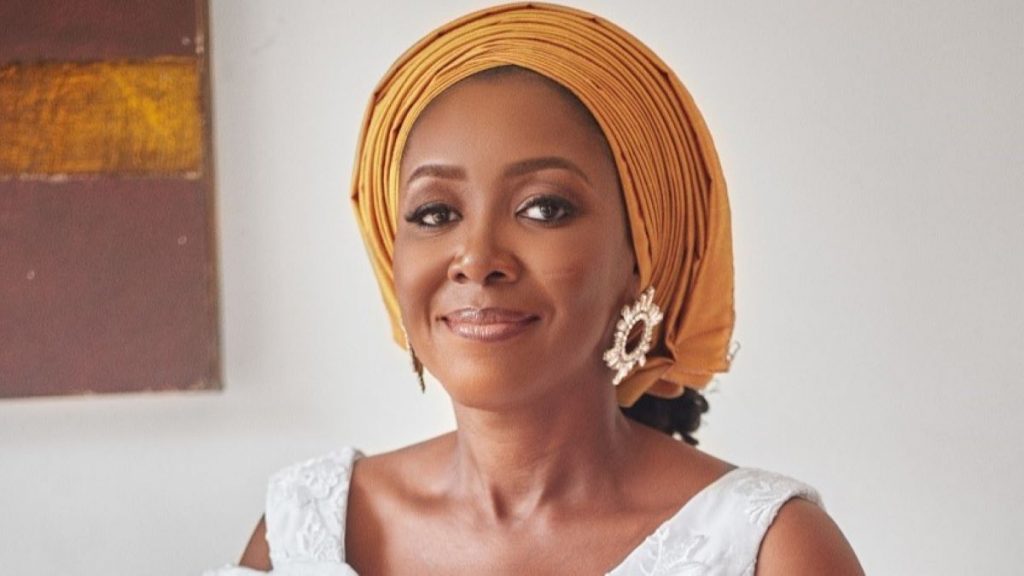 "Testimony" would introduce her to the song ministration audience with influential lyrics and captivating melodies.
Explaining the reason for the song "Testimony", Christiana Hati had this to say (below);
"I suffered a lot of illnesses as a child and The Lord delivered me from them all. Also I have survived car accidents, spiritual attacks, financial breakdowns to the point, depending on God was my only source; and He never let me down. So, feeling sad about how some Christians of today go from place to place looking for answers to their problems and not knowing that the answer is within (them), I thought of creating a guide in the form of music, encouraging them and leading the discussion as I premier Hati Testimonies TV (my TV Show), to lead people to share their stories of how they survived it all. The song 'Testimony' is very appropriate as a background song, and also to be used as a manifestation of what God has done in my life."
The song is out on Major Digital Streaming Platforms. You can stream via your preferred platform via this generic link: https://ditto.fm/testimony-christiana-hati
About Christiana Hati
Christiana Hati is a Ghanaian Gospel Singer who hails from Kowei, in the Sissala East District of the Upper West Region. A devout Christian she is, she got into ministry and has lately stepped it up to use her voice as a powerful tool to win souls for Christ through The Word of God.
Born as Christiana Hatibie Bentie, as her real name, she comes from a Family of 6 siblings; of which she is the 3rd born. Christiana officially embarks on her singing career in 2023 with her debut single "Testimony" produced by renowned multiple-award winning Ghanaian Music Producer, Kaywa. This single would introduce her into the limelight and open more doors for her to spread her message widely across — within Ghana and beyond — as a Gospel Singer.
"My mission for going into music is to lead believers to worship in spirit and in truth, to praise The Lord for who He is, while encouraging people especially the youth towards righteousness and self-worth" — Christiana Hati explains, her journey into music.
In 2021, Christiana Hati powered an initiative to support widows in the Northern part of Ghana through a widows' support project. The widows' project is called "Help A Needy Widow".
She also has a Gospel Ministration TV Show called "Hati Testimonies TV" – it is a call to help individuals share with the world the power of God to do great and marvelous things. Hati Testimonies TV, is an online Programme on YouTube that would later be on traditional television.
She studied with the Chartered Institute of Marketing UK, later switched to complete a first degree in Marketing and then continued with an MPhil in Global Leadership at the University of Professional studies Legon. Christiana Hati is a businesswoman who is into Construction and Supplies.
"I am a bold, courageous and practical person who believes in the supremacy of God. I love to bless, encourage and motivate people towards Godliness", she added.
You can follow her on social media via these connects:
Facebook — @ChristianaHati
Instagram — @ChristianaHati
X — @ChristianaHati
TikTok — @ChristianaHati