Christopher John Rogers – Designer Of The Week!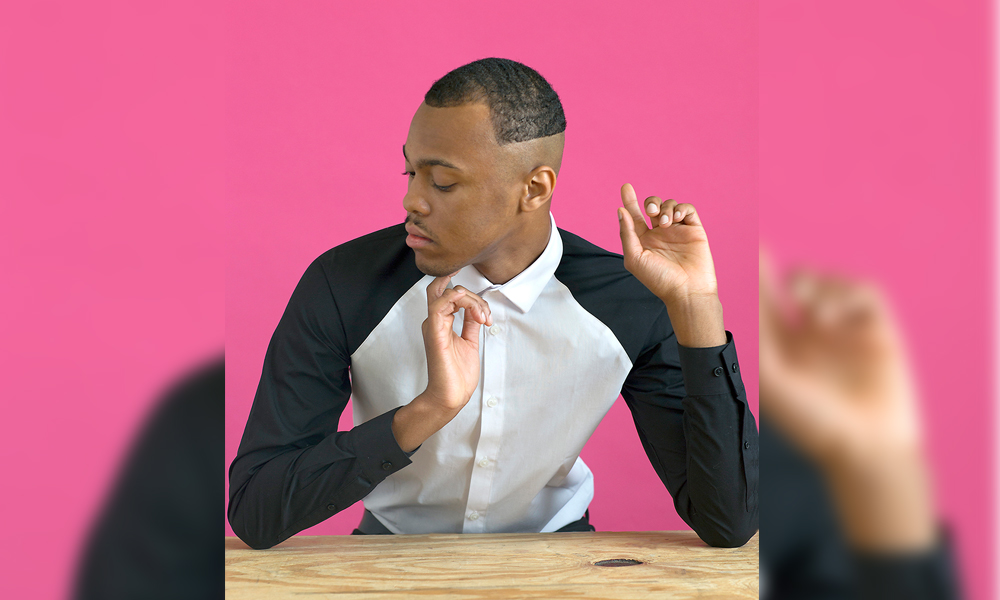 Christopher John Rogers is quickly becoming a designer to watch. The Baton Rouge, Louisiana, native and Savannah College of Art and Design graduate debuted his Spring 2019 collection last season to great acclaim. With a palette of brightly colored, feminine garments that echo his southern upbringing, Rogers' intention is clear: to create a world of whimsy with his clothes.
He described the collection as befitting "a deserted California beach that had a midcentury couture salon show on the beach, but on Mars." Worn by male and female models alike with little regard for traditional gender norms, the clothes had color, volume, fantasy and a sense of humor.
Rogers, poised to be this season's break-out designer has worked with the likes of Tanya Taylor, Rosie Assoulin, and Chris Benz. Despite the line not yet being his main source of income, Rogers' pieces have already been seen on some of the hottest female celebrities, including Cardi B and SZA.