Coachella announces 2022 dates as live music makes a comeback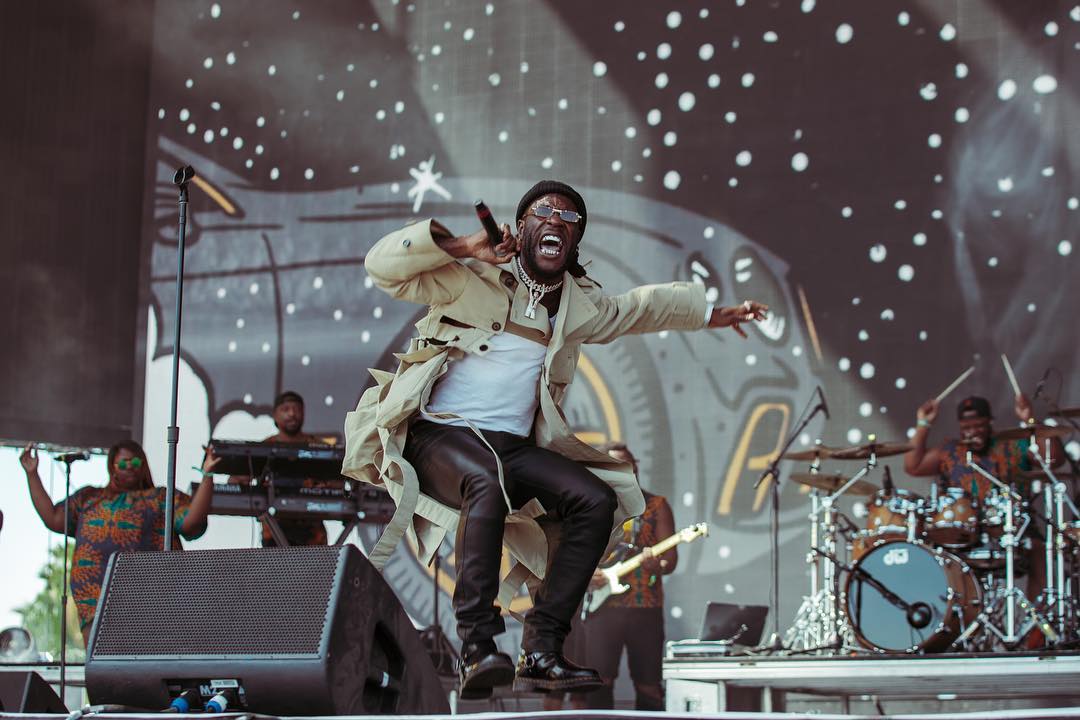 Coachella Valley Music and Arts Festival, commonly called Coachella, has announced its return in 2022. The annual music and arts festival held at the Empire Polo Club in Indio, California, in the Coachella Valley in the Colorado Desert is scheduled for April 15-17, 2022, and the second weekend is scheduled for April 22-24, 2022, according to Coachella's website.
Advance ticket sales for the 2022 festival start June 4 at 10 a.m. PT. Interested attendees can access the advance sale now. Stagecoach Festival, which is also held in Indio, announced it will return next spring too: April 29 to May 1. Fans can register on the festival's website to be alerted when an advance sale is announced. The lineups for either festival have not been announced yet.
The 2020 festival was originally scheduled to take place on April 10–12 and April 17–19 with Rage Against the Machine, Travis Scott, and Frank Ocean as the headlining acts. Due to the COVID-19 pandemic, the festival was initially postponed until October 9–11 and October 16–18, but in June, Riverside County public health officers announced it and Stagecoach had been cancelled altogether.
On April 10, a documentary profiling the festival's 20-year history, Coachella: 20 Years in the Desert, was released on YouTube to coincide with the original start date of the 2020 event. The pandemic has further resulted in the cancellation of the festival's planned April 2021 dates.
Coachella celebrated its 20th anniversary in 2019. Taking place from April 12–14 and 19–21, the festival was headlined by Childish Gambino, Tame Impala, and Ariana Grande. At 25 years old, Grande became the youngest artist to headline the festival and just its fourth female headliner.
The festival was beset with several challenges. Justin Timberlake was reportedly slated to headline but had to cancel after bruising his vocal cords.Goldenvoice was also forced to abandon plans for Kanye West to headline, as they could not accommodate his request to build a giant dome for his performance in the middle of the festival grounds. West was instead allowed to hold the first public "Sunday Service" performance on Easter on April 21 at the venue's campgrounds.
West and a gospel choir performed an approximately 33-song set list of his songs as well as classic R&B and gospel covers.
The first weekend of the festival suffered audio technical difficulties with several high-profile performances. The following weekend, The Daily Beast published a report of the alleged "inhumane treatment" of the festival's security guards. The workers cited poor tent conditions, insufficient food and water, long hours in the harsh sun, minimum wages, and poor communication and coordination between the organizers and the subcontracting security firms.