Budding Ghanaian talent, Yhaw Hero follows up on the success of his single '19 Years' with another anthem titled 'Cold War'. Stream here: https://songwhip.com/yhaw-hero/cold-war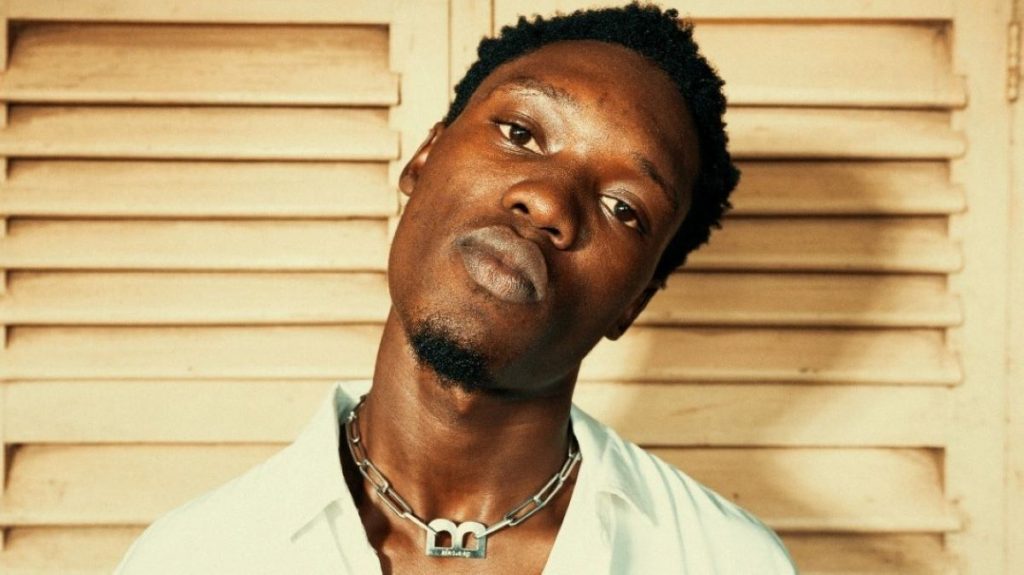 'Cold War' is a heartfelt song, where the prolific story-telling of Yhaw Hero is displayed, as he genuinely puts his life in perspective while he searches for the good life for himself and his family.
Named as one of the artists to watch by 3Music TV, Yhaw Hero is nearing a million streams on Africa's leading streaming platform Boomplay and he has surpassed 50 million streams on Audiomack. Representing the town of Tema and the Accra suburb of Awoshie, Yhaw Hero is fast becoming a street favorite and he has seen his stocks rise these past weeks.
He recently shut down the University of Ghana SRC week celebrations at Pentagon Hall as part of his Senior High School and Varsity tour.
'Cold War' comes with a complimentary visual shot by The Seyram, who perfectly captures the story and turns it into a movie.
Watch the video for 'Cold War'.
Arnold Nii Aryeetey, or Yhaw Hero, is a fast-rising singer-songwriter from Ghana. He started his musical journey as a battle rapper in Senior High School and made waves with his freestyle videos. He gained industry prominence in 2022 when his 'Genesis' freestyle went viral on TikTok. Yhaw Hero has gained endorsements from Don Jazzy, Kwadwo Sheldon, Sneaker Nyame, Kalyjay and other social media influencers.