COLORSxSTUDIOS has launched a brand new limited radio series dubbed "COLORS THREE SIXTY FM."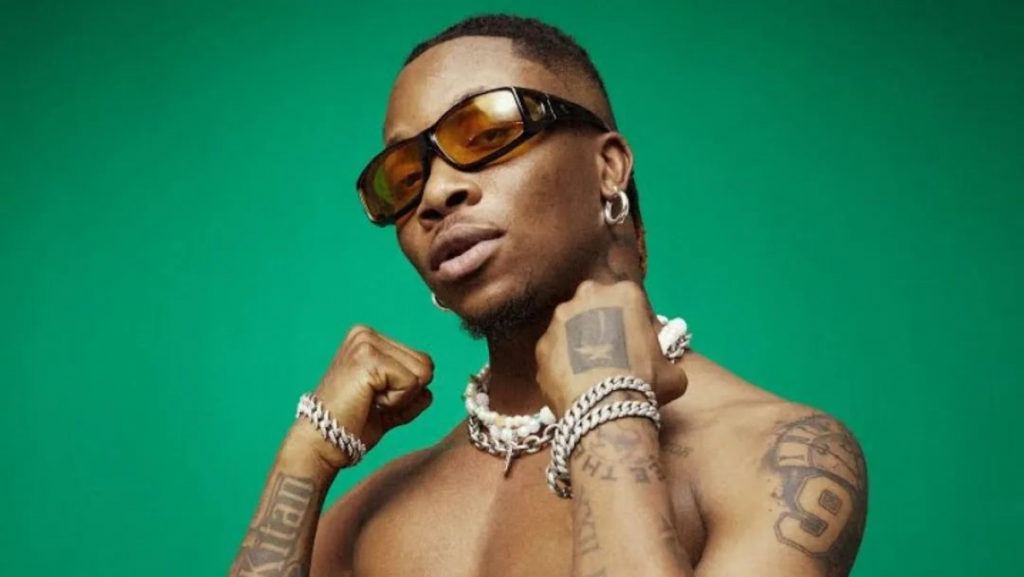 The monthly radio show, broadcasting exclusively on Wednesdays on Apple Music 1 at 7 p.m. PT, beginning April 19th, will feature various COLORS alumni artists who will take on hosting duties, playing the music that inspires them, interviewing other artists who have performed on the COLORS platform, and telling the stories behind their performances.
Colors Three Sixty FM will arrive in six episodes, which will be recorded in different cities, including New York, London, Paris, and Berlin, pairing an iconic artist from Colors history with an emerging voice in a newly released episode of Colors Show, representing the platform's global diversity and significance in the music scene. The first episode sees UK R&B star Mahalia take the reins and features a special guest interview with rising star Elmiene.
"My episodes of A Color Show pushed me around the globe and to heights that I didn't think I was going to get to," Mahalia told Apple Music. "I'm so excited to host the first episode of Colors Three Sixty FM, celebrating the music that inspires me and the incredible artists who've graced this platform over the years." Elmiene continues: "It's a big honor to be shown love by Mahalia and Colors! I appreciate it massively. P.S. The interviewing was great, Mahalia. A new career option?"
For the first time ever, COLORSxSTUDIOS is also bringing its catalog of original audio recordings from A Color Show in Spatial Audio exclusively to Apple Music. Colors' catalog, featuring the most distinctive new artists and original sounds, has been mixed in spatial audio by multiple Grammy®-winning industry legend MixedByAli, aka Derek Ali, and his network of engineers, powered by his EngineEars platform.
Ali says: "With Colors releasing their catalog of audio originals with artists from around the world in Spatial Audio on Apple Music, we at EngineEars are proud to provide a repository of Dolby Atmos engineers to push the artists' vision and sound to new heights. We are thrilled to work with industry leaders like Colorsx Studios and make sure their amazing catalog can be enjoyed in its full audio spectrum by fans worldwide exclusively on Apple Music."
Colors is a unique aesthetic music platform showcasing exceptional talent from all around the globe, focused on promoting the most distinctive new artists and original sounds. The platform provides clarity and calm in the context of an increasingly fragmented and saturated scene; offering a minimalistic stage to shine a spotlight on the artists and give them the opportunity to present their music without distraction. The platform spawned global hit ''Ku Lo Sa" by Oxlade.