The contender for the Ningo Prampram MP seat Michael Tetteh has fought back claims made against him by the MP of Ningo Prampram Sam George that he is funded by the LGBTQ+ community.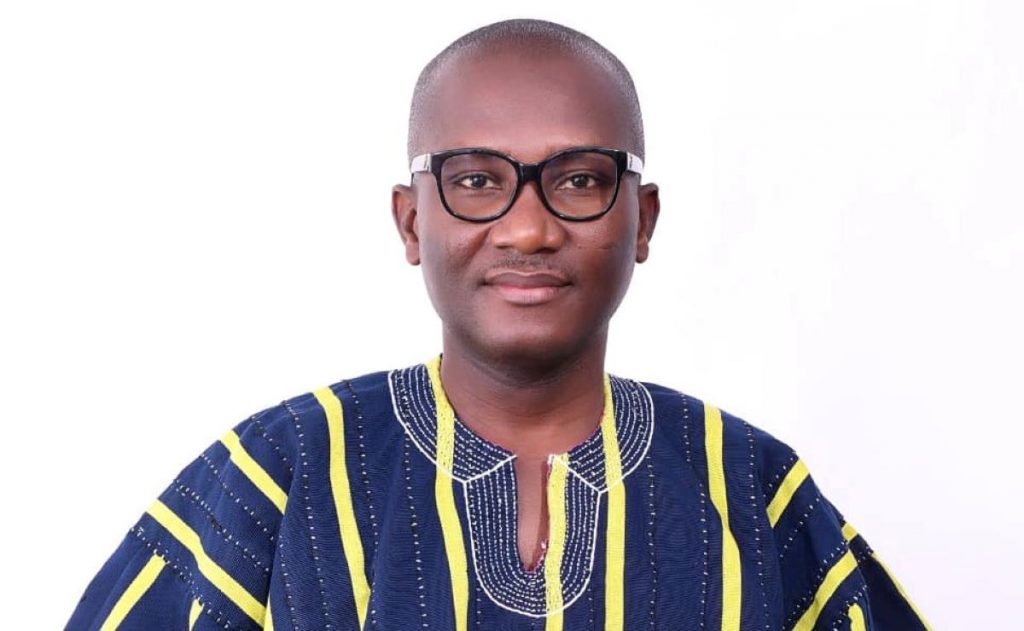 On Tuesday, 9th May 2023, at Ningo Prampram, Mr. Michael Tetteh denies affiliation with LGBTQ+ people as thrown against him by the current MP of Ningo Prampram Mr. Sam George. In an interview with tv3, he stated that ninety-five per cent (95%) of Ghanaians detests [LGBTQ+] and it is not only Honorable Sam George who is sponsoring the bill.
Mr. Michael Tetteh stated, "He is going to lose this particular election. I will come, and come and continue from where he stops". He emphasized this by stating, "Look, if you are drowning, you can decide to hold on to any straw you see but it will not help you". He claims to be seriously against the LGBTQ+ and emphasized this by stating, "I'm a father of six and I don't want to see my daughter or my son going into that".

He said that Honorable Sam George is the biggest beneficiary in the LGBTQ+ sponsorship and revealed that, the chairman of Mr. Sam's campaign is a known gay in Ningo Prampram and that his political meetings are held in the residence of the Chairman. Aside from that, he claims to know another lady with whom he had a conversation, who disclosed that she is a lesbian and is part of Mr Sam George's campaign.
According to Mr. Tetteh, the contest between him and his opponent is a local contest in Ningo Prampram and Mr. Sam George is calling outside forces to come and support him which means that he does not have "the grounds" to compete.
Mr. Michael Tetteh stated, "The last time he called Ewes from Accra and the Volta region to come and support him. Three days ago, he invited all the Muslims in the name of Chief Iman to come and support him. Today, he is talking about LGBTQ+".
WRITTEN BY: CARIS LONDON