Da Hammer Renders An Unqualified Apology To Arnold Baidoo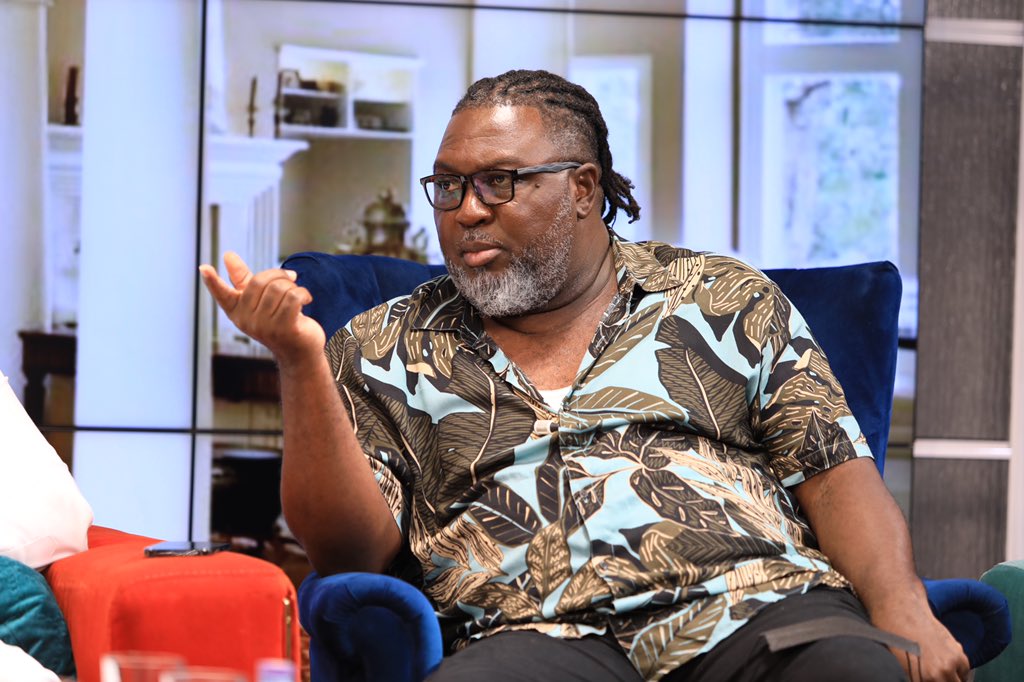 Producer, Hammer has apologised to entertainment critic, Arnold Baidoo over his social media post.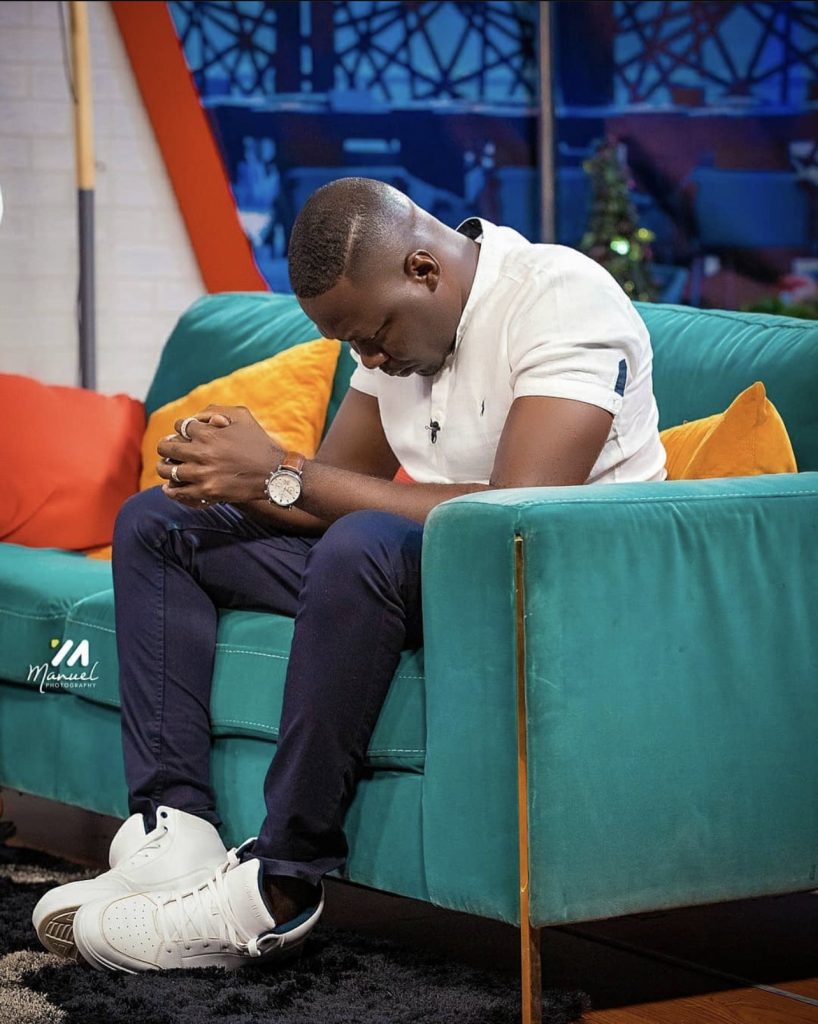 Hammer had earlier in an a statement on social media, tagged the critic as disrespectful for calling dancehall act, Shatta Wale a confused and an inconsistent act.
Arnold on UTV's 'United Showbiz' reacting to the Shatta Movement boss's 'State Of The Industry Address' called him one of Ghana's most confused and inconsistent act.
Appearing on the show yesterday, the producer admitted that his post attacked the critic's personality.
Apologising to him, he said;
"On That note, I apologised to him for attacking his person but with what I said we are going through as an industry, It's true and I feel like he should have taken the higher ground and permitted the show to go on by compromising on something very small that what he said the boy didn't agree so we should say something to make the conversation to go on because we want progress, we want the industry to grow so we want the conversation to go but the conversation didn't go on because of what Arnold decided to stand on "

hammer said.