Davido and Chioma's celebrity wedding may finally occur three years after their introduction.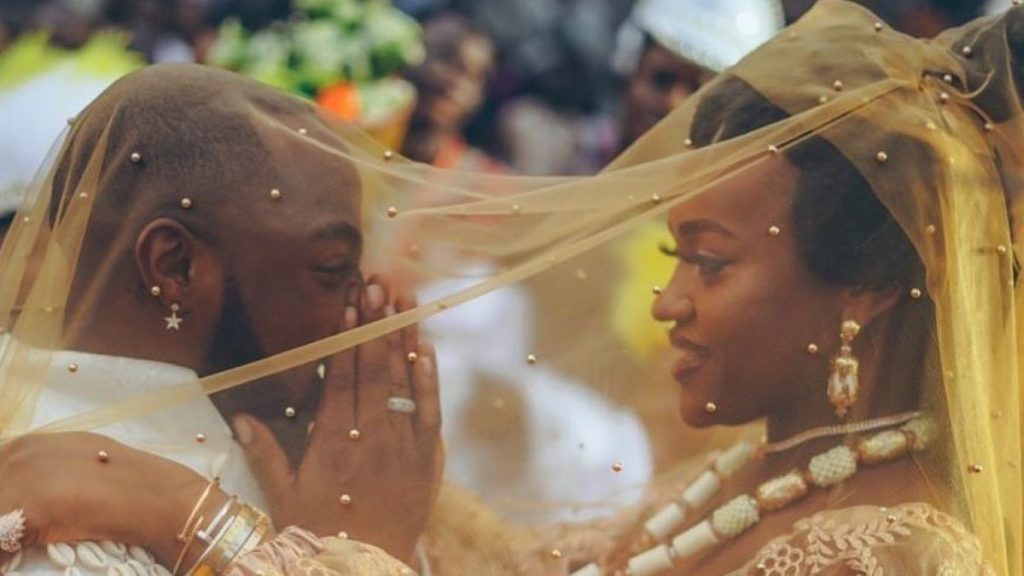 There were reports that Davido and Chioma (Chef Chi) had broken up because they weren't spending as much time together as they used to, but the two appear to have reconciled.
In an Instagram story posted by UK-based Nigerian pastor Tobi Adegboyega, the singer hinted at the wedding date. Pastor Tobi Adegboyega praised Chioma as "our wife, our real wife" in the video, and Davido added, "100%, going down 2023."
Davido and Chioma decided to make their relationship official when the two got engaged in September 2019, however, things took a different turn which led to the end of their relationship in February 2021.
Despite a nasty end to their engagement, Davido and Chioma were civil towards each other for the sake of their son.
However, the two lovebirds have repaired their relationship over the last couple of months.
Source: ameyawdebrah.com