Afrobeats star Davido has announced a new Netflix docuseries due for release later this year.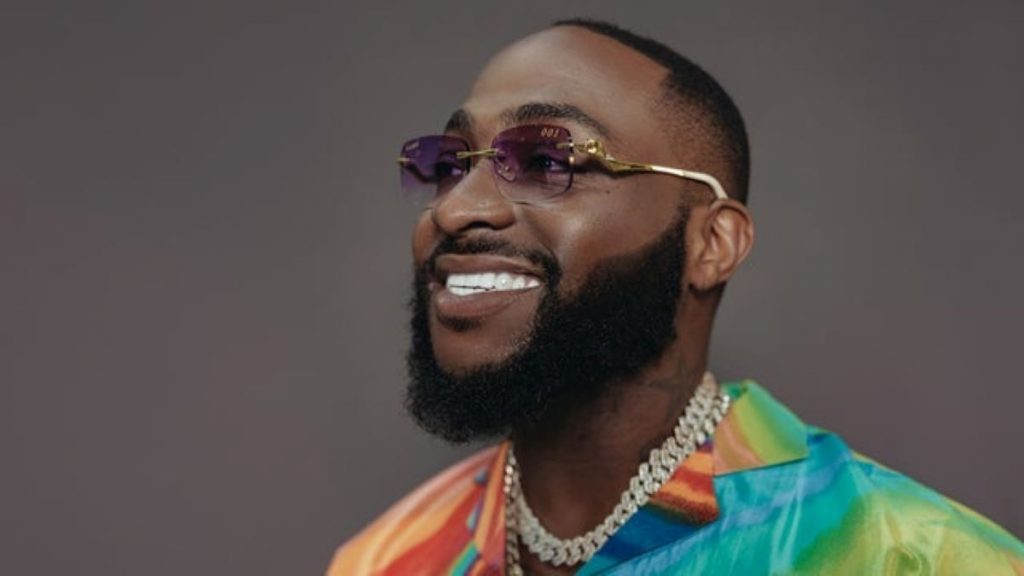 The musician revealed this in an interview with Esquire Middle East published this week.
"I have a movie coming out in December on Netflix," he said. "It's very, very big. This is the first time I've said anything about it, actually. It's a documentary –  a docuseries about my life called David."
The Nigerian hitmaker, who released his third album Timeless in March, also expressed his desire to delve into filmmaking as part of building his creative agency.
In the interview Davido also named US hip hop artist 50 Cent as an inspiration growing up, noting that he draws from the rapper's musical talent as well as his entrepreneurial spirit, which has encouraged him to diversify his interests and seen him establish his own clothing line and record label.
Elsewhere, Davido admits that fame can be tiring, stressing his unwavering passion for music keeps him going.
"The passion for the music is what still keeps me interested," he said. "Today, you have Beyoncé, who has been singing since before I was born, so for her to even want to learn, to be in the studio, is inspiring.
"You never stop wanting to make more dynamic music. When I get in the studio with the younger producers that are coming up now, I'm learning from them. As long as you have passion for music, I don't see one ever losing interest. I may lose interest in being famous, I may lose interest in going to the club, I may lose interest in buying watches. The lifestyle of the superstar gets tiring, but the passion for the music, if you really truly love it, will never leave you. That's what really keeps me going."
Meanwhile, Davido will be heading to North America with Timeless this summer. Kicking off on 1 July, the tour will see the artist play in Washington DC, Houston, Chicago, Boston and Toronto. Davido is also set to headline the A.W.A.Y. Festival in Atlanta on 23 November.
SOURCE: Music In Africa