If you are looking for a song that captures the magic of love and marriage, look no further than DJ Akuaa and Kuami Eugene's new release, 'Ayefro Dondoo.' It is a celebration of two souls becoming one and the perfect soundtrack for your wedding day. Stream it here: https://distrokid.com/hyperfollow/djakuaa/ayefro-dondoo-feat-kuami-eugene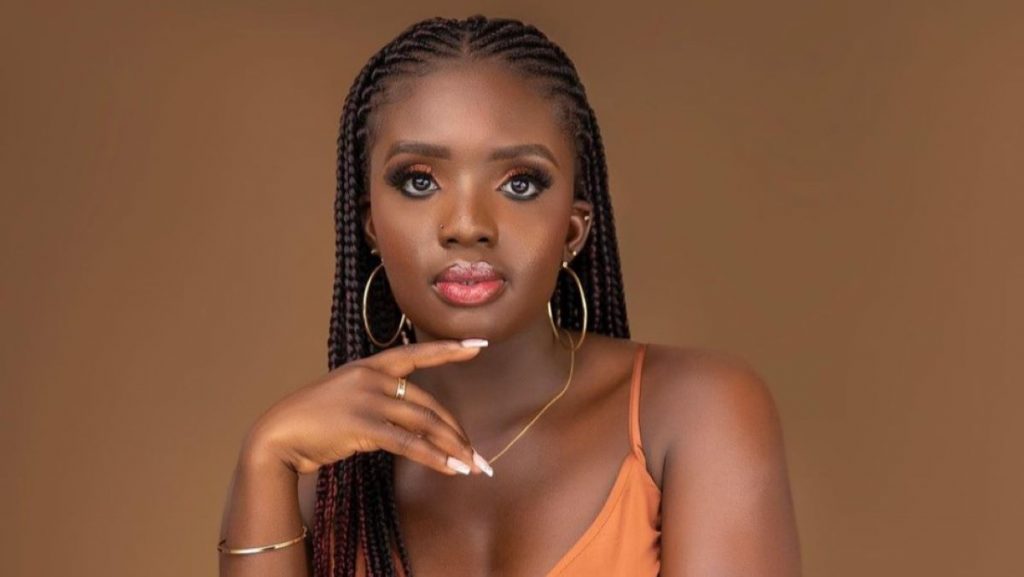 The two stars, who teamed up on the breezy 2021 hit song 'Yes Cocoa' – an ode to hot chocolate and romance, have once again delivered an enchanting collaboration that blends a stunning Highlife beat with the charming vocals of the Ghanaian rockstar. And the result is 'Ayefro Dondoo,' a sonic wedding cake layered with the sweetest lyrics as its icing.
It captures the joy and excitement of every couple's big day, with Kuami Eugene serenading his bride-to-be with heartfelt vocals that go: "Ahoɔfɛ bɛn nie?/Me de wo bɛ kɔ me fie/Mɛ fira wo kente/Na ma sanso de wo ahyɛ akyire," as he invites listeners to join in and express their good wishes, as tradition demands.
The multiple award-winning DJ and performing artist, who recently tied the knot in Ghana, shared she had wished to create a song that celebrates marriage while honoring her culture. Hence 'Ayefro Dondoo,' a term Ghanaians are familiar with. The Twi phrase translates to "wedding bells" and is commonly used to congratulate newlyweds.
'Ayefro Dondoo' is more than just a catchy song; it's the ultimate tribute to love and a testament to the power of music in capturing the magic of two eternally becoming one. Don't forget to recommend 'Ayefro Dondoo' to a DJ at a friend's wedding this and every weekend!
Instagram: djakuaa
Twitter: @DjAkuaa
Facebook: DJ Akuaa – DaSpinstress