DKB Threatens To Sue Manager Of Akuapem Poloo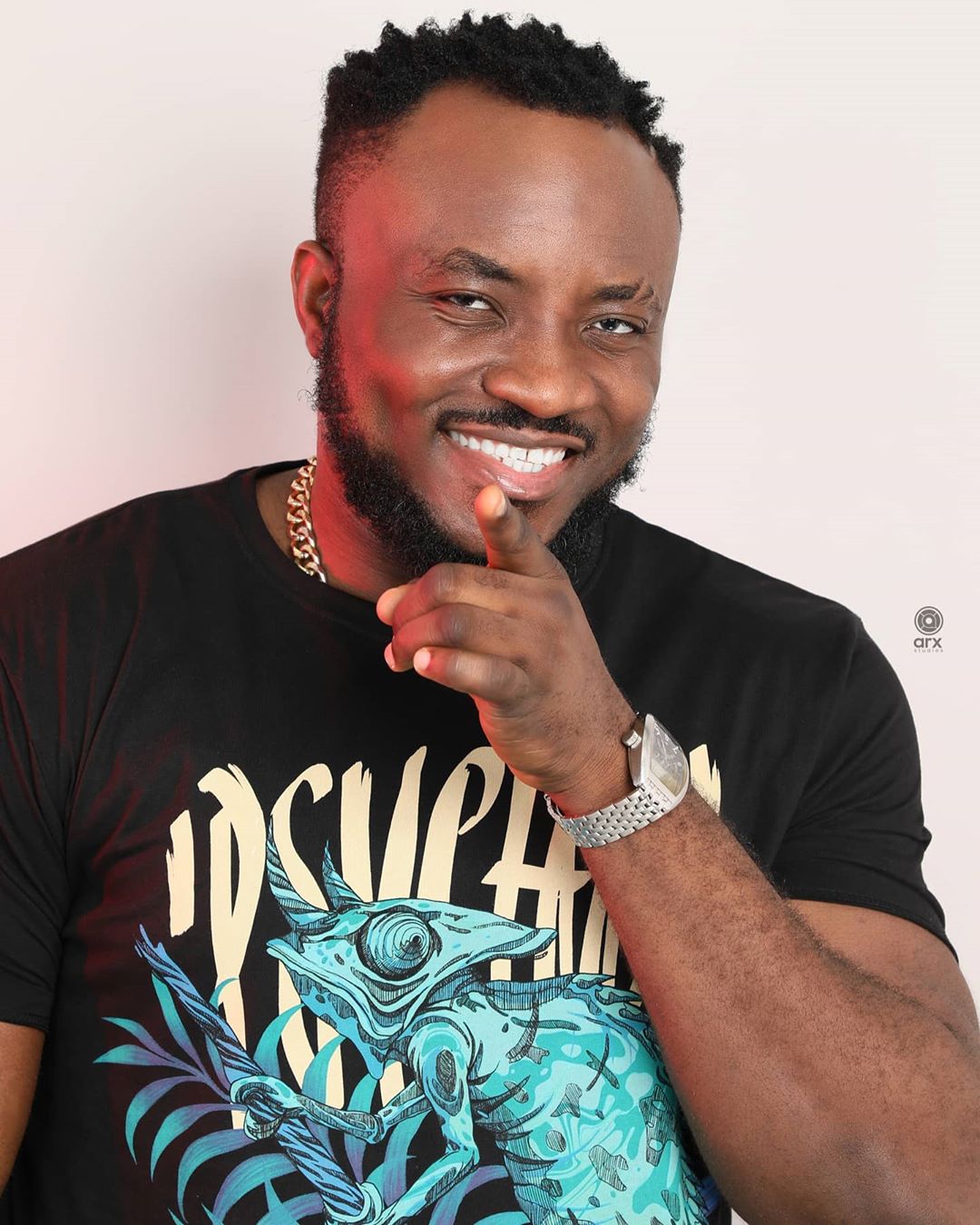 Ghanaian popular stand up comedian, born Derrick Kobina Bonney known in the entertainment industry as DKB has threatened to file a case against 'self acclaimed' manager of jailed actress, Akuapem Poloo.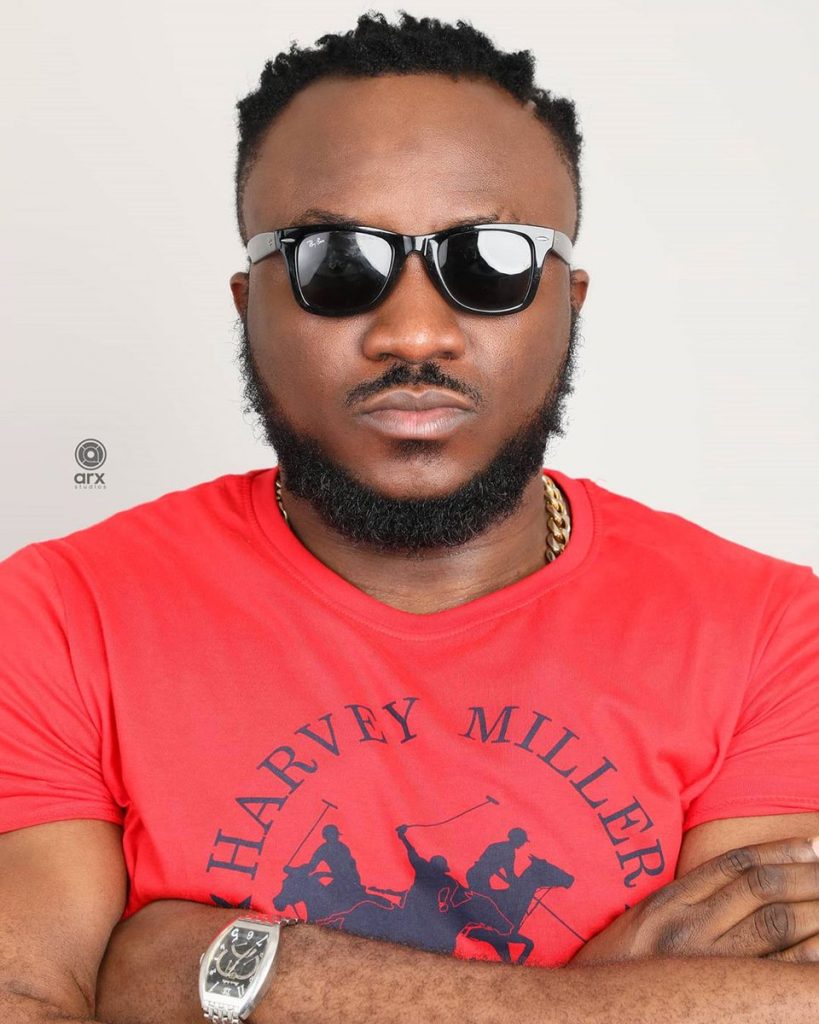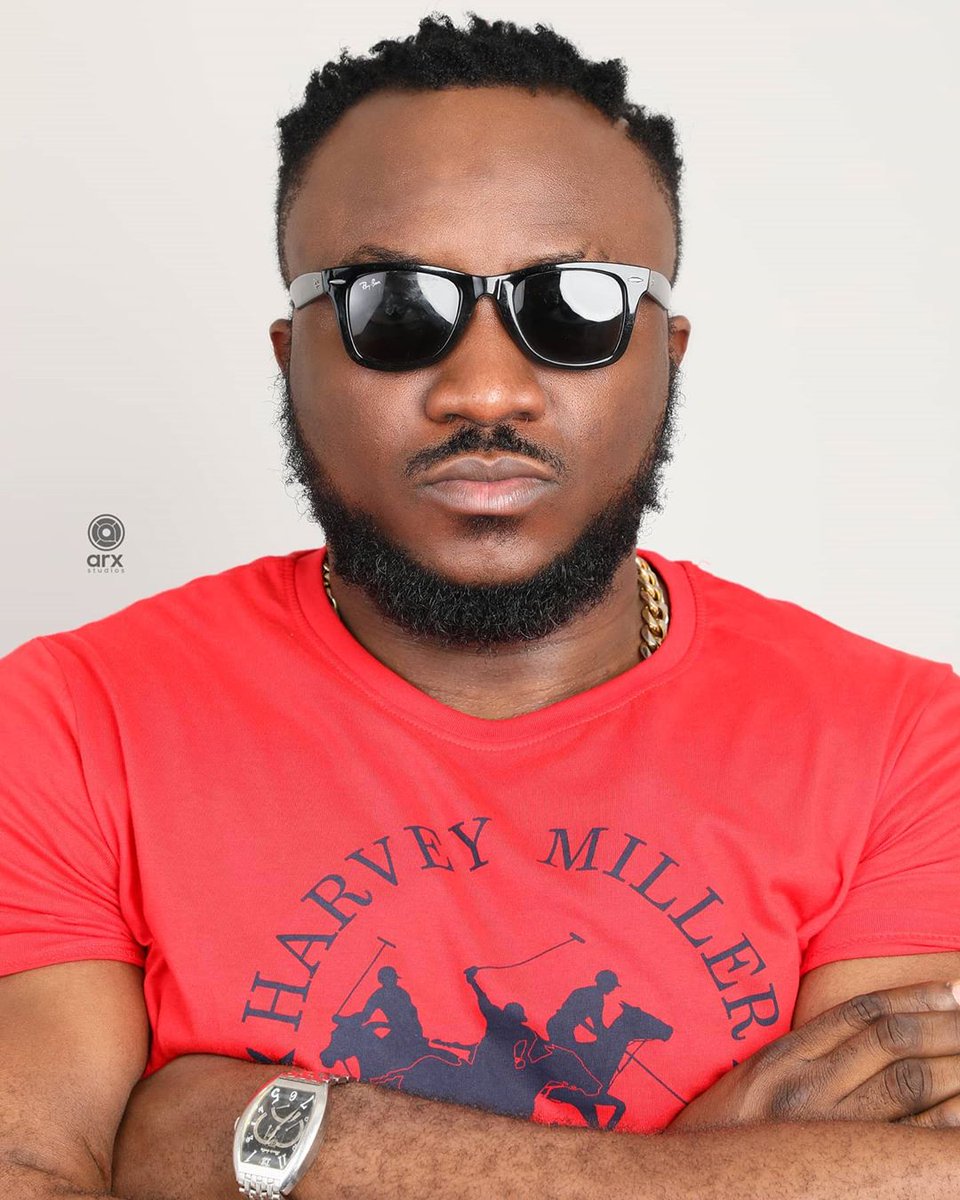 This follows accusations by the manager that the comedian didn't seek permission from management team and legal counsel of the actress before making a move to solicit for funds on her behalf.
DKB had earlier put out account details and mobile money numbers through a Facebook post on his official page, soliciting for funds on behalf of the embattled actress as a reaction to her sentencing by an Accra Circuit Court presided over by her Honour Christine. The actress's sentencing follows a nude picture she took with her minor son.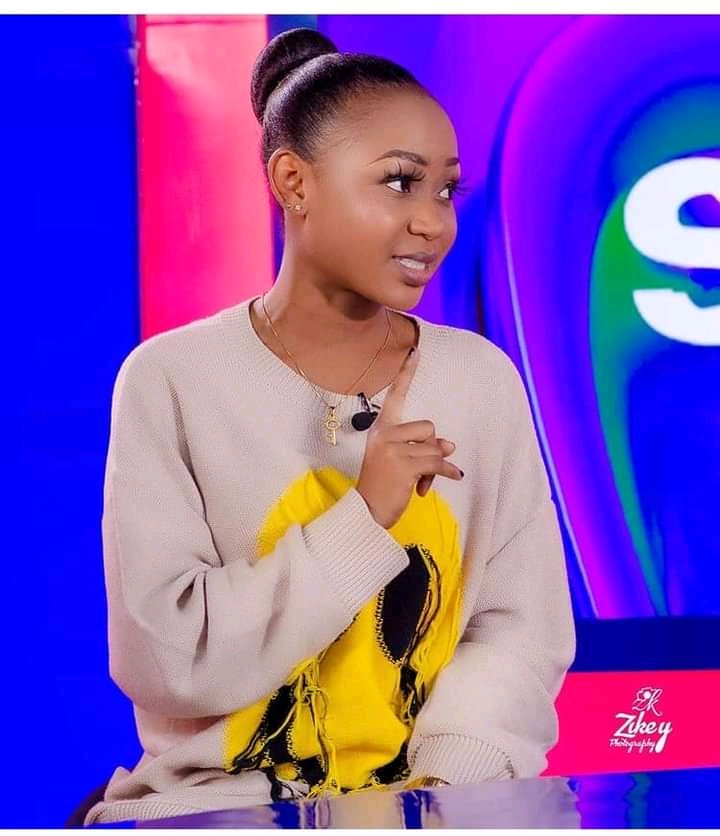 Manager to the actress, Divine Jones reacting to the move by the comedian, accused him of putting a number they know nothing about, out soliciting for funds on her behalf.
However, DKB also reacting in an angry and fierce mood through a video sighted by GBAfrica.Net, to the accusations levelled against him by the manager, angrily tagged him as an imposter and a scammer.
He says Divine Jones is just an errand boy to the actress as there is no official and binding between them.
"Ladies and gentle men, Ghana I have breaking news for you. The guy is not officially Akuapem Poloo's manager. There is no binding contract. I'm just coming from seeing her. There is no binding contract. You know what? It is just Ala Ala. is just oh help me let's do this, help me let's do this. You are boy boy. Help me let's do this help me let's do this, that doesn't mean you have assumed the position of a manager"

HE FUMED.
According to the comedian, he will sue the self acclaimed manager for tarnishing his hard earned image.
" That doesn't mean you have assumed the position of a manager to be using that to tarnish people's image in public. You have tarnished my image, terrible publications everywhere. Demining comments. You want to disgrace me, I haven't sort management's position. Do you have a binding contract? No! It makes you what? An imposter, you are a fraudster, to a large extent, you are a scammer because you are saying you are what you are not and for that for disgracing me for everyone to see all these publications going round, I will charge you for that. I will file a case"

He threatened.
WATCH VIDEO BELOW;