Don't Be Surprised If You Don't Hear Me On Radio Again – Mr. Logic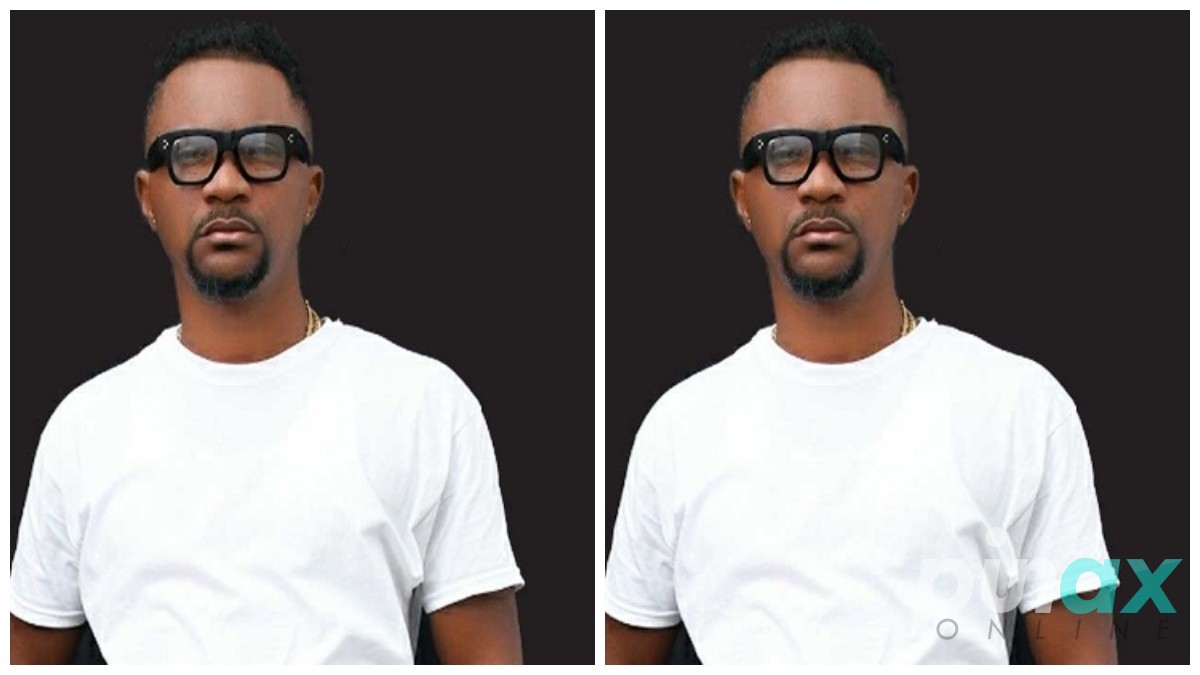 Ghanaian dancehall artiste, Chairman of Songwriters Association of Ghana and entertainment pundit, popularly known in the showbiz industry as Mr. Logic has urged his fans and radio listeners not to to be surprised if they do not hear him on radio again.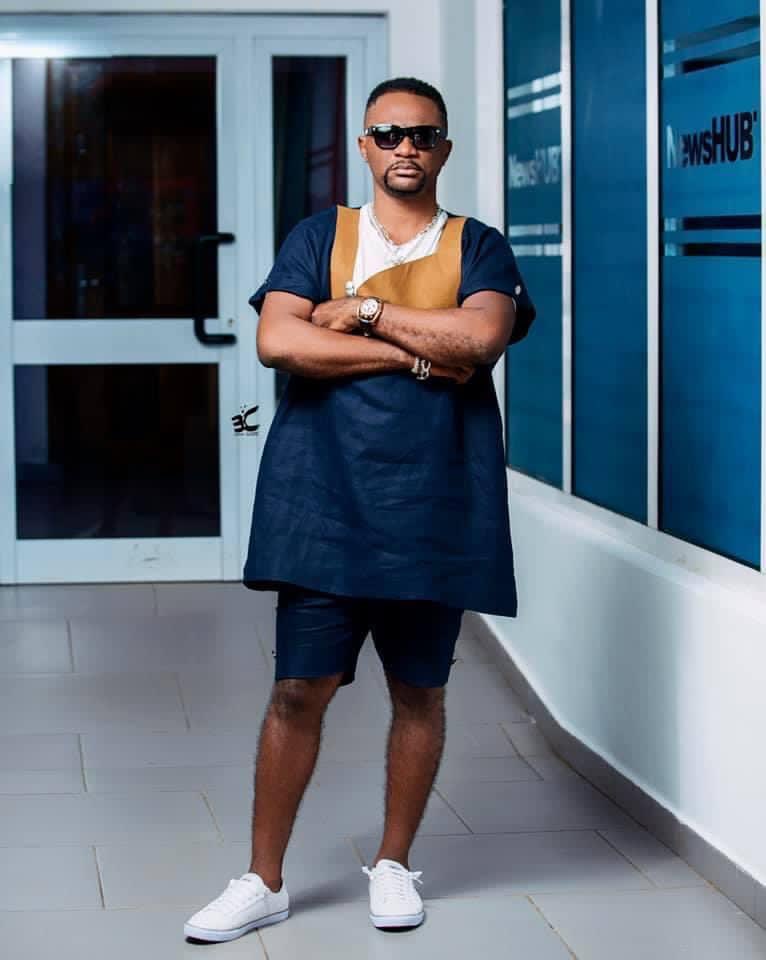 Mr Logic can be said to be one of Ghana's finest and decorated pundit on radio, particular on the field on entertainment and showbiz.
Voice of the dancehall act cum critic has been missing on air for sometime now.
According to Logic in A tweet sighted by GBAfrica.Net, he has not been on radio for sometime now as he is possibly tired of a system that is fixed to change.
He believes that the system is filled with systematic 'demons' that do not want the right thing to be done.
In his tweet, he wrote;
"IF you don't hear of me on prime time radio again don't be amazed !! I am possibly tired of a system that is rigid to change and also filled with systematic demons who don't want to allow the RIGTH things to be done" Let us all watch the mediocrity"